Mark Wright reveals his adorable secret to making long-distance marriage to Michelle Keegan work
22 September 2018, 18:03 | Updated: 19 October 2018, 11:07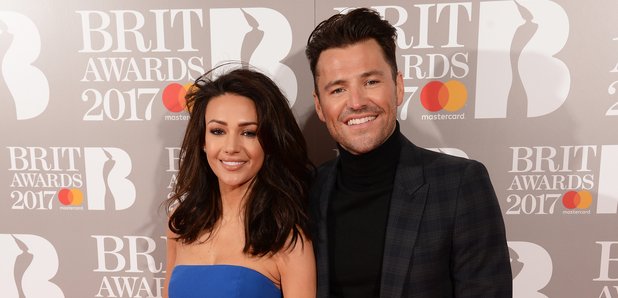 Mark is living in LA after landing lucrative TV work, while Michelle travels the world with her acting commitments.
Mark Wright has revealed how he manages his long-distance marriage to actress Michelle Keegan.
After finding fame on The Only Way is Essex, 31-year-old Mark has turned his talents to presenting and taken America by storm. But with the career move, he's been spending less time with wife Michelle.
While he's in Las Vegas, Mark shared a boomerang edit on his social media accounts. The presenter opened his wallet and waved a picture of the loved-up couple.
He captioned the adorable moment: "Never too far."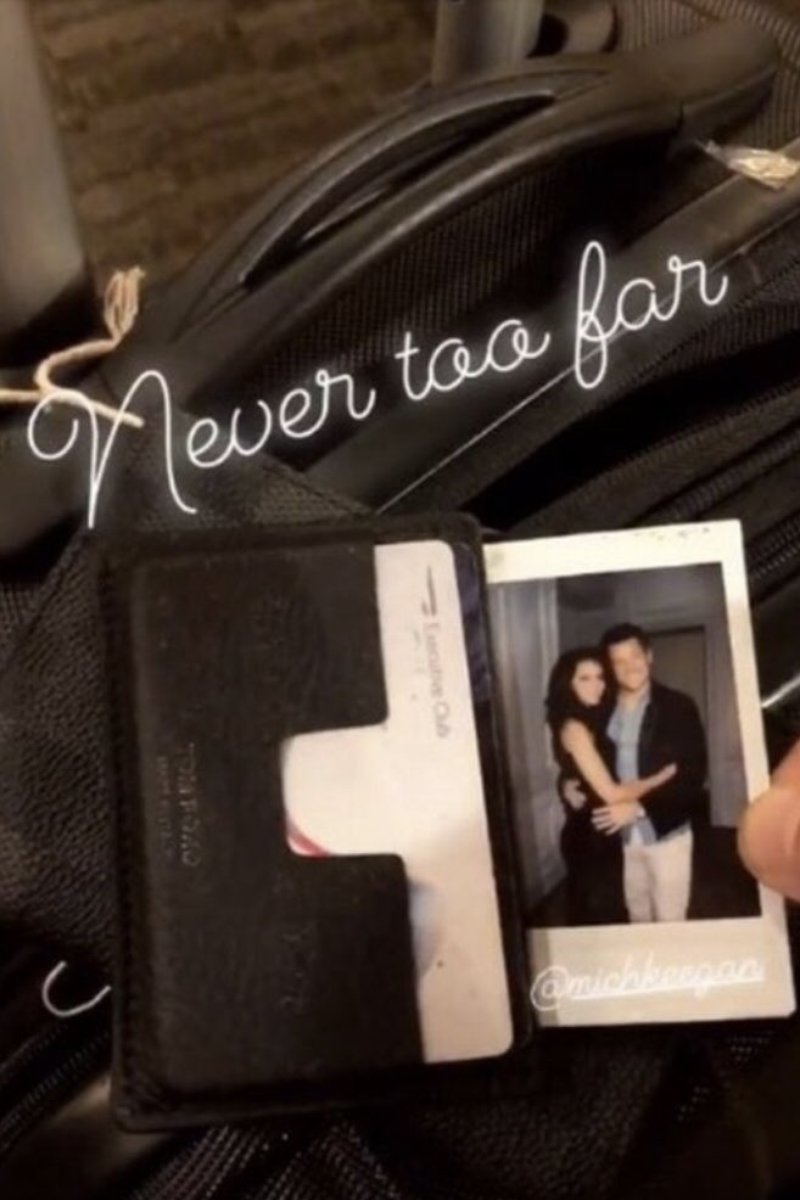 Mark proves he always keeps Michelle nearby! (Credit - Instagram / Wrighty_)
Michelle often flies out to Los Angeles to spend time with Mark and she utilises her time by also meeting with Hollywood casting agents.
The former Coronation Street star, 31, has previously suggested she could move out to Los Angeles.
Michelle told OK! Magazine: "I've got an agent in LA and obviously if a job comes up over there, I would love to work in LA. So, who knows, maybe in the future."