Martin Kemp shows off shock new look after losing two stone
3 September 2018, 15:43 | Updated: 3 September 2018, 15:49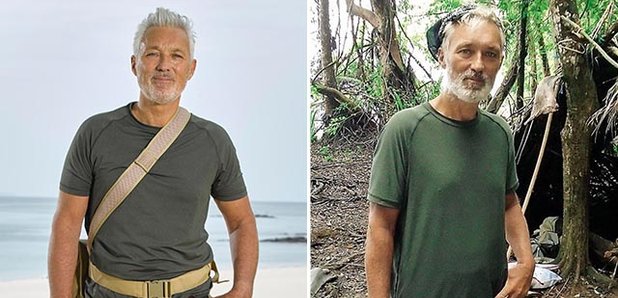 EastEnders star Martin Kemp shared a shocking picture of his dramatic weight loss from the upcoming series of Celebrity Island with Bear Grylls.
EastEnders actor and Spandau Ballet crooner Martin Kemp experienced considerable weight loss during his stint on Celebrity Island with Bear Grylls.
The star, 56, shared a picture on Instagram, in which he cut a malnourished figure after dropping two stone whilst being marooned on a desolate island for a month.
Martin who joined the likes of TOWIE's Pete Wicks and shamed CBB housemate Roxanne Pallett, admitted that his weight loss was a shock to the system - and it even left his wife in tears.
He told The Mirror: "When I looked at myself in the mirror for the first time I thought, 'Oh, my God. I've turned into Uncle Albert from Only Fools and Horses!'
"Shirlie just cried. I think it was a bit of a shock and also we hadn't seen or spoken to each other in a month.
However, the actor revealed that his time on the tough reality programme ultimately made him 'physically and psychologically stronger'.
He explained: "Everything is stripped away from you, including food and water and everything.
"It worked for me, not just physically but psychologically as well. I love everyone 10 times more than before I left."
Martin also eluded to his time on the Island as a "rehab for your appreciation of everything that you have".
"It was the loveliest feeling I think I've had for a long time," he revealed.
"It was a reboot I needed in my life."
His fond words come despite a serious medical scare after he suffered a four-inch open wound to his shin bone, which almost saw him leave the island for urgent treatment.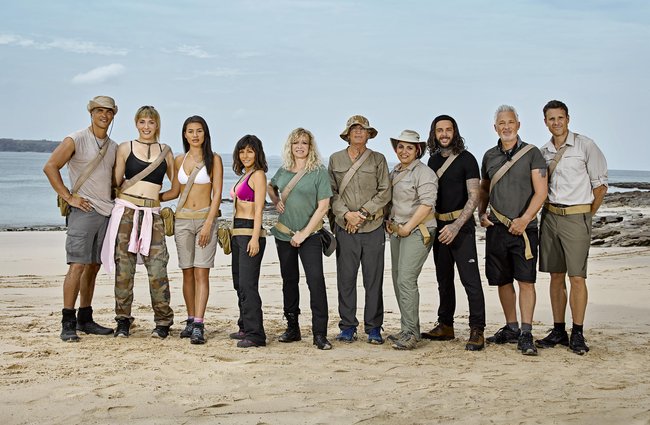 Credit: Channel 4
The third series of Celebrity Island with Bear Grylls starts Sunday at 9pm.
WATCH! Bear Grylls plays 'Bear Grills or Bear Chills'