This Is What Harry And Marv From 'Home Alone' Look Like Now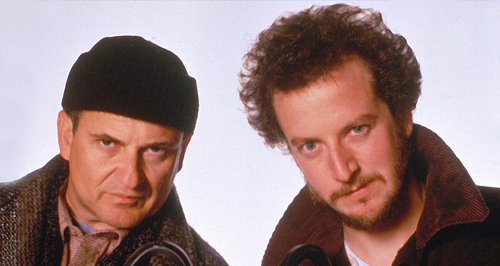 Home Alone baddie Daniel Stern (who played Marv) shares his favourite memories of the movie in a Christmas countdown...
In 1990's Home Alone, bumbling house burglars Harry Lime (Joe Pesci) and Marv Merchants (Daniel Stern) were bested by 8-year-old Kevin McCallister (Macaulay Culkin) after a series of funny but incredibly dangerous pranks.
These days, Pesci is pretty low-key and remains hidden from the public eye. But Stern has remained active in the acting world, recently appearing on the TV series Manhattan. But Stern and his partner in crime still remain pretty close, as you can see below...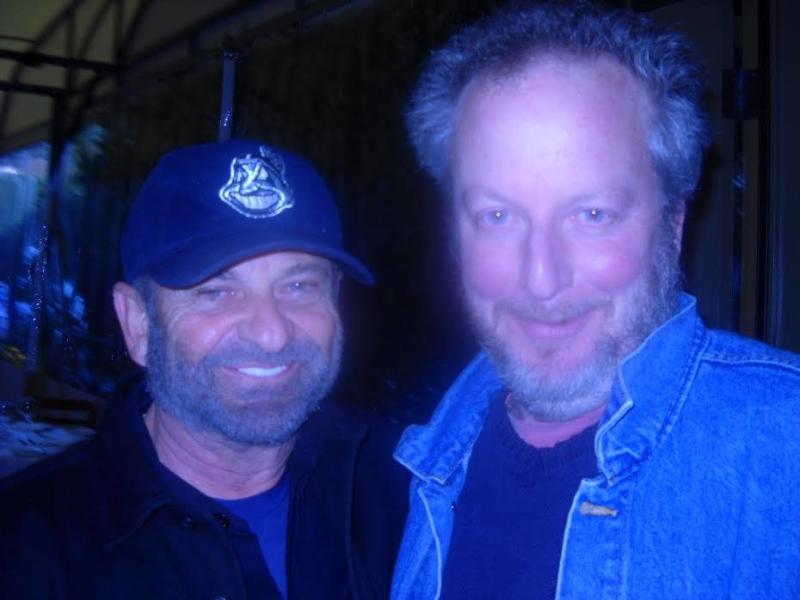 Now, Daniel Stern, the actor, who played home invader Marv alongside Joe Pesci's Harry, has been posting his favourite memories from filming the Christmas classic, Home Alone.
Stern's countdown also includes memories of Home Alone co-star John Heard, who played the dad, Peter McCallister.
And who could forget that electrocution scene in Home Alone 2? As Stern reveals, there's a funny story behind it...
We're off to binge-watch every Home Alone film now, we suggest you do the same...