Mary Berry And Paul Hollywood Will Reunite With A NEW Baking Show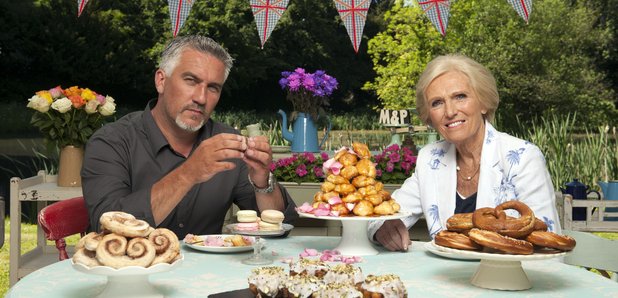 Put down your bakes... This is not a drill.
It's safe to 2016 wasn't the best of years, as the nation remained divided over... BREADXIT!
Yep, the UK waved goodbye to their favourite TV show 'The Great British Bake-Off' and with that saw the break-up of two national icons, Mary Berry and Paul Hollywood.
Now the pair could be set to reunite on the screen once again with a new baking show!
Of course, there had to be one catch...It's in America.
Apparently, The Great American Baking Show was a surprise hit for the U.S. TV network CBS and they are repeatedly keen to bring Paul onboard to join Mary as a judge.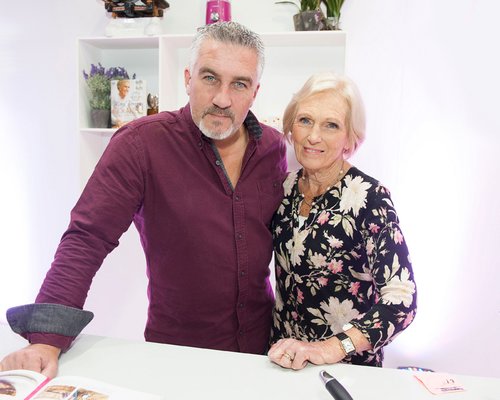 The stateside show is also made by Love Productions, the same company who sold The Great British Bake Off to Channel 4 in 2016 after its ten-series stint on BBC.
Now insiders reckon the popularity of the show means producers are desperate to get the pair back together again.
"The Great American Baking Show did really well in the ratings and execs love the British accent," revealed a source close to the show.
If all goes well, we COULD even see the pair make a RETURN to UK screens together.
Speaking to The Sun, the source added: "They may want to get the pair back together again for their on-screen chemistry. There would also be a lot of interest here and a UK channel would probably show it for the first time."
We can only hope!