Mary Berry To Front Second Show To Rival Bake Off
13 September 2017, 12:54 | Updated: 13 September 2017, 13:14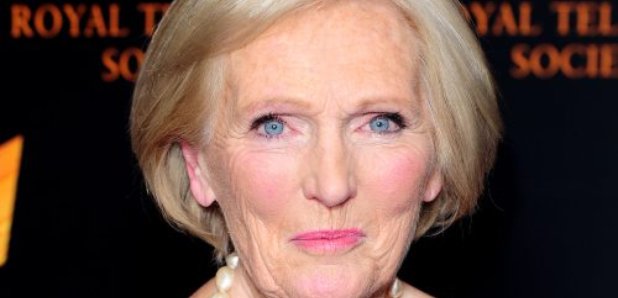 Mary Berry has revealed she will front yet another show with the BBC to rival the Great British Bake Off, but will it prove a recipe for success?
Mary Berry has revealed that the BBC have signed her up to front a second cookery show to rival the Great British Bake Off.
The show, thought to be called Classic Mary Berry, will feature the star cooking up a storm in her own home.
The veteran TV chef told The Sun: "The BBC said to me: 'You're not going'. We are doing something new together.
"But it's not out there, we will be doing something soon."
She also expressed her regret about Bake Off — which she starred on alongside Paul Hollywood for six years — moving channels.
"It is sad that the show moved. I wish it had stayed."
Mary's reveal of a potential Bake Off rival comes after the news that she's to front ANOTHER cooking competition for the BBC.
Presented by Strictly Come Dancing's Claudia Winkleman, Britain's Best Cook will test the skills of ten talented home cooks.
And if that's still not enough Bezza for you, Mary will also be fronting a six-part series on some of the nation's grandest stately homes.
She's one busy lady!