Watch Out Mary Berry! Tom Daley Has His Eye On The Great British Bake-Off.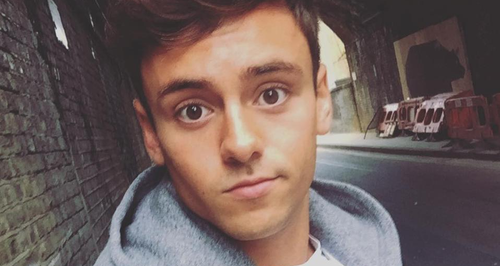 The British swimmer may have two Olympic medals under his belt but he has his eye on another prize.
Tom Daley might be have mastered his diving skill but he is looking to rise to a new challenge by appearing on 'The Great British Bake-Off'.
The 22-year-old hunk, who is set for gold at the Rio Olympic games in Brazil next month, is hoping to show off his cooking skills on the celebrity version of the hit baking show when he returns from victory.
Speaking to the Radio Times about his plans post-Rio, he said: "I'll want to get back to the gym, because I don't like being out of shape.
"But I have a real sweet tooth and I treat myself to a frozen yogurt or bit of cheesecake a couple of times a week. I'm a very keen baker. I've got the art of cheesecake down to a T."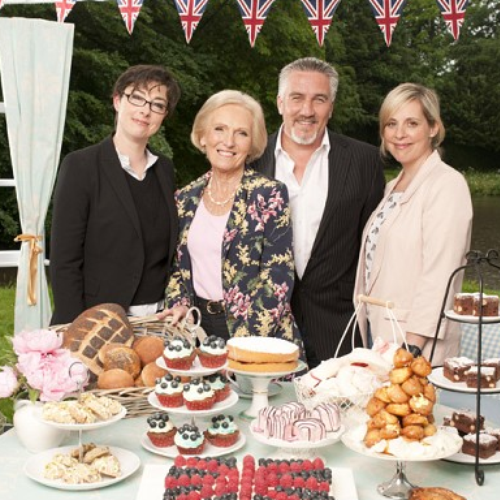 The cheeky diver added: "Celebrity Bake Off? Yep, that's the dream."
Pastries and cakes will undoubtedly make a big change from Tom's usually strict diet, which consists of egg whites, porridge and spinach for breakfast, chicken and pulses at lunch and chicken or salmon with vegetables for dinner.
Judging by those meal choices, something tells us a cupcake will go down a treat for Tom!