'Mary Poppins' Star Dick Van Dyke Finally Explains THAT Dodgy Cockney Accent!
Julie Andrews and Dick Van Dyke - Jolly Holiday (Mary Poppins, 1964)
04:54
It's a jolly 'oliday with Mary...
When it comes to Mary Poppins, one of the characters that sticks out in our minds is Mr.Dawes.
Dick Van Dyke has been gently mocked for years over the questionable cockney accent he used to portray the chimney sweeper, and now he's spoken for the first time about where it all went wrong.
The actor, who is celebrating his 90th birthday, happily discussed his role in the 1964 classic film and claims that his voice coach wasn't even English let alone from East London!
Hilarious!
He says: "They only sent a coach to me once for that accent and he was an Irishman – his cockney accent was not much better than mine."
Well that explains it!
Dick Van Dyke became a hero on the big screen, after singing and dancing in the likes of 'Mary Poppins' and 'Chitty Chitty Bang Bang'.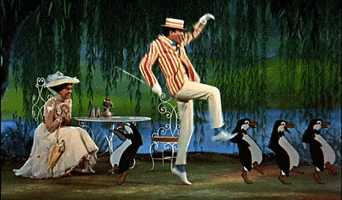 Now aged 90, he's chirpier than ever!
In fact, Dick credits his active lifestyle and wife Arlene Silver - who at 44, is 46 years his junior - for his keeping him young and carefree.
He told the Daily Mirror newspaper: "I'm still singing and dancing! I go to the gym in the morning and try and get in the pool three days a week."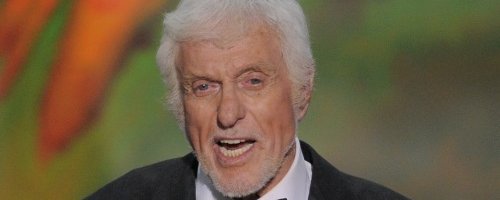 The cheeky star counts himself lucky for being so mobile and claims his arthritis hasn't stopped him from dancing!
Dick explained: "I do struggle with arthritis. I was doing Chitty Bang Bang and I pulled a muscle in my leg doing a dance number.
"The doctor said from the X-ray I was riddled from head to foot with arthritis – and predicted I'd be in a walker within five to seven years. But I'm still dancing!"
Good for you!