Mary From Three Men And A Little Lady Is All Grown Up Now!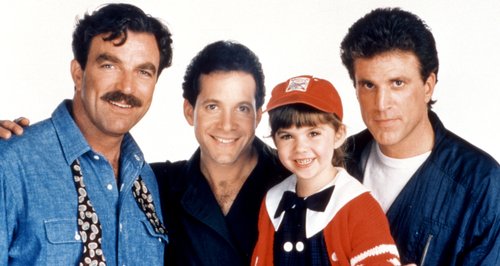 She captured our hearts as the cute-as-a-button Mary Bennington in the hugely popular '90s movie, but little Robin Weisman certainly isn't a child anymore!
She starred as the adorable five-year-old Mary, alongside fellow cast members Peter (Tom Selleck), Michael (Steve Guttenberg) and Jack (Ted Danson) in the 1990 film.
We watched as the cheeky child was thankfully rescued from British boarding school by the three everyday-lads-turned-doting-dads and couldn't help being a teensy bit jealous of their AMAZING New York apartment!
But the former child star has since taken a very different route.
After appearing in the box office hit, she went on to star in the 1994 series 'Thunder In Paradise'.
However, Robin has since turned her back on acting and the 31-year-old now has a degree in business from the University of Florida and works in marketing.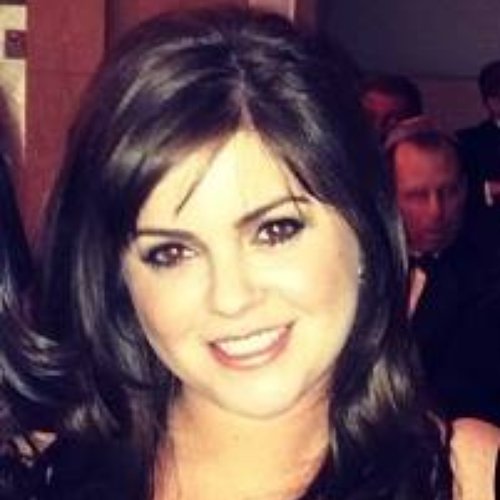 The beautiful brunette hasn't acted for 21 years, but has chose to pursue other paths...
We wish Robin all the best with wherever life takes her next...