Award Winning Matilda The Musical Is Heading To A Town Near You Soon!
11 April 2017, 17:22 | Updated: 11 April 2017, 17:24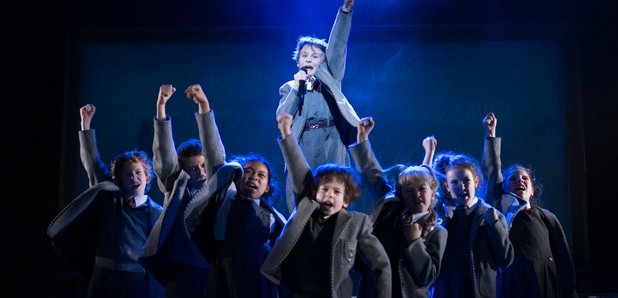 The Tony and Olivier winning musical Matilda is heading on tour and could be in a theatre near you soon!
Wherever you live in the UK you've probably heard of Aussie comedian Tim Minchin's smash hit musical, Matilda.
It's based on the Roald Dahl novel of the same name and has been wowing audiences in London since 2010.
But now The Royal Shakespeare Company who produces the show has revealed the exciting news that Matilda will be touring the UK and Ireland throughout 2018 and 2019.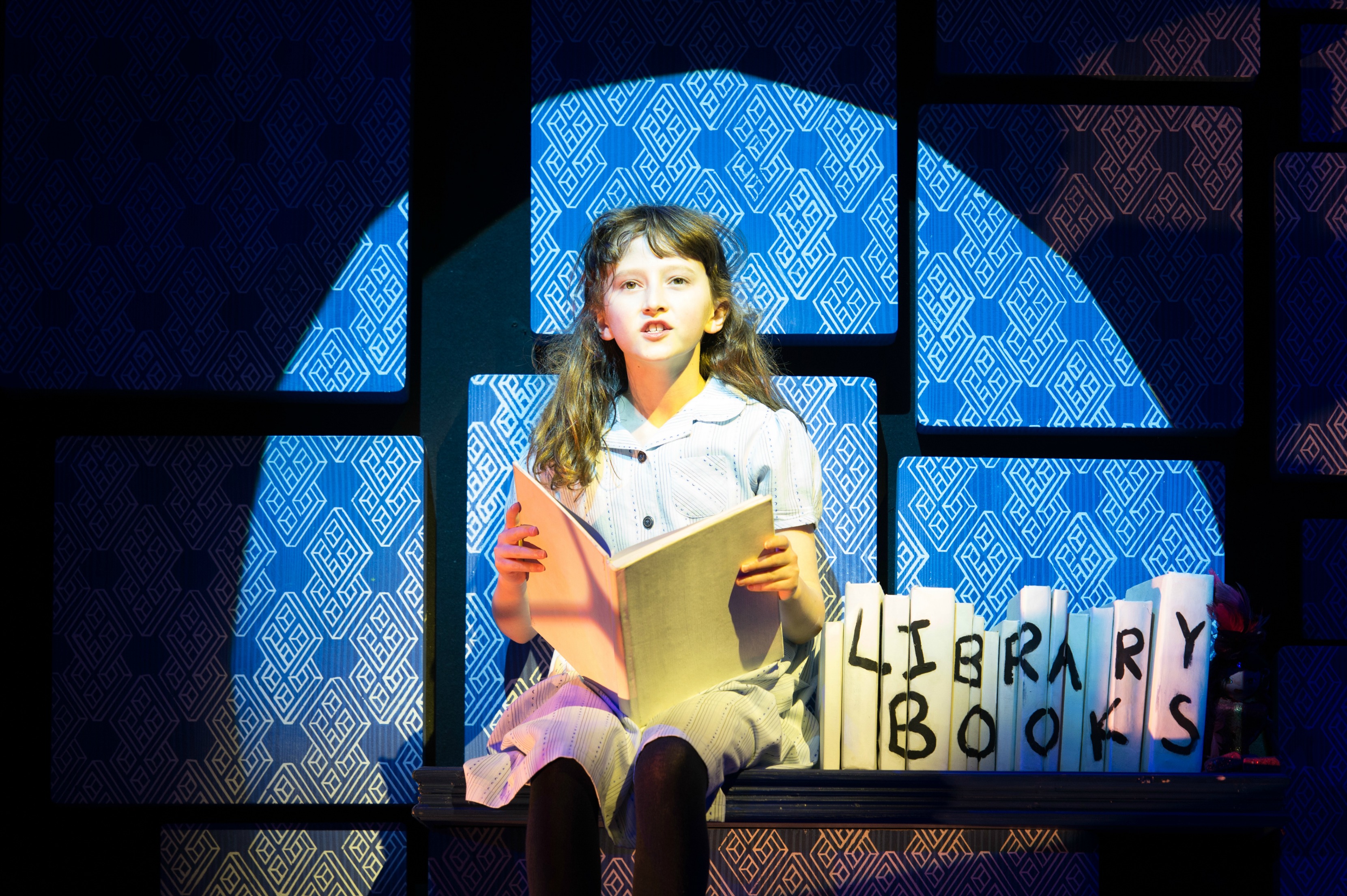 The show will first land at the Leicester Curve on the 5th March 2018 before heading to Dublin, Sunderland, Milton Keynes, Birmingham, Manchester and Cardiff to name a few.
Meanwhile, the show will remain on stage in the West End as well as having international tours in Australia, New Zealand and the US - it's safe to say the world has gone Matilda crazy!
And it's no surprise as the show truly brings the book to life thanks to incredible performances from the children involved and the wonderful songs all written by Tim Minchin such as 'Revolting Children' and 'Naughty'.
It's not just us that are excited about the UK tour, Tim said "I - like millions of others - feel like Dahl is in my blood, because I grew up with his books. So to have contributed to a piece of work that brings one of his most famous stories to life is one of my life's great joys. I'm utterly thrilled that audiences in cities all across the UK and Ireland will now share and be part of Matilda's story."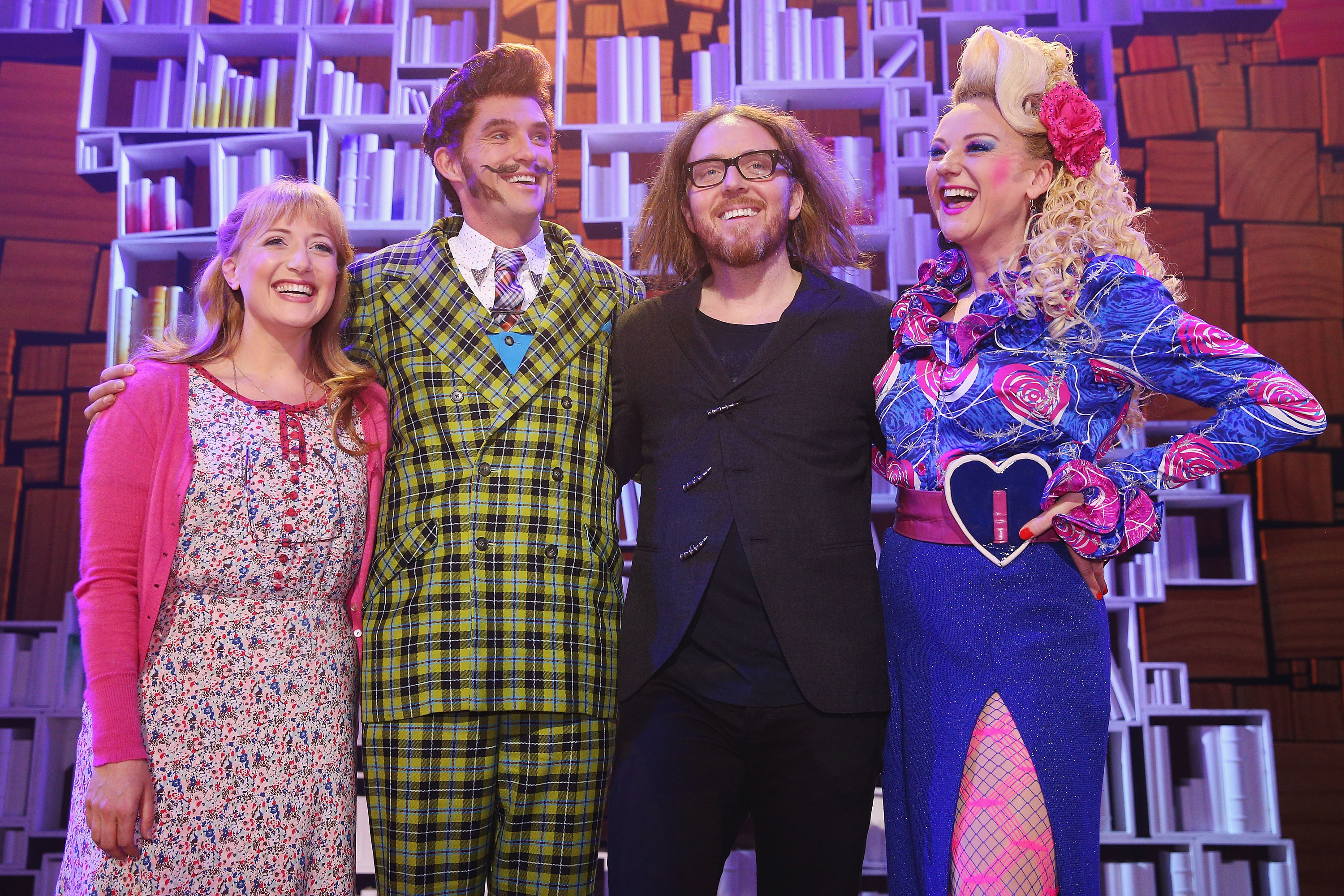 Tim Minchin (centre) pictured with some of the cast of Matilda | Picture: Getty
So get listening to the soundtrack and put the dates in your diary because this show, loved so dearly by parents and children, is heading your way soon!