Matt LeBlanc Reveals Why A Friends Reunion Would Never Work
27 February 2018, 12:55 | Updated: 27 February 2018, 13:20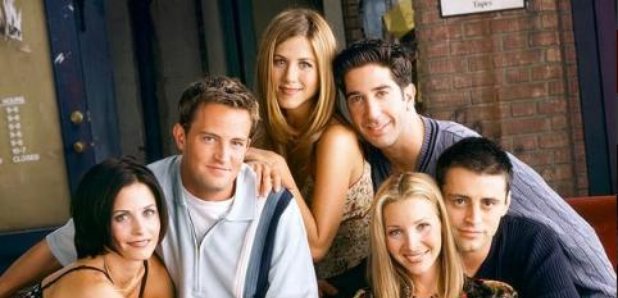 Matt LeBlanc who plays Joey reveals why a Friends reunion is pretty unlikely.
It's the question that the nation will ever tire of asking. Will there be a Friends reunion?
And despite the most recent fan-made Friends movie 'trailer' going viral, Matt LeBlanc (who plays Joey) has put the rumours to bed.
His main reason for saying a reunion of the much-loved show wouldn't work is because the cast wouldn't have the same appeal now they're older, or in his own words: 'I don't think anybody wants to see Joey at his colonoscopy!'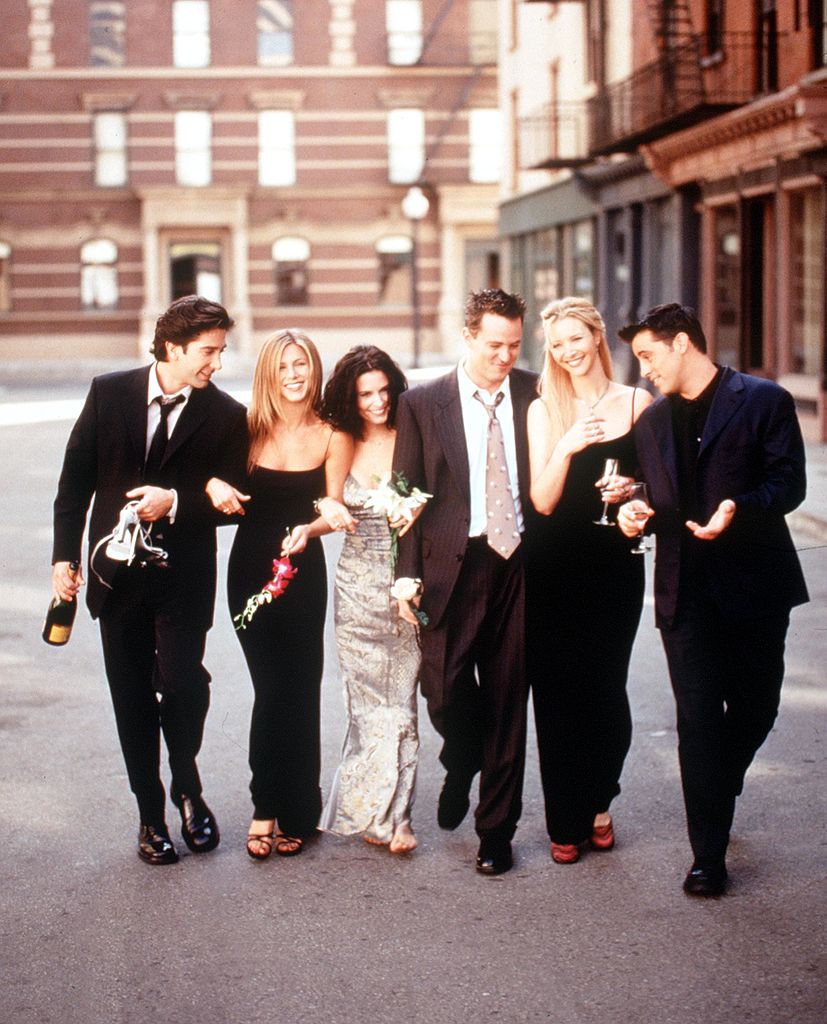 In an interview with Brisbane's 97.3FM, he explained: "I understand that people really want to see that reunion. But that show was about a finite period in these six characters lives, between 20 and 30."
"I think everyone's imagination of what they (the characters) are doing is better."
Following up on rumours that it's specific members of the cast that aren't up for reuniting, Matt explained: "It's not any one person,' he said. 'I think it's better to just leave it."
Matt also recently responded to reports that some Millennials watching Friends for the first time are offended by some of the jokes.
He said: "I ­disagree with all that. I see young people enjoying and loving the show.
"Everyone gets up in arms about one thing or another these days. I think that will go as quickly as it came. I don't think it's something Friends will be judged by."
We still love it!
Watch more: