People are freaked out about the REAL meaning of Saturday Night Takeaway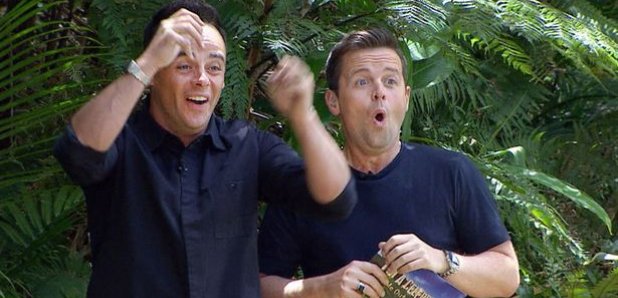 Ant and Dec's Saturday evening spectacular may not have got its name from takeaway dinners.
It seems a given that the best way to enjoy Ant and Dec's Saturday Night Takeaway is while tucking in to a takeaway.
And while most people assume that's how the show got its title, one Twitter user has got us questioning EVERYTHING.
Beth from Wales Tweeted that during Saturday night's show she commented that the programme is literally just people playing various games to win prizes.
To which her dad responded 'that's why it's called takeaway, because you...take...things...away...'.
MIND. BLOWN.
Me: "Just me or is Ant and Dec Saturday Night Takeaway just about prizes and people winning things?"
Dad: "that's why it's called takeaway because you.. take.. things... away.."

I'm shook. I thought it was takeaway coz people on a Saturday have a night in & have a takeaway pic.twitter.com/apqwbdoqcL

— Beth (@BethXLouiseX) March 31, 2018
And it wasn't just Beth (and us) that were shocked by her dad's revelation, hundreds of Twitter users were gobsmacked by the news too.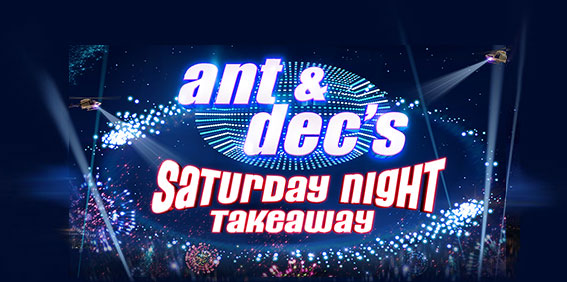 One said: "I always thought it was because it was a Saturday and people got Takeaways" while another blamed the show's sponsors, Just Eat, and said "Literally never knew that! I blame just eat sponsoring it".
They are a takeaway company after all!
But one savvy tweeter said "Im pretty sure that's the whole play on words" implying that the name of the show is in reference to both the huge amount of prizes contestants can take home and the dinner many will be enjoying at home while they watch.
Well, you learn something new everyday.