Megan McKenna says returning to TOWIE would be a 'step back'
26 July 2018, 15:34 | Updated: 26 July 2018, 15:37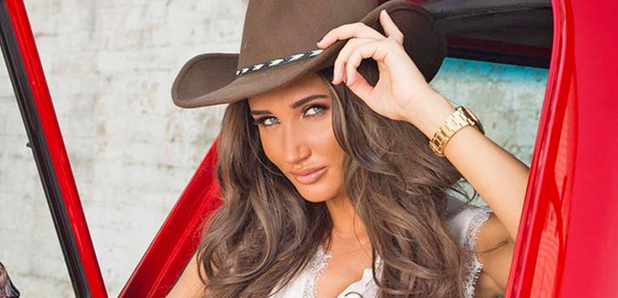 The reality star turned country singer told Heart that she's moved onto bigger and better things since leaving the ITVBe show.
Megan McKenna says returning to The Only Way Is Essex would be "taking a step back".
The 25-year-old quit the ITVBe show in October 2017 to launch a new career as a country singer, and months later knocked Taylor Swift off the top of the iTunes chart with her debut single High Heeled Shoes.
And sadly for fans who loved watching her dramatic showdowns, it seems like she is focusing on her music for the time being.
She told Heart: "I would never say no to doing reality telly again but as for The Only Way Is Essex I've done that.
"I left TOWIE and now I've started something new in my life, you know with my country music, and I just feel like that would be taking a step backwards. At the moment I'm happy with what I'm doing."
Read more: Rio Ferdinand's girlfriend Kate Wright: From TOWIE, real age and Instagram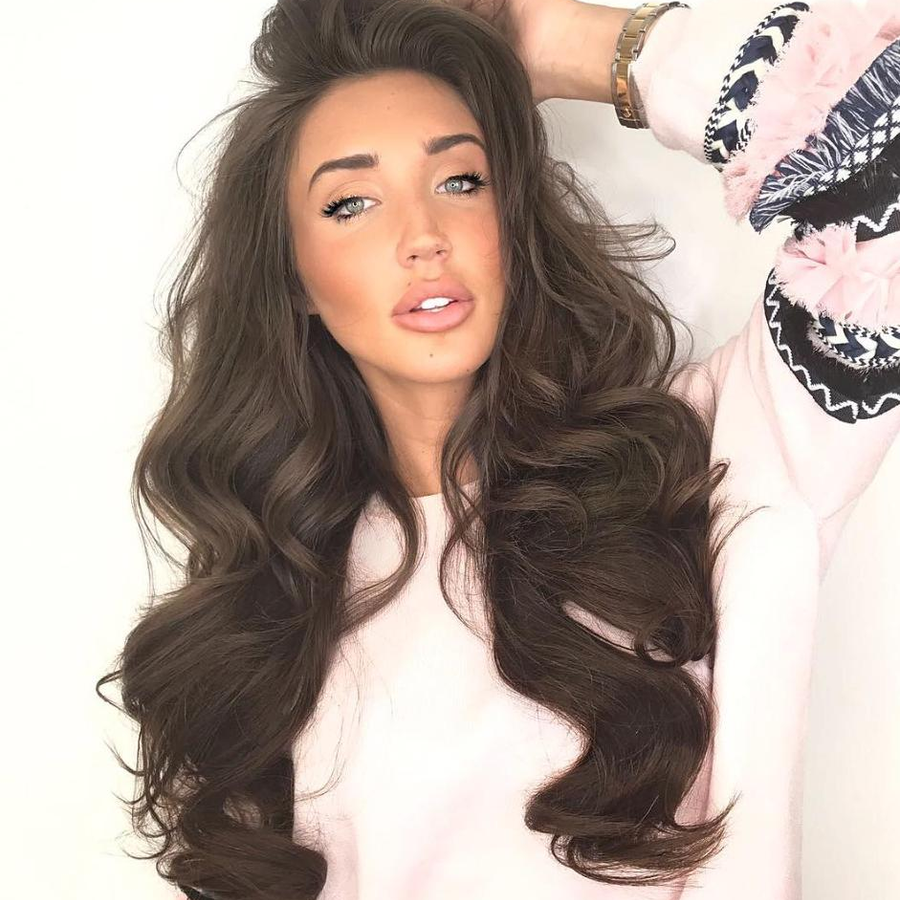 Megan has just published her autobiography, Mouthy, which charts her rise to fame and covers her stints on Ex on the Beach and Celebrity Big Brother.
But despite living in the public eye, there are some elements of her past she has never spoken of before - including being viciously bullied at school - until now.
She hopes that opening up about her hard childhood will give people deeper insight into her fiery personality, which she attributes to years of being picked on at school.
Megan explained: "To be honest I've not actually spoken about [the bullying] to anyone apart from my close family and friends.
"It's quite nerve-wracking the idea that everyone will be reading about it.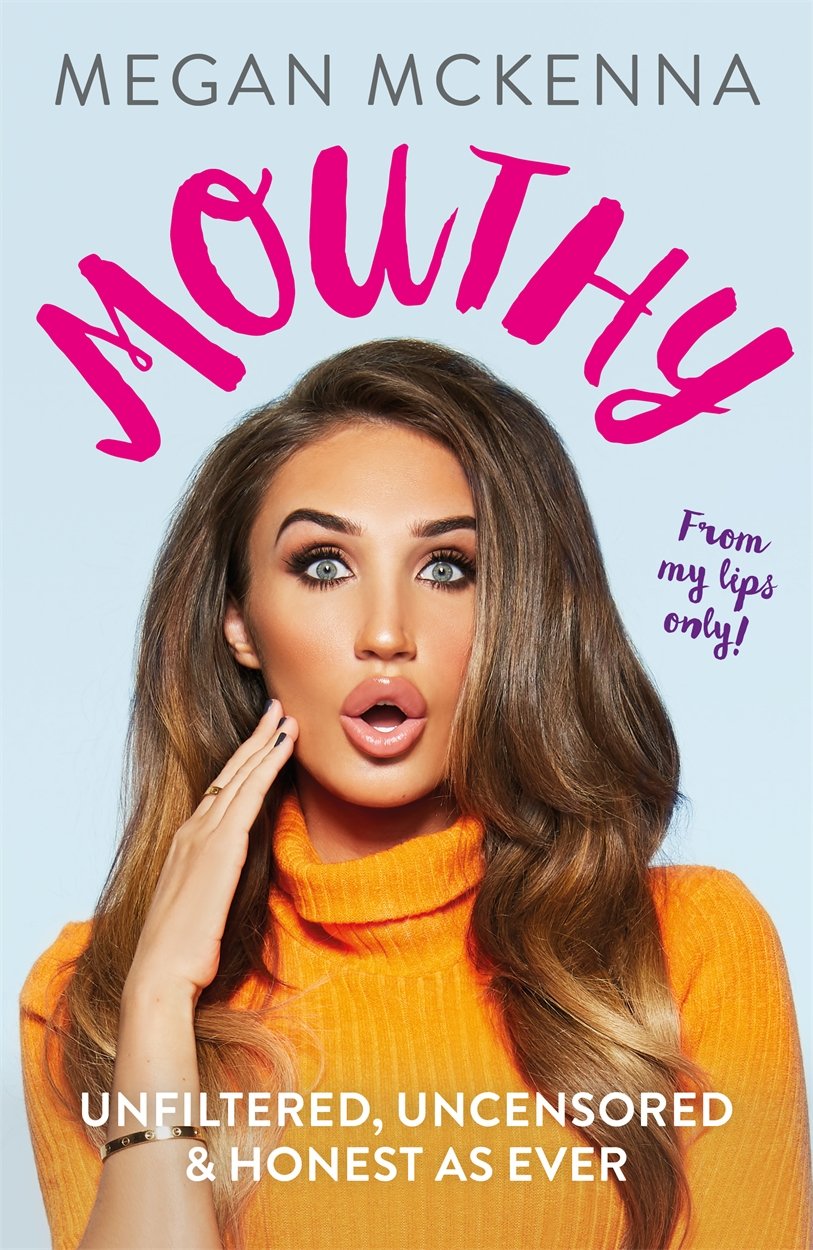 "I wanted to put it in there because I want people to understand my background and that the whole perception of me being 'a psycho' does actually come from a good place.
"I would never want to be the one to pick on someone, and I think when people read my book they will completely understand that side of me."
Megan also devotes a chapter to the new man in her life, Mike Thalassitis, also known as "Muggy Mike".
The hunky reality star's stint on Love Island and Celebs Go Dating earned him a reputation as a playboy, however Megan claims he's now a changed man.
"I definitely think I've tamed him.
She added: "I would say it's quite equal [in terms of who wears the trousers] Mike might be a little scared of me I don't know, but I've definitely changed over the years in terms of how I approach things.
"I definitely am more calm in certain situations, and I think we've definitely met at a good time where I'm more chilled."
Megan McKenna 'Mouthy', RRP £16.99 is out now