Meghan Markle may NOT have a baby next year because of this reason
15 September 2018, 13:17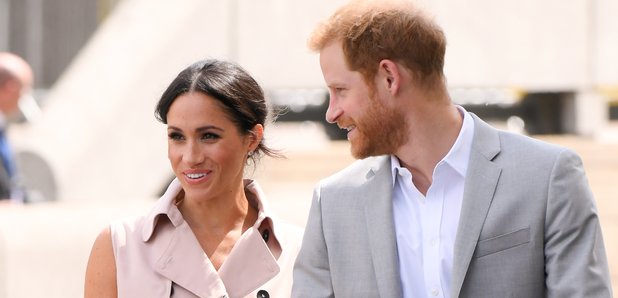 While bookies have slashed their bets on another royal pregnancy, they've forgotten one thing...
Since the day they got married, fans of Meghan Markle and Prince Harry's romance have been eagerly awaiting the announcement their royal pregnancy.
But we may have to wait longer than expected for the pitter-patter of tiny feet from the Duke and Duchess of Sussex for this pretty significant reason.
While bookies have said 'it's inevitable' that the royal newly-weds will welcome a new bundle of joy next year, according to the Express the pair are due on their first official tour together...and it's not as straight forward as it may seem.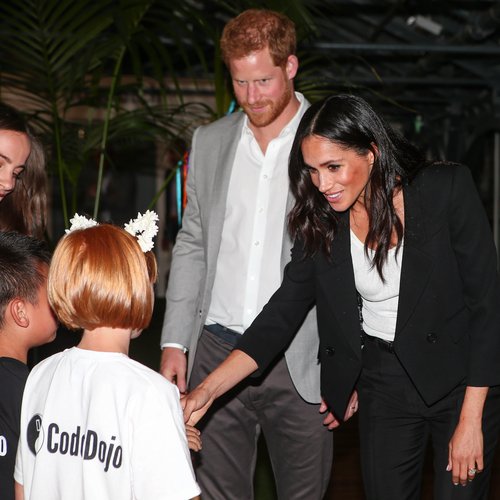 Meghan,37, and Harry, 34 will be visiting Australia, New Zealand and the Pacific Islands of Fiji and Tonga starting in October this year.
While a tour may seem harmless on the surface, both Fiji and Tonga have experienced outbreaks of the Zika virus recently, which can very harmful to pregnant women and their babies.
Health officials have warned couples not to conceive at least six months after visiting a country at risk of the virus, as Zika can be passed down from the mother to the baby in the womb.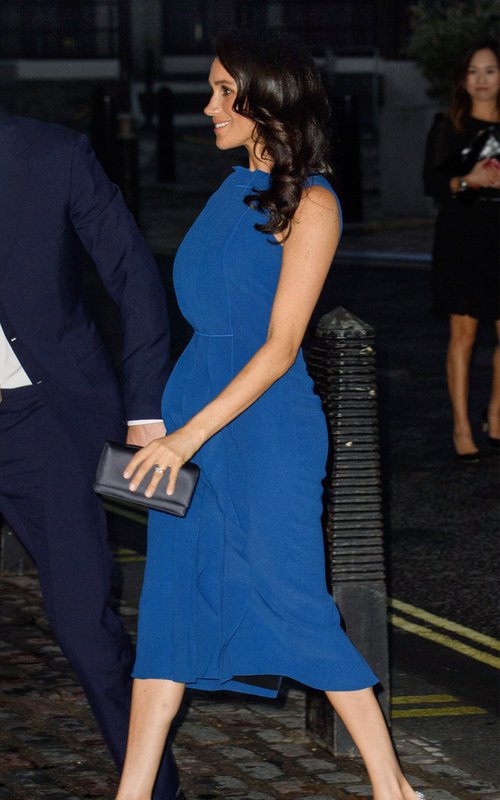 The effects of the virus on babies can be severe, including infants being born with significantly smaller heads - a condition known as microcephaly.
The risk level in both Fiji and Tonga is still moderate, so going to those countries while pregnant could pose a risk.
Bookies however are so convinced that Meghan and Harry will have their first child together as soon as next year, that they've slashed the odds to 1/4.
Some have even placed bets on the predicted baby's name and gender, with betting odds for the name Olivia having been slashed from 14/1 to 10/1.