Everything you need to know about Meghan Markle including her net worth and her role in Suits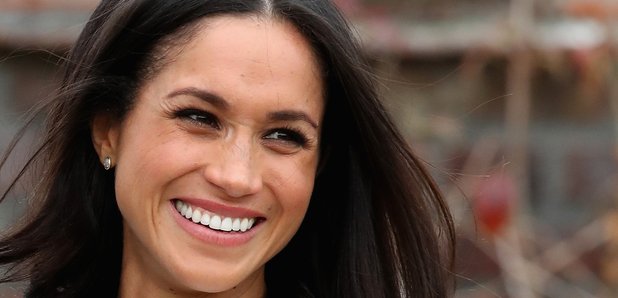 Everything you need to know about Prince Harry's bride-to-be Meghan Markle from her parents and her hometown to being set up with the Prince on a blind date.
Prince Harry's wedding to Meghan Markle is one of the biggest calendar events of the year.
We all know that the couple's high profile nuptials will be taking place on Saturday 19th May, but how much do we actually know about the blushing bride?
Here's everything you need to know about Prince Harry's bride-to-be...
Who is Meghan Markle?
Meghan Markle, born on 4th August 1981, is an American actress most known for her role as Rachel Zane on legal drama, Suits, from 2011-2018. She is also known for her humanitarian work and identifies as a feminist.
In 2017, Markle quit acting on the announcement of her engagement to Prince Harry and revealed her intention to solely pursue humanitarian work.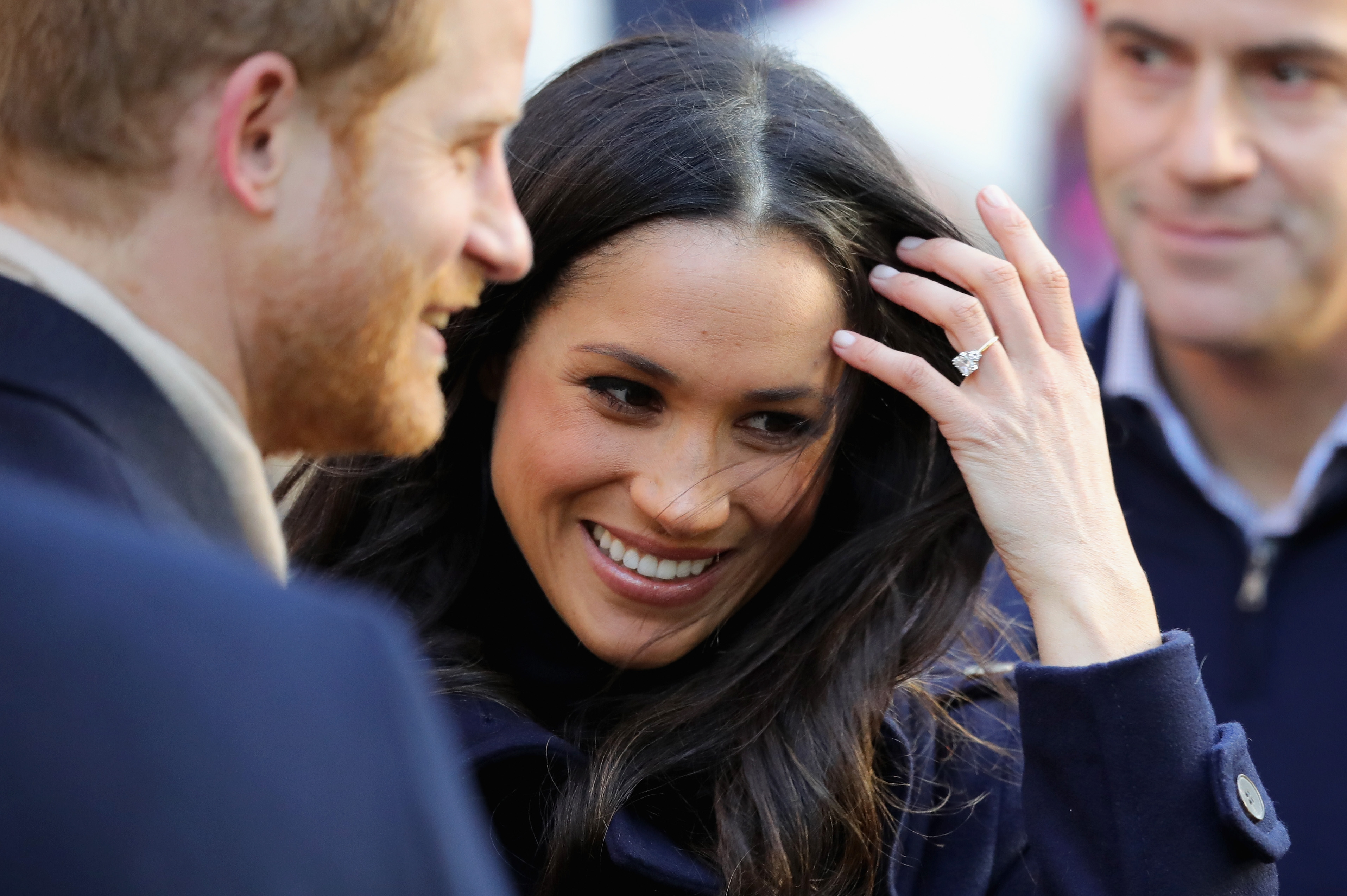 Who are Meghan Markle's parents?
Meghan Markle's parents separated when she was six but will reportedly both be in attendance at the Royal wedding.
Her father, Thomas Markle Sr, who currently lives in Mexico is an Emmy award-winning lighting director who is credited as inspiring his daughter to take up acting. She has two half siblings from her father; Thomas Markle Jr and Samantha Grant.
Her mother, Doria Loyce Ragland, lives in California and is a social worker and yoga instructor. She and Meghan are close and the pair have been photographed together at the Invictus games.
Speaking of her parentage, Meghan has said: "My dad is Caucasian and my mom is African American. I'm half black and half white. ... I have come to embrace [this and] say who I am, to share where I'm from, to voice my pride in being a strong, confident, mixed-race woman."
Where is Meghan Markle from?
She was born in LA, California and grew up around the Hollywood area. Like Prince Harry, she was educated at private schools including an all-girl Catholic school.
She most recently, before moving to London to begin her life with Prince Harry, lived in Toronto, Canada where the filming for Suits takes place.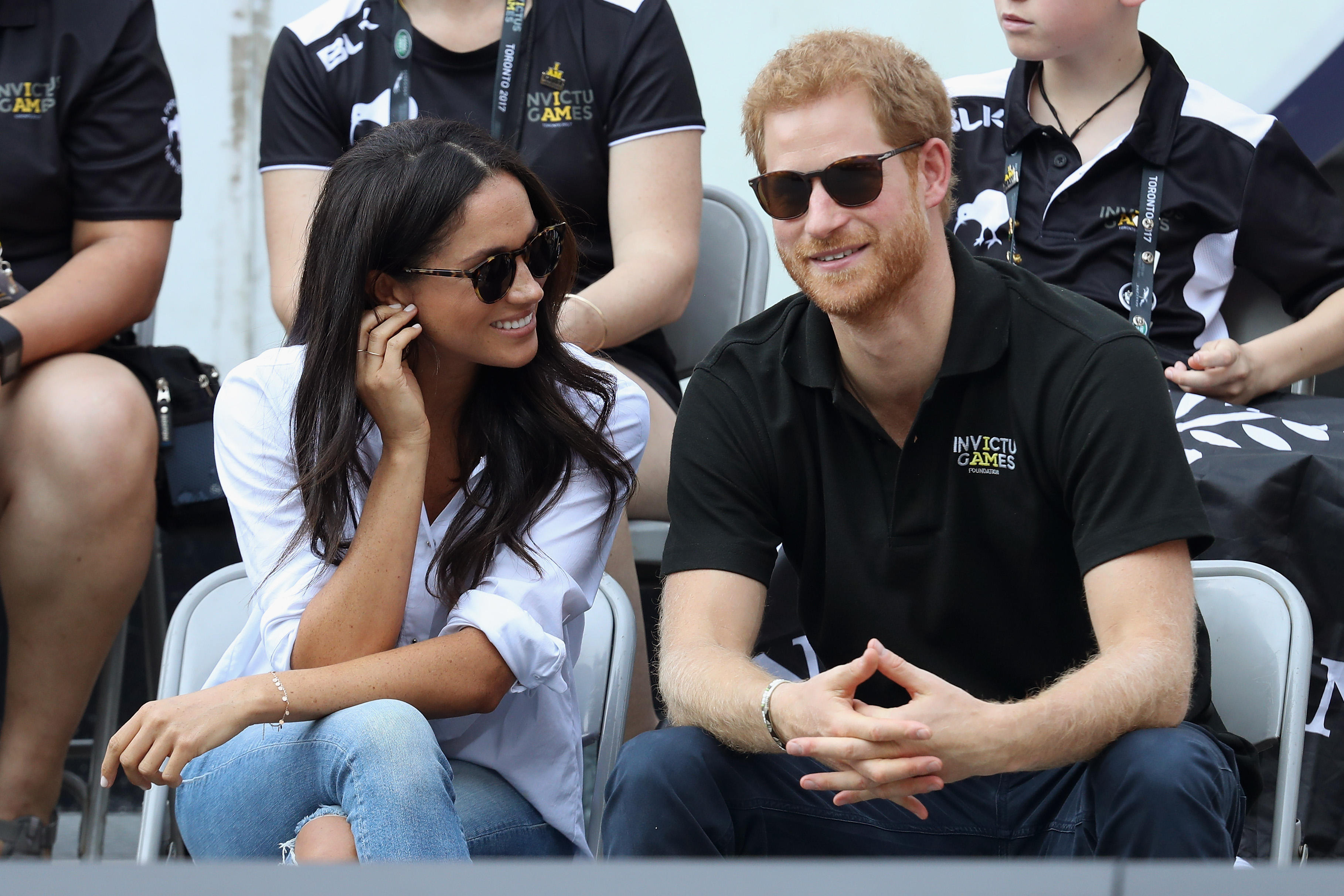 What is Meghan Markle's net worth?
While starring in Suits Meghan was earning $50,000 or £37,000 per episode and her annual salary was reportedly was $450,000 or £330,000 at its peak.
Her net worth is currently $5 million which is expected to increase as she becomes a Royal; her husband-to-be Prince Harry's net worth is $40 million.
How did Meghan and Prince Harry meet?
Meghan and Prince Harry were introduced back in 2016 on a blind date by a mutual friend but are yet to admit who the matchmaking pal was.
The pair went on a series of dates in London before Harry whisked her off for a two week camping trip to Botswana where they apparently "camped out together under the stars".
When did Meghan and Prince Harry get engaged?
The pair announced their engagement on Monday 27th November after a year of dating. But when did Prince Harry pop the question and how?
The official statement from Clarence House revealed that Harry proposed earlier that month and the engagement ring featured diamonds from a brooch belonging to his late mother, Princess Diana.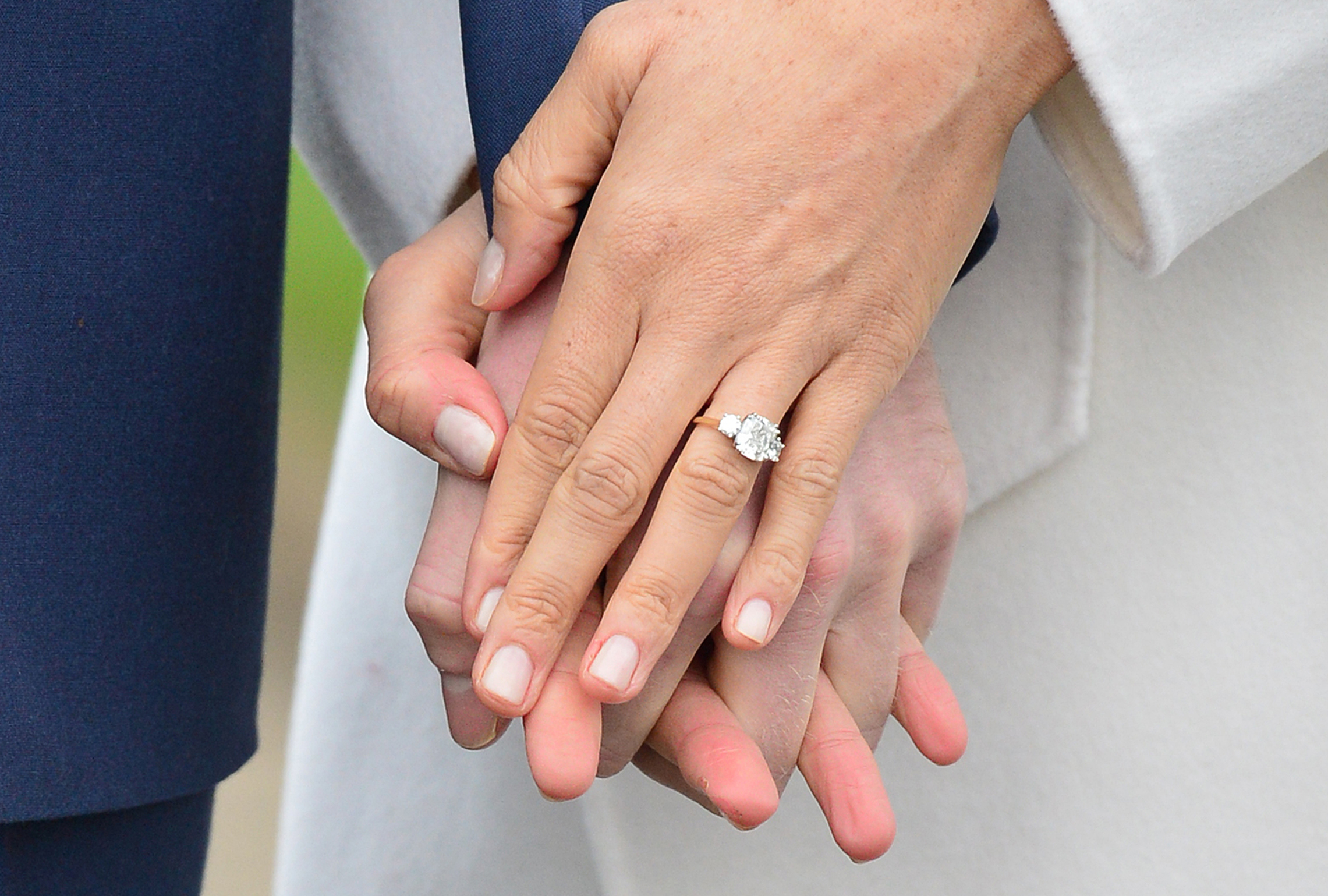 Who are Meghan Markle's close friends?
There has been much speculation around who will be following Meghan down the aisle as her bridesmaids.
She is close to US actress Priyanka Chopra, fashion designer Misha Nonoo and stylist Jessica Mulroney (reportedly her bestie) who have all been tipped to be potential maids of honour.
Want more Royal wedding news? Click here.