Meghan Markle Proves She's Not Afraid To Speak Her Mind On This Important Cause
28 February 2018, 13:04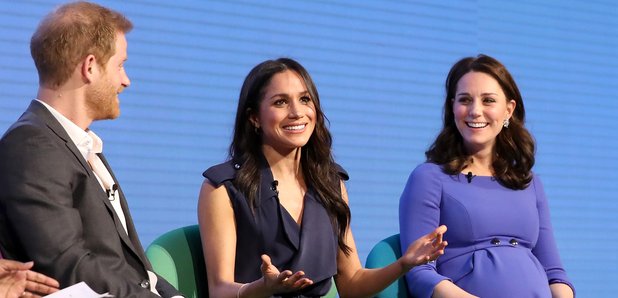 The future Royal made her mark in the family as she sat alongside Prince Harry, Prince William and Duchess Kate at a charity event last night.
It was the first time that the four had been seen together in a royal engagement, and Meghan used the opportunity to voice her opinions on current issues surrounding women's rights.
"Women don't need to find a voice, they have a voice, they need to feel empowered to use it and people need to be encouraged to listen," she said.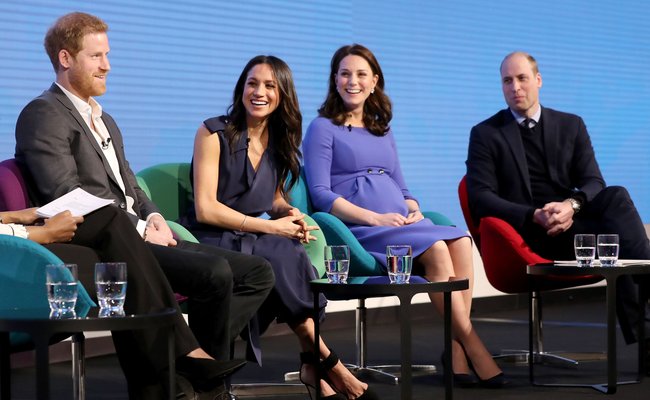 Credit: PA Images
The American beauty elaborated: "I think right now in the climate where we are seeing so many campaigns like Me Too and Time's Up, there is no better time than to really continue to shine a light on women feeling empowered and people really helping to support them...and that makes such a tremendous difference."
The event, which held the theme "Making A Difference", gave the Royals to explain what work they were planning to put in to cover a variety of issues.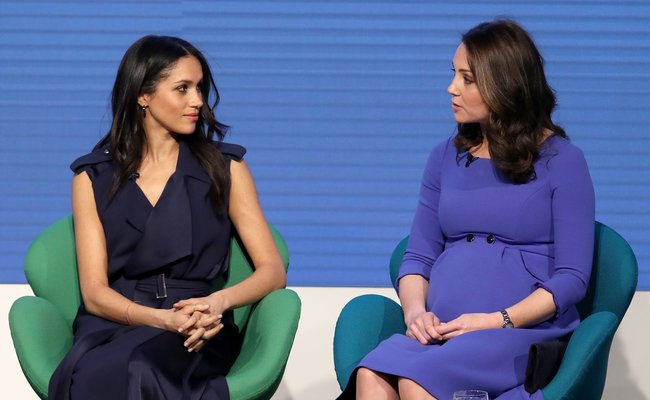 Credit: PA Images
Duchess Kate, who is heavily pregnant with baby number three, added that they were committed to all that they were working on. She said: "Since our roles are lifetime roles, our commitment to the work we do through The Foundation is genuinely long-term. The work we do can, and should, have a long-lasting resonance. For this reason, we are able to support causes which we're passionate about for decades into the future. Rather than just for a few months or years."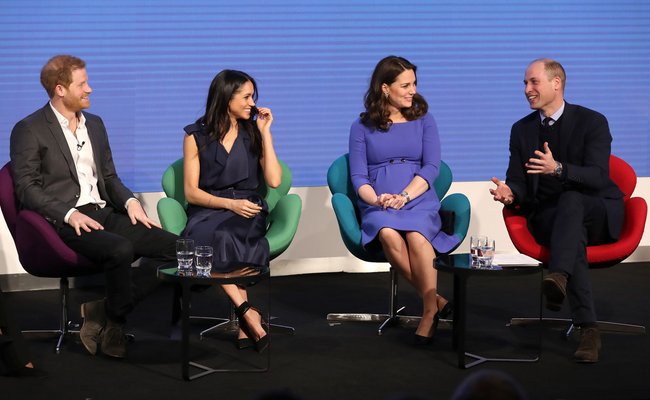 Credit: PA Images
Meghan and Kate were both decked out in smart blue dresses, and sat proudly alongside their royal partners. Meghan will officially join the Royal family on May 19th, when she is set to wed Prince Harry at St George's Chapel in Windsor Gardens.
WATCH! Meghan Markle Laughs Off Mix Up At First Awards Fail Ceremony: