Mel B tells Victoria Beckham off before confirming Spice Girl reunion
30 June 2018, 10:13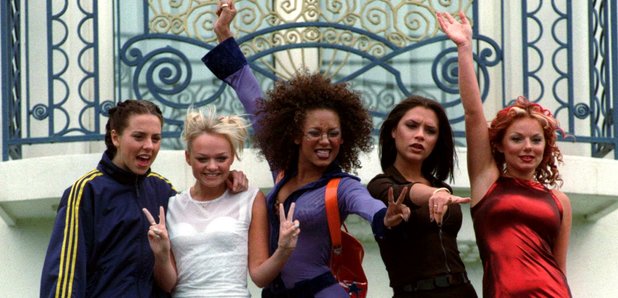 "Finally, they've got it together!"
Although the Spice Girls seem to change their mind more times than we have hot dinners, this time we couldn't be more excited!
Despite their tedious back-and-forth about reuniting...and then not reuniting, touring and then not touring, Scary Spice herself Mel B has confirmed the girls WILL be getting together after all.
Sharing the exciting news on NBC's Today programme, Mel said "We're going to be performing. Finally, we're going to be performing."
At last! We can finally dust the cobwebs off of our platform boots and girl power moves.
But the announcement didn't come without a little telling-off of fellow bandmate Victoria Beckham, with Mel B telling the fashion designer to "Stop it!" when it comes to rubbishing news of a full reunion.
Mel added, "She's always bloody saying that! Stop it.
"We are touring, yes. Should I have really said that out loud?
"We are going to be doing performances together, for sure."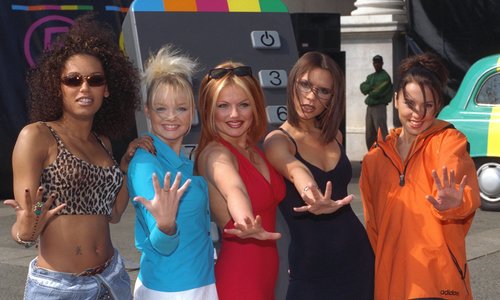 The finger-wagging comes after allegedly Victoria slammed news of a Spice Girls tour once again last week, with rumours that the £150 million world tour had been scrapped after a string of heated rows between Posh Spice and the girls.
Welp, only time will tell. But let's celebrate while we can shall we.