Mel B Says The Spice Girls Reunion Band Is NOT Called GEM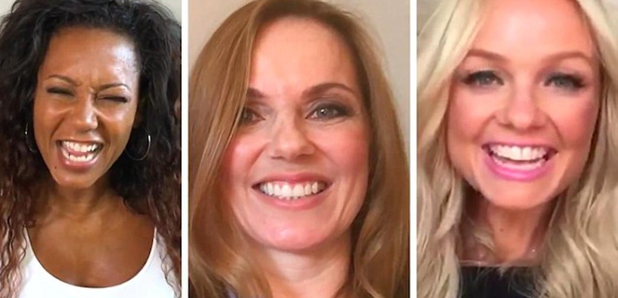 Apparently we've been calling them the wrong name this whole time?!
The return of the Spice Girls has been on the edge of everyone's tongues for months.
With Victoria Beckham and Melanie C both opting to bow out of a possible reunion, it's left our last lingering hopes of a reunion concert in the hands of remaining members Emma Bunton, Melanie Brown and Geri Horner.
It had been widely reported that three ladies from the original Spice Girls lineup were reuniting for a secret project under the name of GEM, but Mel B has spoken out to clear a few things up.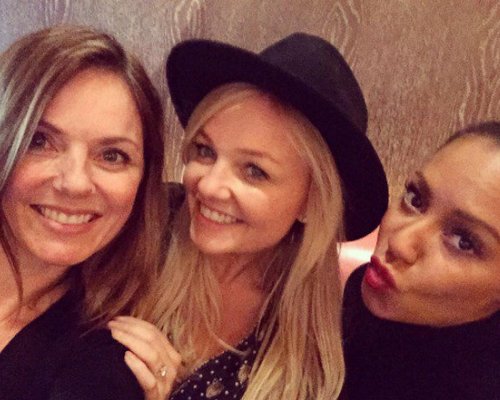 Apparently, the remaining members were NEVER called GEM, and Scary Spice really doesn't want the name to stick.
Huh?
Instead, she says it seems the name GEM was coined by newspapers and the media and she's just glad she doesn't live in the UK so doesn't have to hear it being said all the time.
"There is no GEM, I don't know why journalists keep on saying that. It's Geri, Melanie and Emma, I don't know why they put it together as GEM," Mel B told Associated Press.
Awkward.
"It's something that journalists have done. I don't live here so it's fine by me, I don't have to hear it every day, but I'm sure they hear it every day." she added.
Well now you've been told!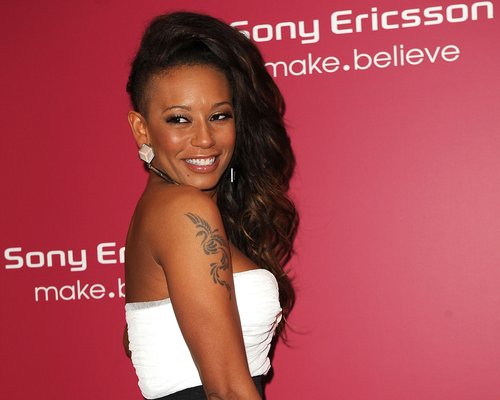 The news comes after a song reported to have been recorded by the girls was leaked online, but Heart's very own Emma B has already confirmed that the song won't be a single.
"You know, us girls love creating stuff," she said on Heart radio. "We went and had a laugh in the studio. It's not a single, it's just we were creating. It's just a demo and somehow it has got out there."
Well fingers crossed we'll hear something soon!