Mel C orders the Spice Girls to take singing lessons ahead of reunion tour
20 October 2018, 09:47 | Updated: 4 November 2018, 10:16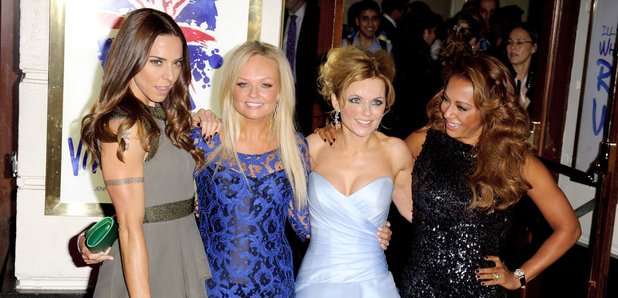 "Stop right now", ladies or Mel C is out.
The Spice Girls may be gearing up for their comeback tour, but the ladies won't be hitting the stage without a few singing lessons thanks to Mel C.
The girl group member, also known as Sporty Spice, is determined to get the girls vocals back in shape ahead their series of shows which won't include Victoria Beckham.
Mel C, Mel B, Emma Bunton and Gerri Horner are all set to bag around £12million each for performing 13 shows across the UK next year.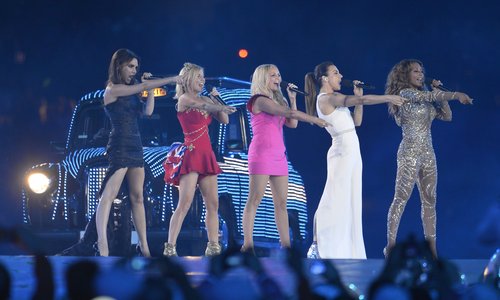 And according to The Sun, the recommended vocal training isn't because Mel doesn't think the girls can sing in general, but rather that the group hasn't sung together in a long time and believes that it's "crucial they take the performance side of the money-spinning return very seriously."
Taking the sound of the Spice Girls very seriously, Mel C will also be overseeing the musical arrangements of the group's hits and will be working with the live band to make sure their tracks are current.
The news comes after fifth member of the group Victoria - also known as Posh Spice - is said to have pulled out of a previous reunion tour deal worth £150million.
According to a source at the time: "The Spice Girls are in disarray. While Victoria has always insisted she'd never tour, the others believed manager Simon Fuller would get her on board.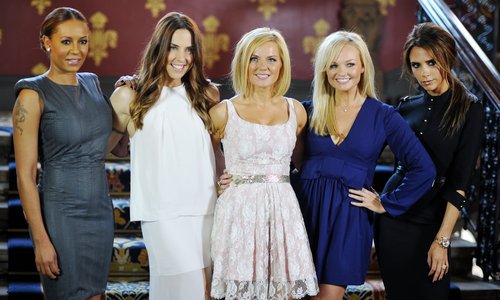 ''They had a £150million proposal in the offing - with a headline performance at Wembley - and even Mel C, who had previously been reluctant, was signed up.
''With things still up in the air, there were a few heated debates between the girls and Victoria.
''Simon [Fuller, former manager] was brought in to convince her to take the offer but now he's failed they feel he's used them to put his name back on the map."
Dates for the Spice Girl tour are yet to be announced.