Meringue Made Out Of Lambs Blood?! Sounds...Interesting, Paul Hollywood
22 April 2017, 10:45
He's always been an adventurous chef, but has Paul Hollywood gone too far this time?
Known for whipping up some tempting treats on The Great British Bake Off, Paul Hollywood may have hit his first 'soggy bottom' with this one.
In preparation for the latest edition of his new show - Paul Hollywood: City Bakes - the baking king travels to Reykjavik, where his adventurous tastebuds are pushed to new heights with, wait for it...meringue made out of sheep's blood!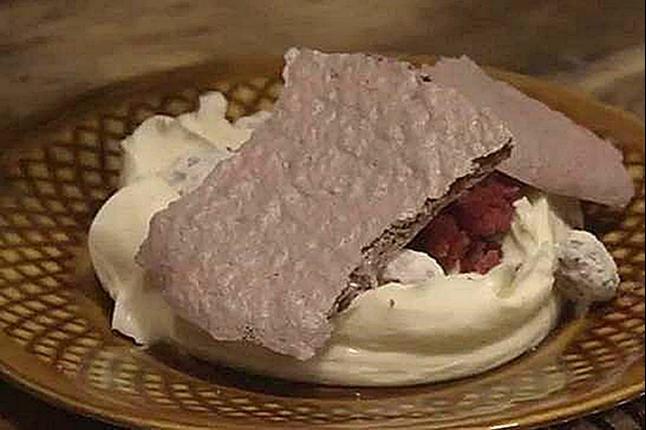 Nope, not our first choice of ingredients either.
But despite it sounding more like an Eton Mess than a Pavlova, the dish is considered to be one of the country's local delicacies - inspired by history when food was scarce and people had to make full use of their livestock.
And get this...it's delicious (According to Paul anyway).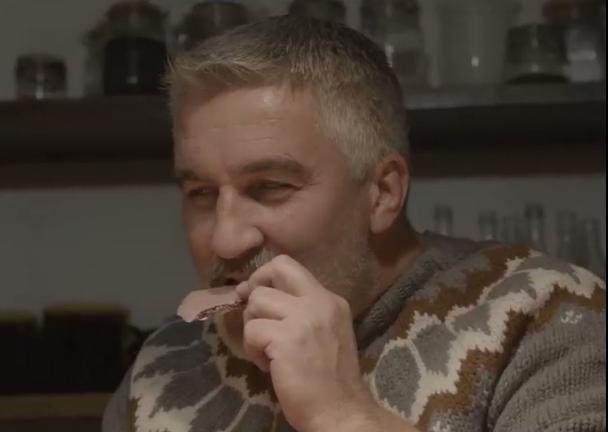 After tasting the lamb's blood meringue, the Bake Off king insisted, 'Actually it tastes like a sweet meringue,'
'You wouldn't know it was blood in there.'
Sure Paul, I guess it would just be the odd colour that would give it away.
Despite our reservations, Paul said 'The blood meringue is delicious. I can't believe I'm saying that!'

Don't worry, neither can we, Paul.
To make the local delicacy, the blood used instead of the more traditional egg white alongside herbs which is then served with a side of yoghurt. Yum.

While we're sure The Great British Bake Off producers will have a hard time placing this new recipe, you can catch the full episode on Paul Hollywoods: City Breaks on the Food Network on Mondays at 9pm.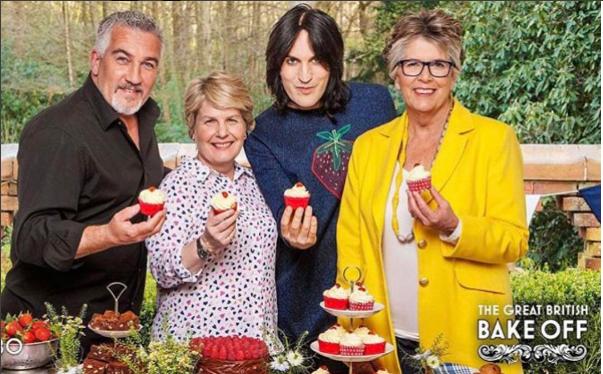 And if you're squeamish like us, catch Paul on The Great British Bake Off when it moves to channel 4 instead.