Michael Caine Is Forced To Change His Name And You'll Never Guess What To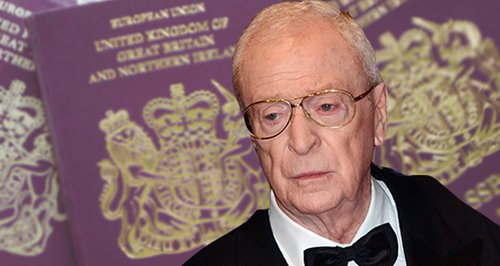 Beloved cockney actor Sir Michael Caine has been forced to change his name by deed poll because of the delays his passport causes at airport security.
You must now call him... Michael Caine!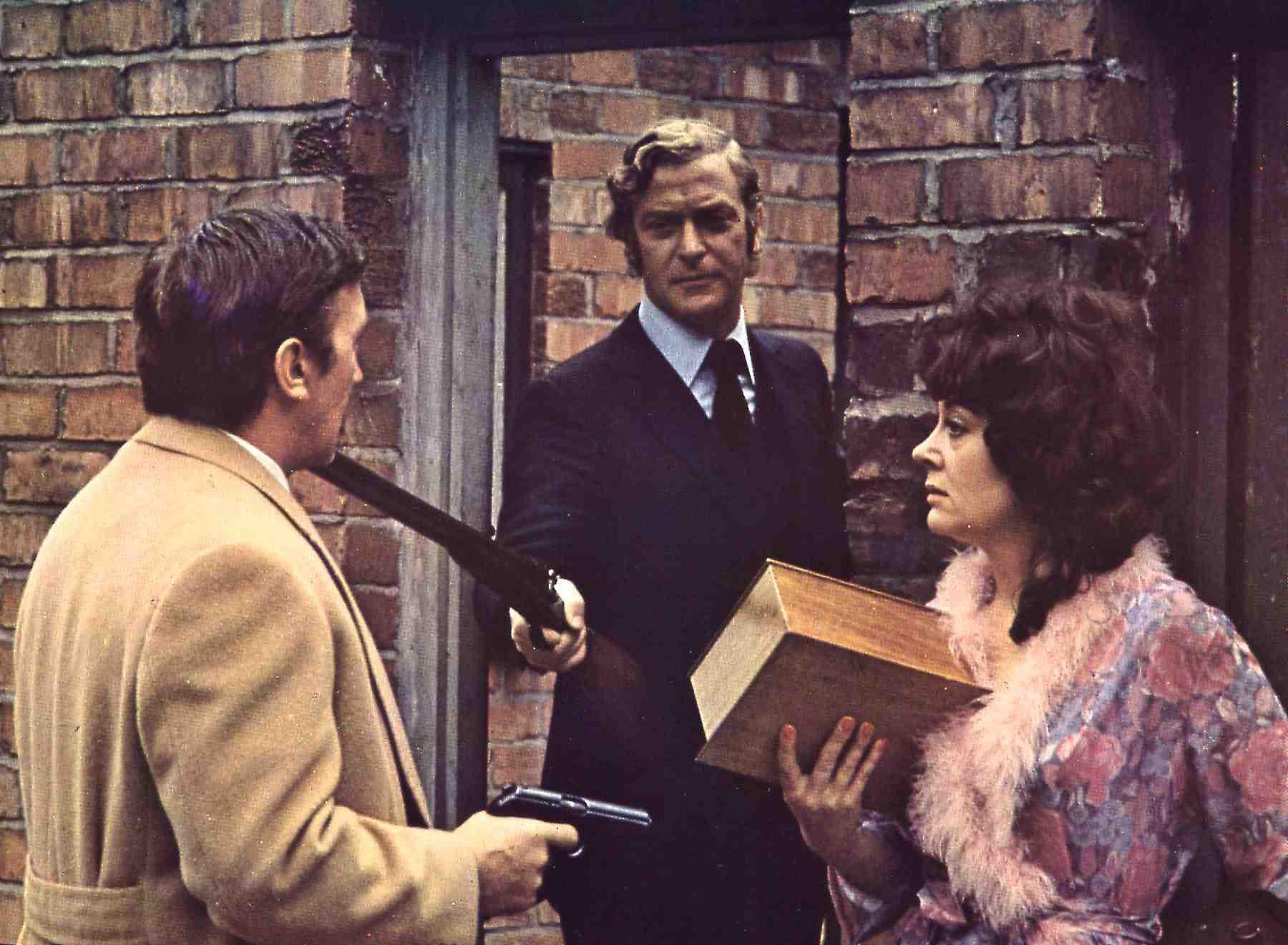 Michael Caine stars in "Get Carter" 1971. Picture | PA
The 83-year-old actor, who's birth name is Maurice Micklewhite, had been causing quite a fuss at the security gate when the name on his passport didn't match his stage name.
He explained that when he showed them his passport "He would say, 'Hi Michael Caine,' and suddenly I'd be giving him a passport with a different name on it. I could stand there for an hour. So I changed my name."
The knighted star of Hollywood, who has films including The Italian Job, Alfie, and The Dark Knight under his belt, changed his alias back in 1954 when launching his acting career.
At a Q&A event in London on Tuesday night he said continues: "One evening my agent said: 'I've got you a job, I've got you three days but you can't call yourself Michael White, so give me another name.'
"I was in a telephone booth in Leicester Square and I was opposite the Odeon and I looked up, and my favourite actor is Humphrey Bogart, and there it was, it said The Caine Mutiny, so I said, 'Caine! Michael Caine!'"
If we're honest, we think Michael Caine sounds better than Maurice Micklewhite any way!