"Hee-Hee"! Michael Jackson Fans Can Expect UNHEARD Songs From The King Of Pop In Time For Christmas!
14 October 2017, 11:13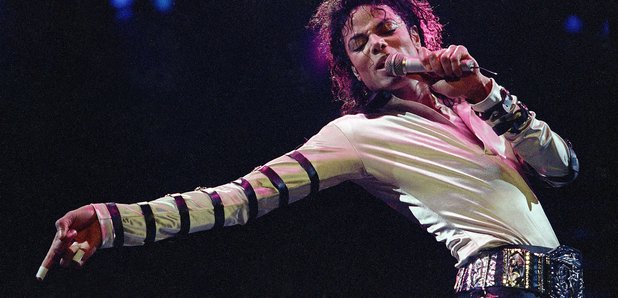 Michael Jackson's brother Tito reveals the music is 'set for release'
Michael Jackson fans can brush up on their moonwalks once more as new music from the King Of Pop is coming!
Although a few of MJ's unheard hits have been released since his death eight years ago, new sources confirm that there's still more on the way.
The late pop-icon's brother Tito confirmed the news, saying that fans can expect unheard Michael Jackson music later on this year or early next - just in time for what would have been Michael's 60th birthday.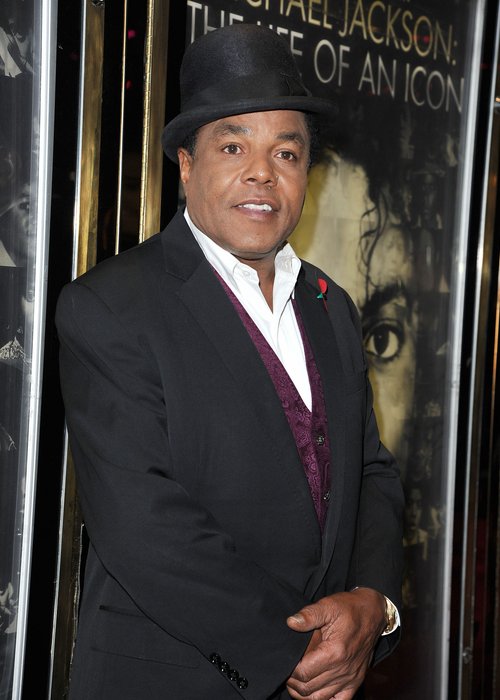 In an exclusive interview with BMI Awards, Tito revealed, "Michael has a lot of songs — he recorded all the time and when he wasn't travelling he would be at home recording."
"There are all types of things that haven't been out there. There's more music coming out, absolutely."
It's the kind of news Jacko fans have been waiting for for almost a decade!
Tito continued, "There will be another one later this year or in 2018."
"You'll hear a compilation of old stuff and new stuff together, remixes and some of the stuff we've never heard before."
It's not the first time that news of unreleased MJ music has sent fans 'Hee-Hee'ing up the hill. Earlier this year Michael Jackson's Scream album was set for release in September.
But fans were left frustrated as the project featured only featured a couple of new songs which included a mashed-up version of 'Blood On The Dancefloor' and 'Dangerous'.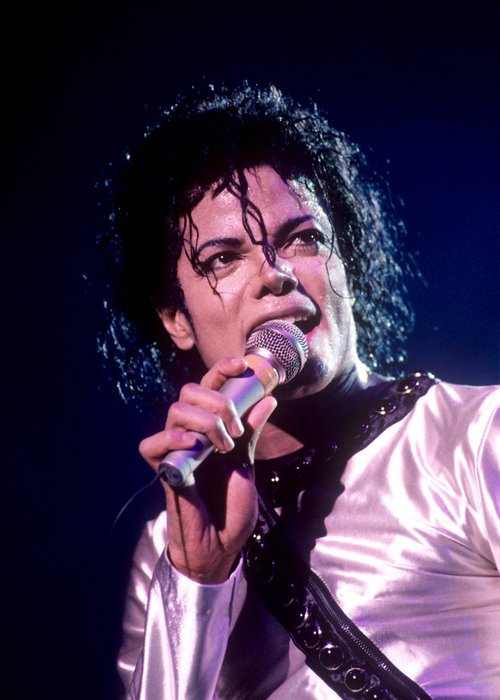 The music legend, Michael Jackson, died in 2009 of a drug overdose of the anaesthetic propofol, just ahead of his globally publicised comeback and series of shows at the O2 arena in London.
His daughter Paris Jackson previously announced that she aimed to continue her father's legacy with a collaborative album with The Jacksons.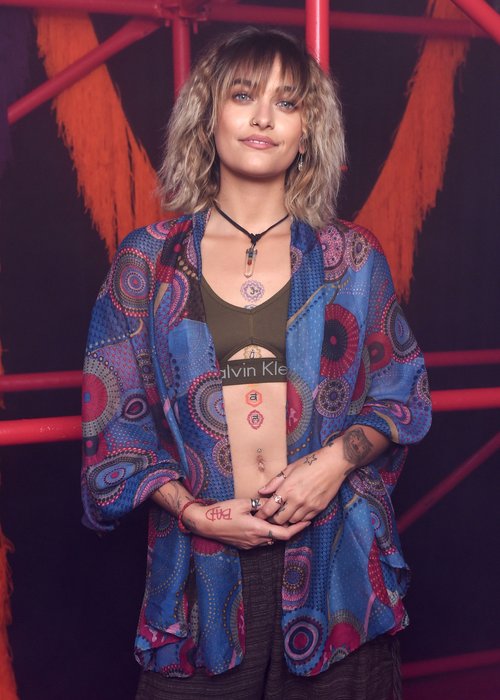 To mark what would have been her dad's 59th birthday, Paris posted a heartfelt message about her pops, saying "the one person who showed me what passion truly was, the one that gave me solid morals to live by and how to dream."
With her uncle Tito giving her singing lessons, Michael's memory will surely live on for even more years to come.