Michael McIntyre 'shaken' after being attacked by moped gang
5 June 2018, 11:42 | Updated: 5 June 2018, 12:11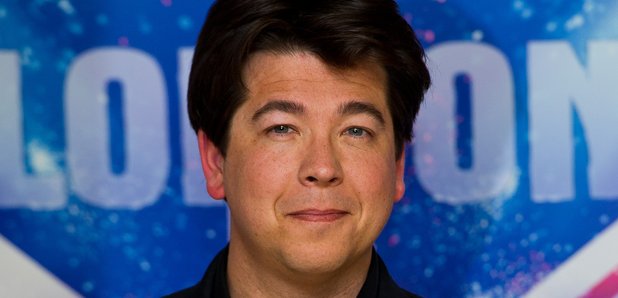 The comedian's car window was smashed with a hammer before the crooks made off with his £15k Rolex.
Michael McIntyre, 42, was the victim of a 'smash and grab' attack whilst he was doing the school run on Monday afternoon.
The much-loved comedian was waiting in his Range Rover outside his son's school when two men appeared on a moped and smashed his car window with hammers multiple times.
The two thieves made off with the comedian's Rolex watch, reportedly worth about £15,000.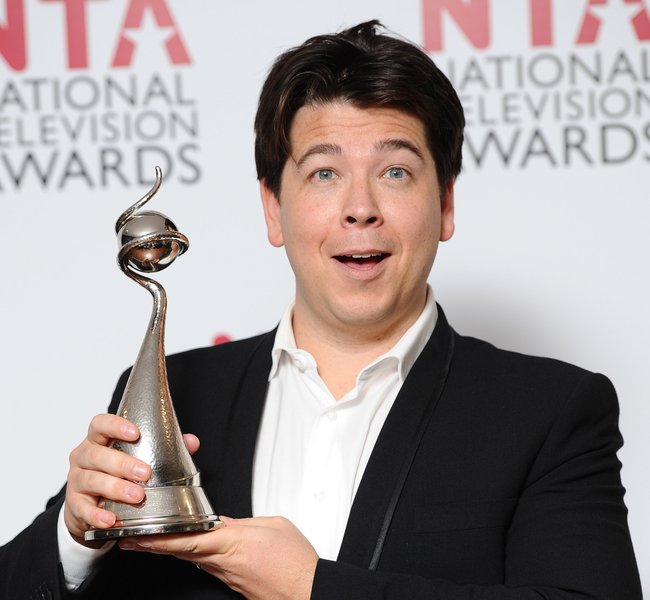 Credit: Getty
The incident happened at 2pm yesterday afternoon in Golders Green, North West London, and eye-witnesses report Michael McIntyre 'fell out of the car' in a bid to try and fend off the thieves.
The witness explained: "The guy at the front of the moped started to hit the driver's window about ten to 15 times and it eventually just cracked. He opens the door and gets Michael McIntyre out of the car. Michael fell but he was still trying to put up a fight."
Onlookers also reported seeing Michael hugging and comforting one of his sons, who had finished school just after the incident occurred.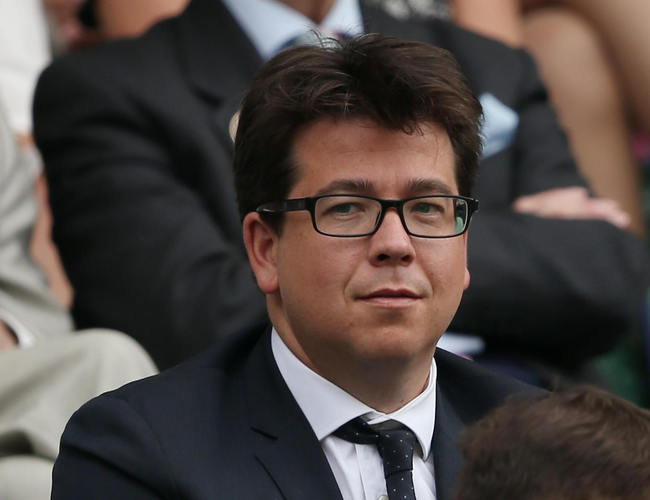 Credit: Getty
Another onlooker told The Mirror: "Michael looked distraught and in a state of shock after what happened."
"The police were on the scene very quickly."
McIntyre's publicist released a statement last night, reporting: "There was an incident. Michael is fine."
No arrests have been made in connection with the attack.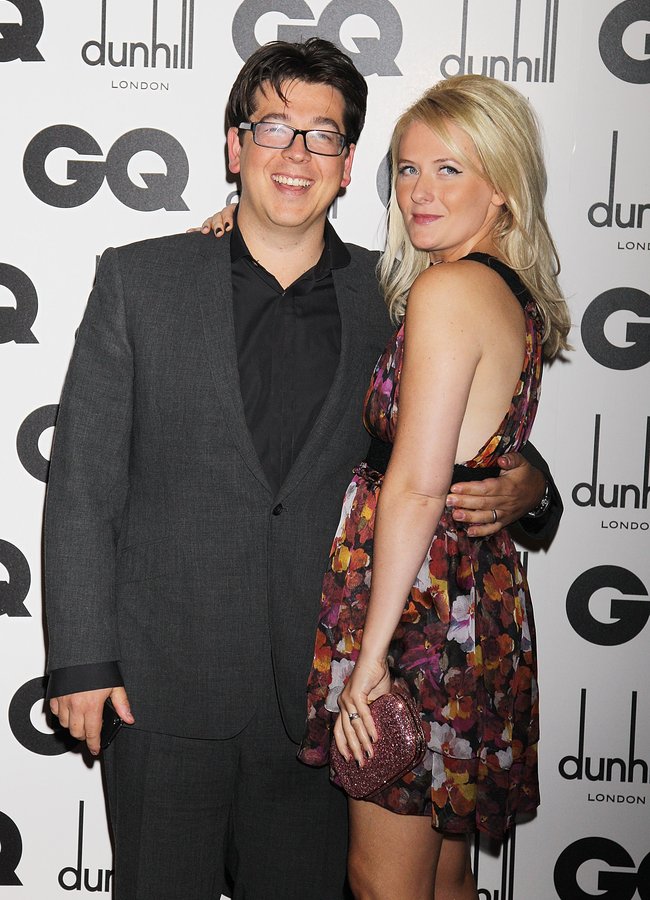 Credit: Getty - Michael with wife Kitty

Michael lives in North London with his wife Kitty, who's an aromatherapist.
They married in 2003 and share two sons - Lucas, 13 and Oscar, 10.
WATCH! Lost Voice Guy wins BGT 2018: