Michael Palin Donated His Monty Python Diaries To The British Library!
13 June 2017, 13:14 | Updated: 13 June 2017, 14:43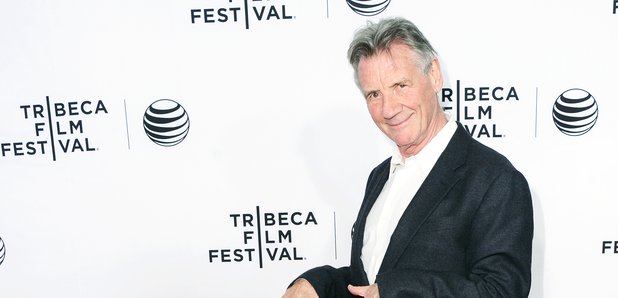 He's funny AND generous!
Michael Palin, a generous soul, has donated his diaries and notebooks, which collectively cover his illustrious and impressive career from 1965 to 1987, to the British Library. Among the donations are 50 'Python notebooks', which include early version of some of his most famous work with Monty Python. We bet they're absolutely hilarious!
The acclaimed comedian and documentary filmmaker has enjoyed a stunning career, creating classic comedy with Monty Python – having appeared in some of the troupe's most infamous sketches, including the 'Dead Parrot Sketch' and the unforgettable 'Lumberjack Song' – and starring in equally movies such as A Fish Called Wanda. Yet, despite these achievements, the 74-year-old remains humble.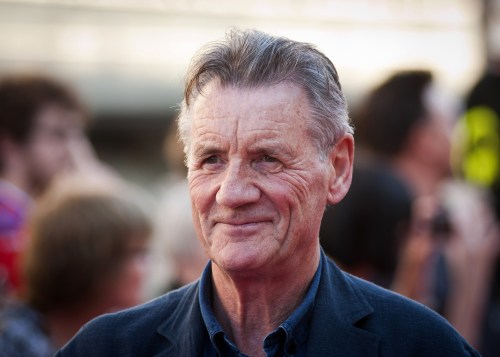 "I was a bit shy about it, really," he explained to the BBC in a recent interview. "I thought maybe I should go to a smaller library. You know, our local library, see if they wanted it."
Don't hide your light under a bushel, Michael!
The dairies and notebooks provide a real historical document, as they feature the BBC's job offer to the Monty Python boys. "There were no rules really," Palin explained in that recent interview. "We just sort of said, 'Can we do it our way?' The BBC were a little sort of non-plussed: 'Well, that is your way?] [We said:] 'Well, we don't know, but let us do it and you can judge."
We've also heard that the notebooks contain the original scripts for this HILARIOUS Wuthering Heights sketch.
Meanwhile, John Cleese has become something of a political pundit, notorious for his outspoken views on Twitter. The young upstarts might have become part of the establishment, with their history now part of the British Library, but it seems the rebellious Monty Python spirit remains intact. There's something we can all learn there.