Remember Michelle McManus From Pop Idol? She's Got A Brand New Look!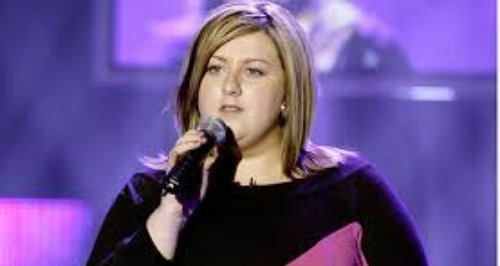 The loveable Scottish singer rose to fame on the popular TV talent show and now she's back!
Once upon a time, long before Simon Cowell took over our TV screens with 'The X Factor', we were glued to our seats watching 'Pop Idol'.
After Will Young and Gareth Gates divided the nation in 2001 we then watched Michelle rocket though to the final the following year following a nail-biting sing off with Mark Rhodes.
After winning the show, Michelle released her debut single 'All This Time' which shot straight to number one in the UK charts where it stayed for THREE WEEKS.
Michelle's second single 'The Meaning Of Love' didn't appear to do as well only charting at number 16.
Following her brief brush with musical stardom Michelle seemingly faded into obscurity, until now.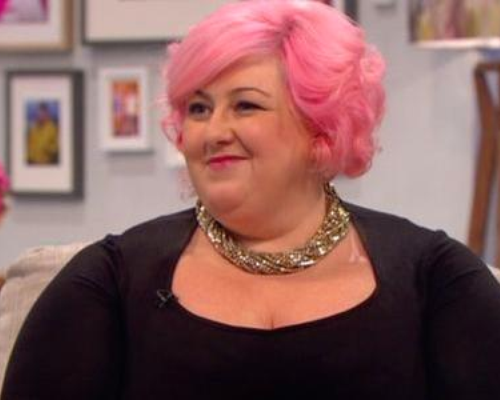 The Scottish singer showed off her brand new look when appearing on 'Lorraine' this morning where she debuted a bright pink bob.
The dramatic transformation was a world away from the brunette locks she sported in her early career.
Explaining to the breakfast host that she likes to "celebrate the two weeks of summer Scotland gets" she had died her hair the colourful shade in celebration.
What's more the 36-year-old also revealed her plans to get married to her longtime boyfriend Jeff Nimmo next year, but confessed she wanted to lose some weight before the big day.
Date night @jnim86 @ButterflyAndPig pic.twitter.com/avHR4xB0cM

— Michelle McManus (@LadyM_McManus) July 5, 2016
After explaining that she is happy with how she looks she admits that she wants to look her best. Speaking about her time on 'Pop Idol' she said: "It was difficult. Everybody wants to look their best and lose weight.
"The weight thing was such a big deal. It will always be a part of me if I'm a skinny minny or if I'm not. I am [happy]."
Good on ya Michelle!