Miranda Hart is Headed Back To Telly!
8 May 2017, 10:07 | Updated: 8 May 2017, 15:42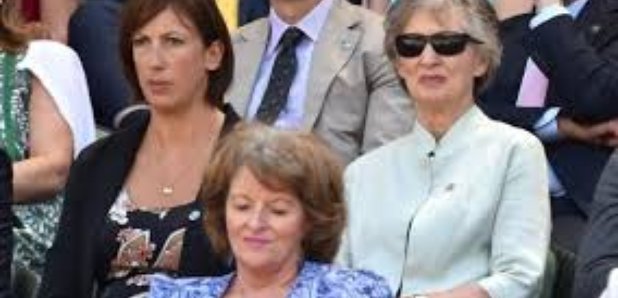 Mum's the word as Miranda reveals a new TV project.
If you've been missing Miranda Hart since her BBC One sitcom ended, then we have some great news! She's returning to telly – but in an unexpected role.
Hart's mother, the wonderfully named Dee Hart Dyke, has landed a new More4 gardening show called 'Down The Garden Path With Dee Hart Dyke'. Narrating and making a guest appearance will be none other than her daughter, the 'Miranda' and 'Call The Midwife' star. Such fun!
Speaking to The Sun, Miranda said: "I may not know a thing about how to garden but my mum is amazing. She fills me with immense joy and laughter as she talks about her passion. The innuendos in gardening never seem to stop." We can only imagine…
The three-part show is being made by production company King Bert Productions, which was partly founded by 44-year-old Miranda and her friend, Britain's Got Talent's David Walliams.
Miranda is keen to point out she isn't the star of this new show, and that it's definitely her mum's project. She tweeted:
Sorry Andy but it's my Mum fronting the new show. I narrate only and make a tiny cameo. She's amazing though! Hope you like. https://t.co/QIkDaXDAVb

— Miranda Hart (@mermhart) May 6, 2017
You may have seen Miranda's mother before when she appeared on a celebrity version of Gogglebox, alongside Miranda and Patricia Hodge – Hart's on-screen mother in 'Miranda.' (Confusing, isn't it?).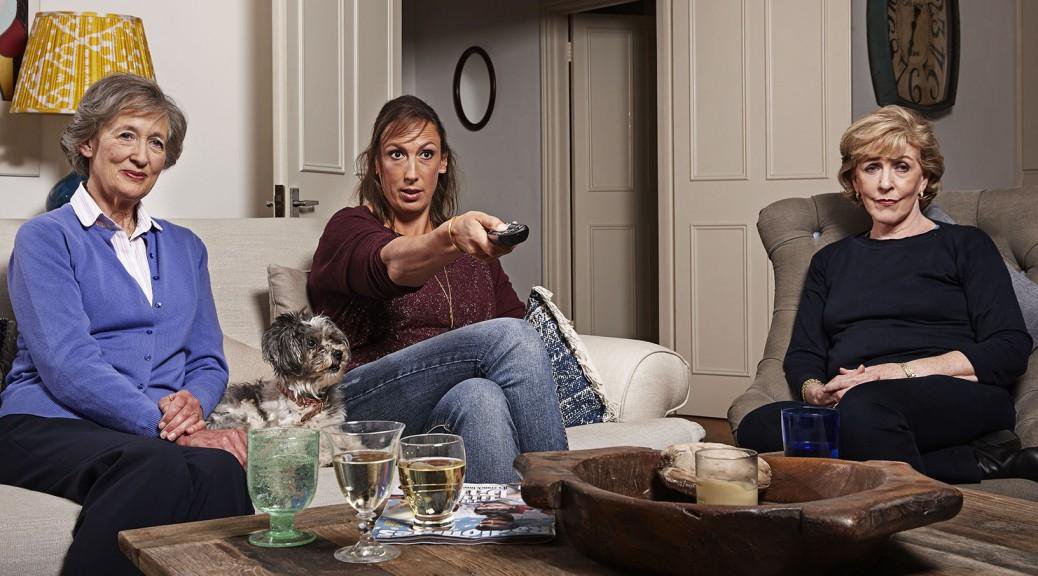 This isn't confusing at all... Copyright: Channel 4
But if that's not enough Miranda for you, then you can see her in the flesh when she makes her West End debut in 'Annie' later this month.
Hart has landed the plum role of orphanage manager Miss Hannigan in the musical at London's Piccadilly Theatre. Your toes are tapping already, aren't they?
She said: "Miss Hannigan is a dream role, and certainly has been for me, but I never thought it would be a reality. But here we are and I have a newly found musical theatre-esque spring in my step! I hope people will leave the theatre feeling life is a little better and dreamier and jollier after watching it, as much as we feel that performing it. Now if you'll excuse me, I have some leg-warmers to put on."
Previews for Annie start on May 23, ahead of opening night on June 5. Miranda Hart will be in the role until September 17, with the musical continuing its run until January 6, 2018.