Monopoly Is Getting Rid Of THIS Playing Piece For An Emoji!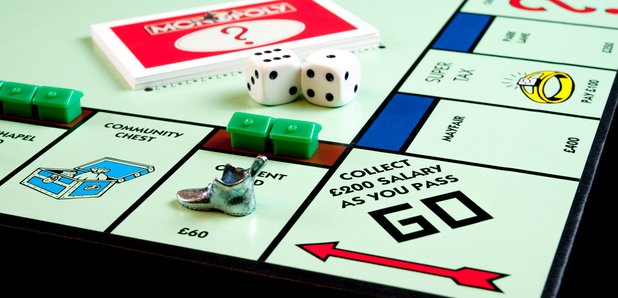 Not even our classic board game is sacred now that they're set to get rid of our favourite piece.
Fans of Monopoly are in for a big shock as their favourite piece is set to disappear from the board game.
The makers of the family favourite gave the public the chance to vote out one of the classic playing pieces in favour of a new one, and the thimble was given the boot.
The thimble has been a staple playing piece since the game launched in 1935, so we're honest when we say we're all mourning the loss.
Dear #Monopoly. Voting to ditch the Thimble? R u kidding? The protector of the thumb. Standing tall and strong on the board of success? #rip pic.twitter.com/Wat8RTGDYy

— Doug Dunbar (@cbs11doug) February 16, 2017
#Monopoly is doing away with one of its iconic pieces. https://t.co/mYppfAuUoW pic.twitter.com/zdzqLg7Je4

— GameSpot (@gamespot) February 16, 2017
Thimble-hating #Monopoly, why hast thou forsaken us? https://t.co/i50HzW21Sm pic.twitter.com/Zd94damgma

— Kudos & Kvetches (@KudosKvetches) February 16, 2017
The vote is only the second time the public have had a chance to decide what piece they would like, and the iron made way for a cat back in 2013.
Along with voting out the thimble, members of the public were offered the choice of which new playing piece to introduce.
So what has been chosen by the public? Well, we'll have to hold tight because the winner of that poll will be announced next month.
Fun and quirky choices included a hashtag, an emoji, a flip-flop and a rubber duck.
Games featuring the new piece will be available in August 2017.