The most expensive celebrity gifts ever including Kylie Jenner's Rolls Royce and Victoria Beckham's winery
13 August 2018, 16:59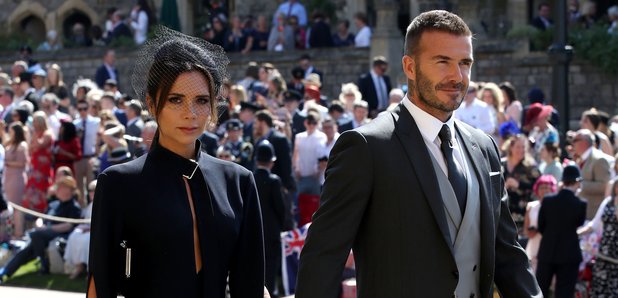 Here's a look at some of the most extravagant and expensive gifts celebrities have bought their other halves including David Beckham, Jay-Z and Katy Perry.
Everyone loves to treat their other half when it comes to Christmas, birthdays or anniversaries but these celebs have gone that extra mile for their loved ones.
True, they have some pretty bulging bank accounts and net worths but even by a-list celebrity standards some of these gifts are pretty decadent...
David Beckham bought wife Victoria an entire winery
Back in 2008 - while he was playing for LA Galaxy - David Beckham bought his wife Victoria a vineyard in the famous Napa Valley region of California in the USA.
Travis Scott bought girlfriend Kylie Jenner a Rolls Royce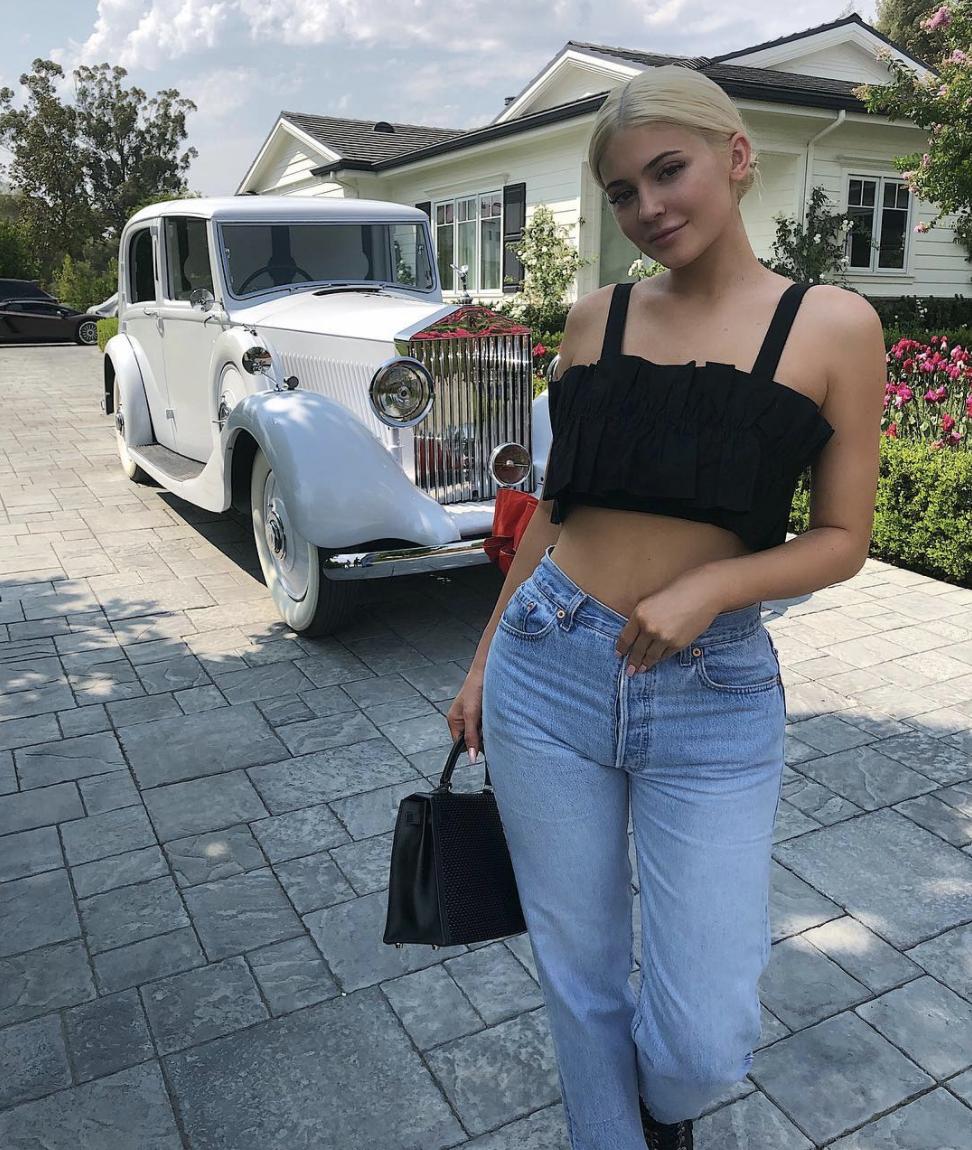 Kylie poses with her new toy | Picture: Instagram
Most 21-year-olds might get a nice necklace from their boyfriend as a birthday present but Kylie Jenner's boyfriend Travis Scott bought his girlfriend a 1950's vintage Rolls Royce.
The pair recently welcomed their first child, Stormi.
Katy Perry bought Russell Brand a ticket to space
When Katy Perry was married to comedian Russell Brand she took his 35th birthday present to the next level...outer space!
She purchased the pair of them tickets aboard Richard Branson's Virgin Galactic space ship which would have set her back $200,000. Sadly the couple broke up before they could take the flights.
Courtney Cox bought Jennifer Aniston a Chanel bike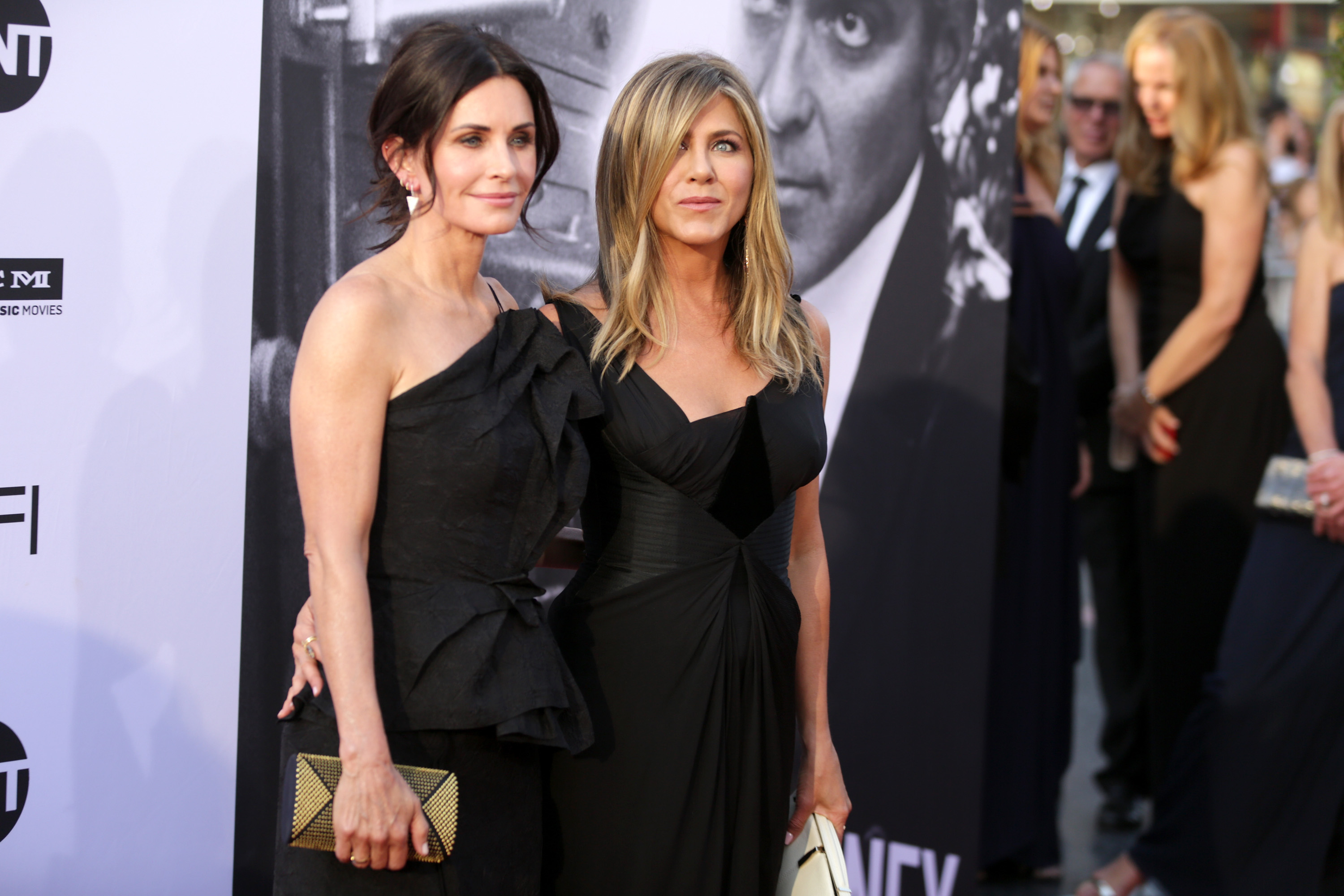 Courtney Cox and Jennifer Anniston | Picture: Getty
Best friends buy the best gifts and Courtney Cox showed up gal pals everywhere when she bought her Friends co-star Jennifer Aniston a $12,000 bike.
The bike was made by luxury fashion house Chanel and came complete with the Chanel logo emblazoned across it and quilted saddle.