Mrs Brown's Boys Star Reveals He 'Almost Killed Margaret Thatcher!'
22 April 2017, 12:48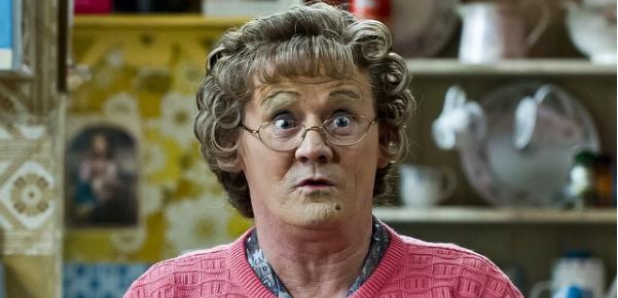 Actor Brendan O'Carroll may know how to make a good brew now, but his past culinary skills could have cost the Iron Lady her life!
After playing Mrs Brown's Boy star Agnes Brown, you would think that actor Brendan O'Carroll would know his way around the kitchen utensils.
But the comedian recently revealed that he 'almost killed Margaret Thatcher' whilst working as a waiter!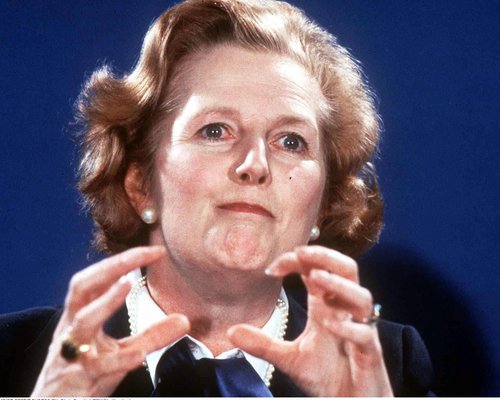 The 61-year-old said that he mixed up the salt and the sugar when serving the former Prime Minister at an event in Dublin.
In a preview clip of the latest Graham Norton show, O'Carroll retold the almost fatal tale, saying
'I once almost killed Margaret Thatcher. It was a big lunch at Dublin Castle and I was working the top table.'
'We were rushing to serve everyone before the event was on the 1pm news and, with just a few minutes to go, Mrs Thatcher asked for some fresh strawberries.'
'I served her and she then asked for some caster sugar. I rushed to get it and with only seconds to spare, I poured some on the fruit.'
It wasn't long before Brendan realised his salty mistake.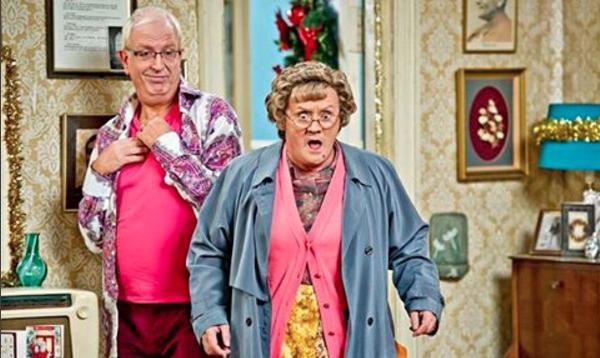 'While the news was going out, I watched as she put a spoonful in her mouth and at that moment realised the bag I was holding was a bag of salt. Her face said it all!
'Only she and I knew about it and it was never mentioned.'
Well the secrets out now, Brendan.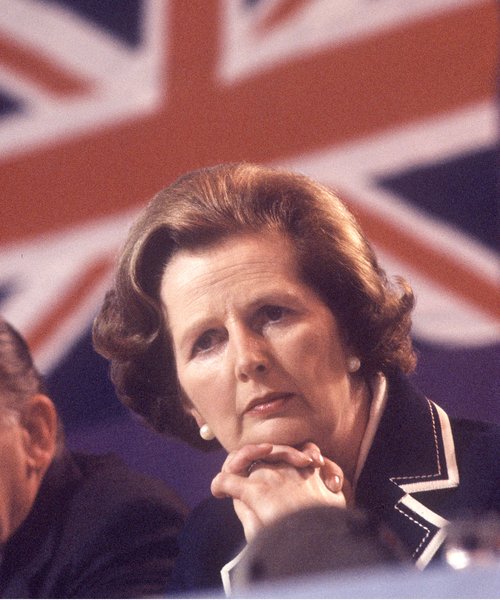 But the former PM's near death-by-salt incident wasn't the only thing the Mrs Brown's Boys actor wanted to get off his chest.
The comedian also spoke to Norton about his smooch with James Blunt!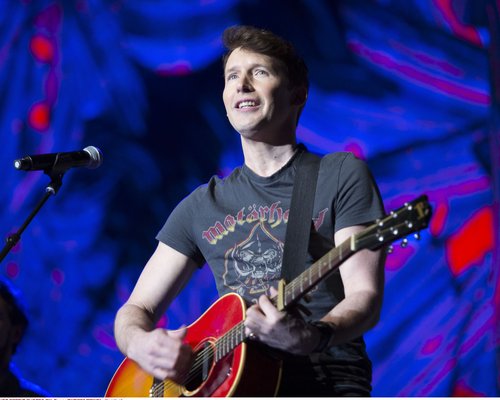 O'Carroll said: 'I leaned in mouthing words to the song he was singing and he kissed me. With tongues!'

The pair shared a public on-screen snog after the 'You're Beautiful' singer appeared on the first episode of the new series of Mrs Brown's Boys.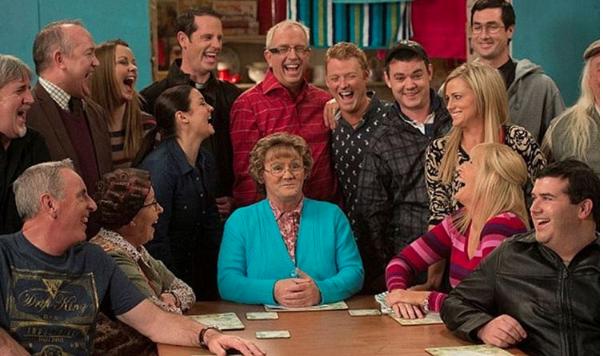 The lead star, Agnes Brown will appear in her own spin-off sitcom All Round to Mrs Brown by the end of the year.