Mum Overwhelmed After Peter Kay Raises £150,000 For Her Cancer Treatment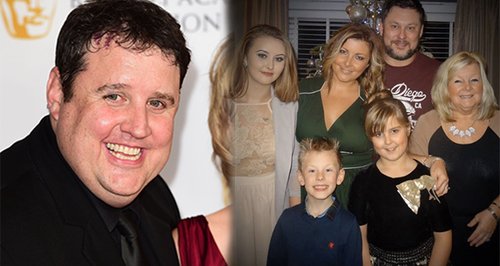 Peter Kay staged something special after he heard about the mum-of-three's plight and raised £148,352 for her cancer treatment.
Generous funnyman Peter Kay has raised nearly £15,000 to pay for life-saving cancer treatment for a local mum of three.
The Phoenix Nights and Car Share star staged two special shows after he was told about Polly Haydock's battle with cancer.
Polly Haydock with her family. Picture | FundPolly.com
The mum-of-three, aged 37, was diagnosed with colorectal cancer in October last year and this July she was given the devasting news that she has just six days to live.
However, she refused to give up and began fund raising for a trip to Germany where she could undergo revolutionary treatment.
Now, she has now written an overwhelming thanks you to the comedian, who raised £148,352 in her name.
She wrote on her appeal website: "Absolutely overwhelming amount raised as The Blackpool Opera House by The Legend that is Peter Kay!"
Polly's husband Dan, 40, said a friend of the family contacted Peter, 43, asking for his help.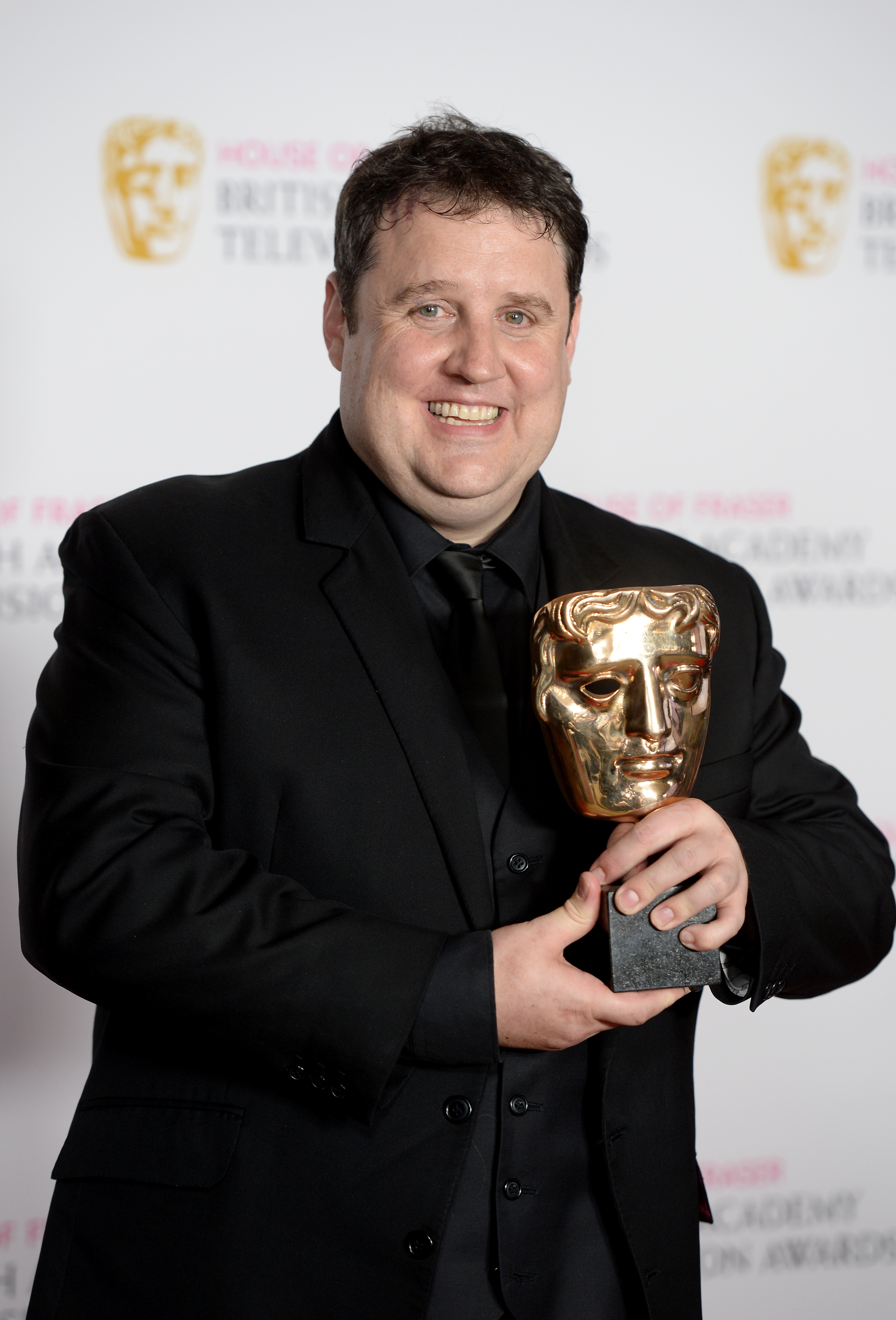 Picture | PA
He said: "She just posted a letter through his door to try and get him to come to a fund raising event at a local pub.
"Peter rang her and said 'I have got a better idea, I'll put these two nights on'."
Polly had started her treatment abroad so was unable to attend the special shows in the Lancashire seaside resort earlier this month.
Dan added: "Polly was still in Germany but most of the family and friends managed to go. It was really good. A really great night, very entertaining.
"Peter is a very warm person and he came across like that. It was a question and answer night. People were asking him questions and he was giving witty and informative answers.
The 43-year-old comedian even recorded a video message for Polly to watch from her hospital bed.
"He just said 'I am really glad that I can do this for you. It is nothing for me to put two nights on but it makes a big difference to the cause for Polly'."
Peter's shows helped raise £148,352 towards the estimated £410,000 cost of Polly's pioneering immunotherapy treatment. Polly, from Atherton, Greater Manchester, has set up a GoFundMe page to raise the £410,000 to pay for her treatment and any surplus will be given to other cancer causes.
If you'd like to donate to Polly's cause, click here.