9 Of The Most Ridiculously Catchy Songs Of 2015!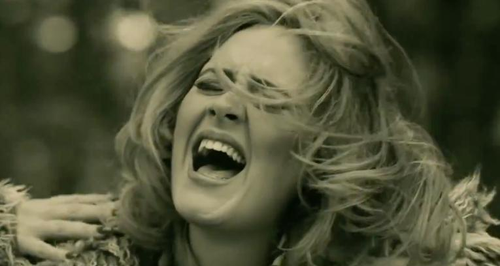 Sometimes the greatest songs are the ones you can't get out of your head! From Little Mix's Black Magic to Adele 'Hello', we look at the most finger tapping, head bopping, ridiculously catchy melodies of 2015!
ADELE - HELLO
The long-awaited return of the UK's biggest diva was not only the most anticipated song of the year, but 'Hello' had us wanting to apologise to every single one of our exes, (even that crush in nursery school!) There's something about Adele's emotional music that gives us secret pleasure in wallowing in our sorrows.

SAM SMITH - WRITINGS ON THE WALL
After much speculation, Grammy Award-winning singer Sam Smith was finally revealed as the performer of the 'Spectre' theme tune, and we have to say it was the perfect choice! The string laden track definitely had us belting out the lyrics in the shower.

LITTLE MIX - BLACK MAGIC
Simon Cowell's super girl group went all 'Sabrina The Teenage Witch' for their comeback single 'Black Magic'. Unfortunately no matter how many times we sang the lyrics 'take a sip of my secret potion' our crushes didn't fall in love with us. While the song was certainly spell bounding, it didn't quite have the same affect on our love lives!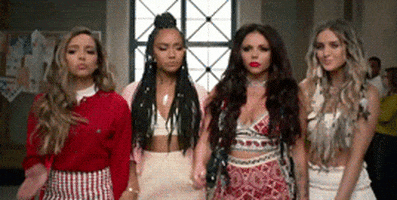 CHARLIE PUTH FT MEGHAN TRAINOR - MARVIN GAYE
Quite possibly the catchiest song EVER! Literally, if we weren't singing along, we were humming along to this retro pop duet from Meghan Trainor and newbie Charlie Puth.
RITA ORA - I WILL NEVER LET YOU DOWN
The blonde pop princess kicked off the year with her Calvin Harris produced hit, 'I Will Never Let You Down'. Despite the drama surrounding the single (due to her highly publicised split from Calvin Harris) it didn't stop Rita's song from being a hit.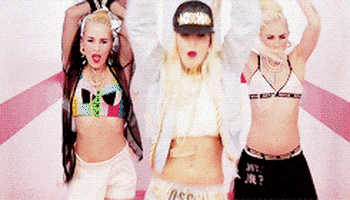 OMI - CHEERLEADER
It doesn't matter how many times we put this song on repeat, it NEVER gets old. It's yet to be seen as to whether the Jamaican-born singer will be a one-hit wonder, but it's safe to say we'll be singing this song way into 2016.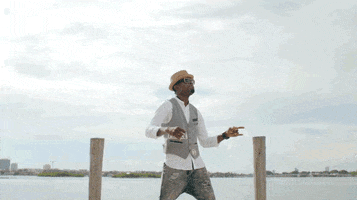 YEARS & YEARS - KING
Years & Years seemingly came out of nowhere with this addictive pop synth-pop tune that had us belting it out at the top of our lungs. Whether it was on the TV, radio, at work or on the dance floor... we couldn't escape this song!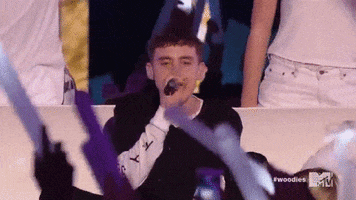 NATHAN SYKES - OVER AND OVER AGAIN
What would 2015 have been without this silky pop ballad? Former The Wanted member Nathan Sykes branched out on his own with this love song and we're pretty sure everyone had this addictive track on repeat!
JASON DERULO - WANT TO WANT ME
We can always count on R&B singer Jason Derulo to deliver a catchy hook! 'Want To Want Me' had us mimicking his dance moves, grabbing our crotches and moonwalking across our bedroom floors.