10 Tracks That Nailed The 80s!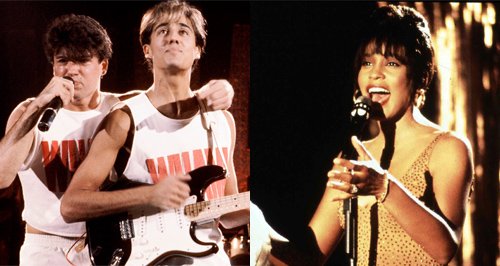 Jason Donavan brings you the biggest 80's tracks EVER that can still get us to shake a leg on the dance floor. Make sure you listen every Sunday from 7pm where Jason celebrates the very best of the 80s with three hours of the decade's biggest songs.
The 80's will always be a stand out era, not just for big hair and dodgy make-up, but for the tracks that have truly stood the test of time.
Artists such as Whitney Houston, Madonna and Wham! dominated the charts and spurred some our favourite hits such as 'Dance With Somebody', 'Get Into The Groove' and 'Club Tropicana'.
Have a listen to our playlist and don't be afraid to leave some of your suggestions in the comments below!