10 Tracks That Nailed The 90s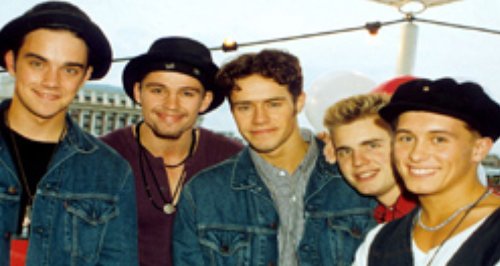 The top hits from the era that bought you the Spice Girls, Britney Spears, Brit Pop and more…
It's undeniable that the 90s made some of the biggest contributions to music! In just ten years the charts served up a string of tunes that are still able to fill the dance floor.
From the rise of Brit pop acts like Blur to the Spice Girls who bought us "Wannabe", we've rounded up the best hits that helped define a generation!
Make sure you listen to 90s at 9 where he'll be playing some of the decades greatest hits.