Adele Bought An Entire Shop's Stock Of Cards With Her Face On!
28 April 2017, 15:53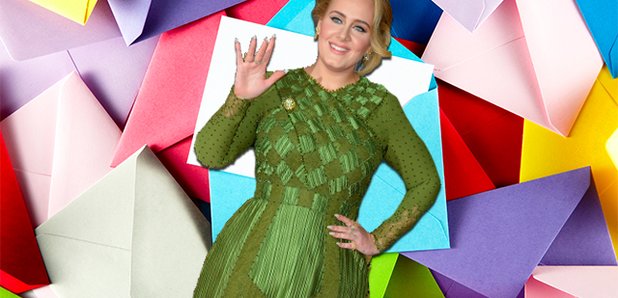 The 28-year-old singer stumbled across a shop in London with lots of Adele cards!
Adele has only gone and splashed out on a shop's entire stock of cards bearing her own face.
Now that's not something that many people can say!
The 29-year-old singer thought it was hilarious when she stumbled across the stationery in upmarket store Peter Jones in Sloane Square, West London, and couldn't resist buying a dozen to send to her friends.
A source told The Sun newspaper: "Adele walked right up to the shelf and took the lot. She found it hilarious.
"The staff couldn't believe she was in there, let alone her choice of purchase.
"She said she was going to send them to all her friends." We're not surprised, Adele has a wicked sense of humour!
The pink card featured a drawing of Adele, with a huge face and tiny body in a black dress and simply had the words 'Hello', "Hello, it's me...", printed above the picture.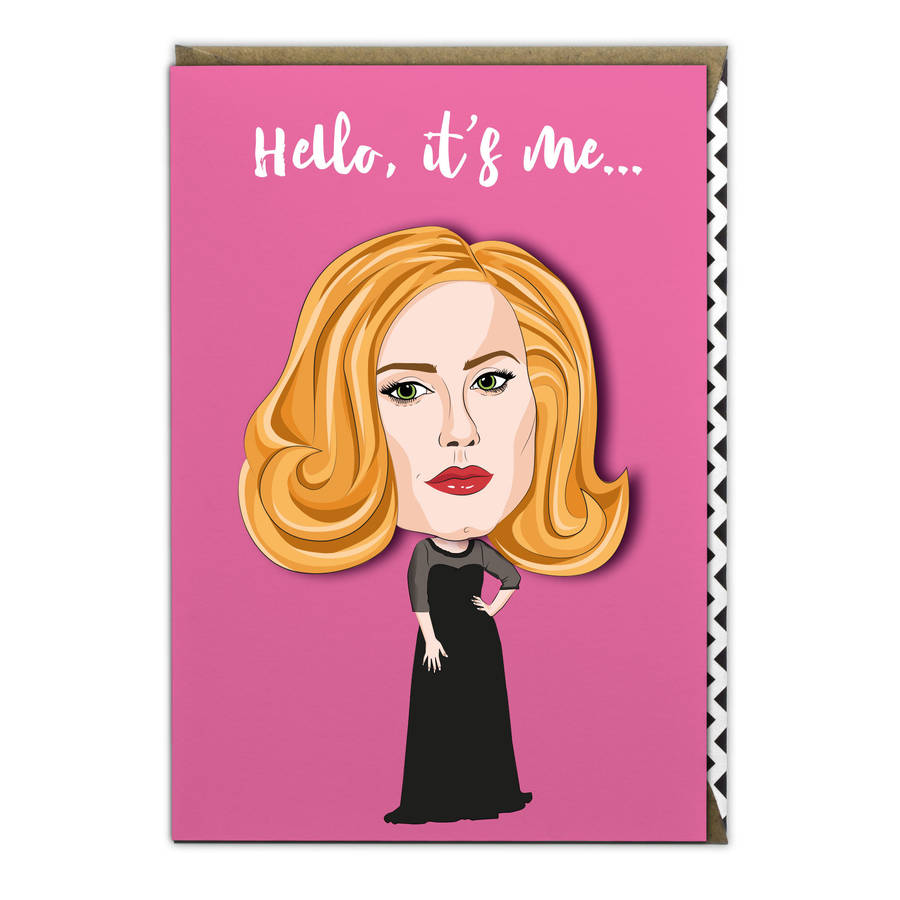 Picture: Tache, NotOnTheHighStreet
The 'Someone Like You' hitmaker - who has four-year-old son Angelo with husband Simon Konecki - recently admitted she is unsure whether she wants to tour again.
Speaking on stage in New Zealand, she said: "Touring isn't something I'm good at - applause makes me feel a bit vulnerable. I don't know if I will ever tour again.
"The only reason I've toured is you. I'm not sure if touring is my bag. My greatest accomplishment in my career is this tour."
Despite being one of the best-selling artists of all time, Adele previously admitted she still suffers from stage fright.
The singer-songwriter confessed in 2015 that she was finding it harder to perform on stage and was "too frightened to try anything new".
She shared: "I get so nervous with live performances that I'm too frightened to try anything new.
"It's actually getting worse. Or it's just not getting better, so I feel like it's getting worse, because it should've gotten better by now."