Beyoncé and Coldplay Head to India in "Hymn for the Weekend" Video
Coldplay - Hymn For The Weekend (Official video)
04:21
Coldplay have released the video for "Hymn For The Weekend", their collaboration with Beyoncé from last year's 'A Head Full of Dreams' album.
The pairing headed to India during the Holi festival to tour the city and take part in the festival of colours.
The video arrives just over a week before the band and the pop star perform together at the Super Bowl on 7th February.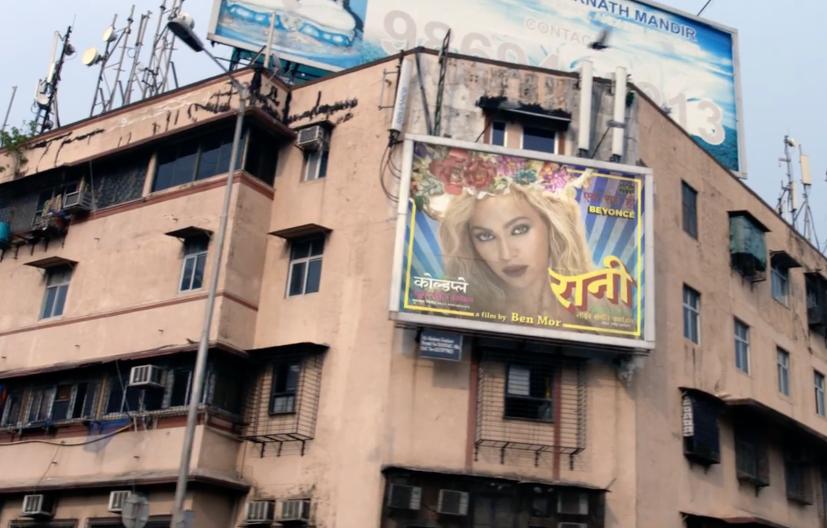 Beyoncé plays a film star who is seen on television sets and billboard across the city, while Chris Martin is shown heading to a theatre to watch her perform.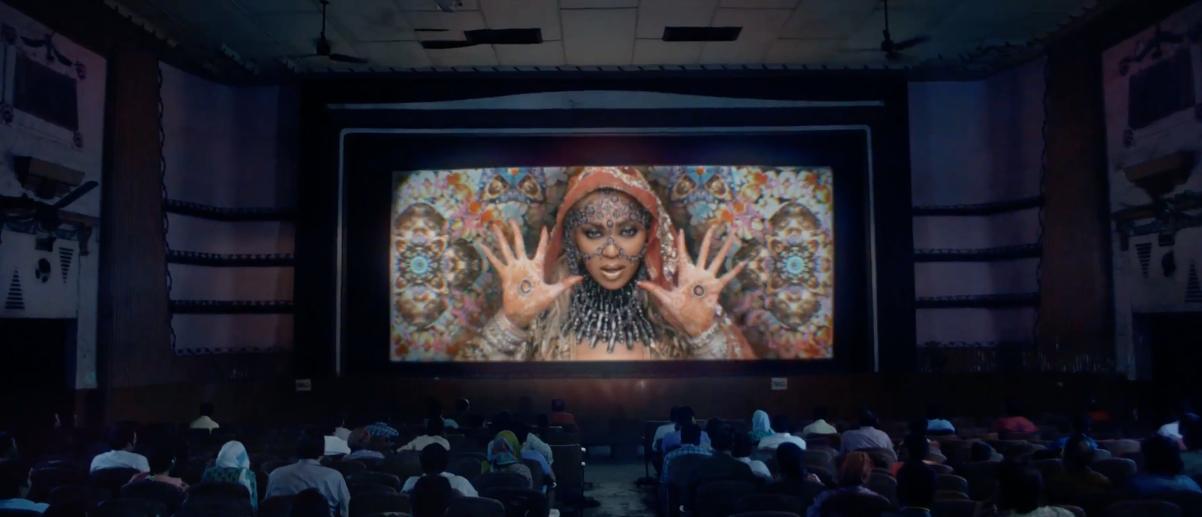 Hymn For The Weekend is the latest single from Coldplay's seventh album, which was released in December, and the latest music video joins those of 'Birds' and 'Adventure of a Lifetime'.