Beyoncé Wants To Buy A 123-ROOM Mansion For When Her Twins Arrive
27 February 2017, 11:48 | Updated: 14 July 2017, 12:01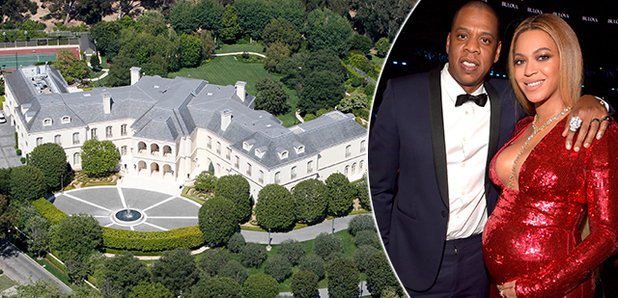 Beyoncé and Jay Z are planning to buy a 123-room mansion to accommodate their growing family.
If you're expecting twins then you may be looking to upgrade your property, perhaps one with a few more bedrooms. Nothing lavish, just a bit more room. Unless of course you're pop royalty Beyoncé and Jay Z.
The musical couple announced that they are expecting twins last month and now they're looking to purchase a 123-ROOM MANSION to accommodate for their growing family.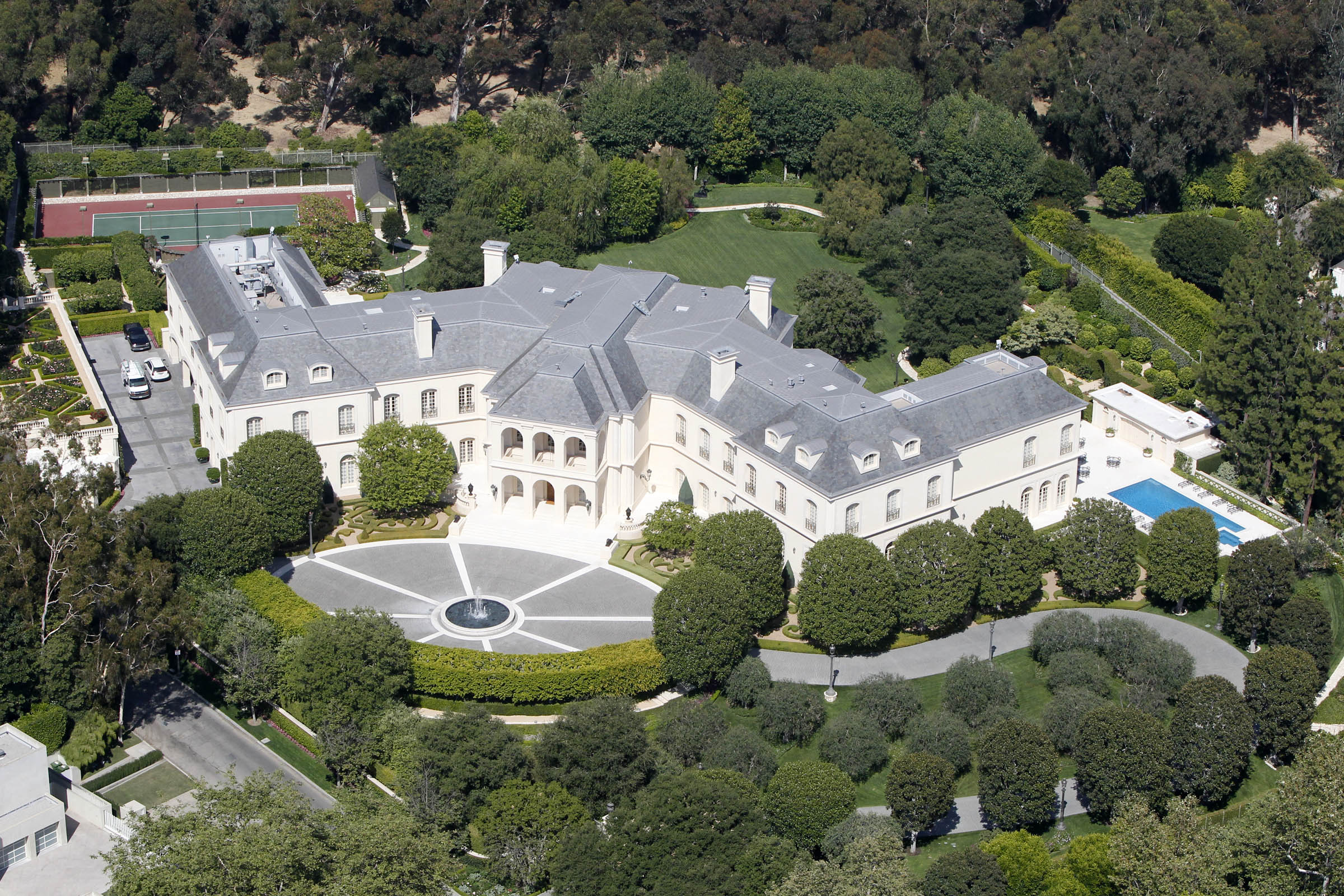 Picture | CelebrityHomePhotos.com
The couple - who have five-year-old daughter Blue Ivy together - secretly viewed an £85 million Hollywood abode belonging to heiress Petra Stunt and her businessman husband James Stunt earlier this month.
And the 'Lemonade' singer and her rap mogul spouse were said to have liked what they saw.
A source said: "Beyonce and Jay Z are actively hunting for a house, something they can settle in for the next decade or so, and Petra's place seems to be very appealing to them.
"They were shown around two weeks ago and are thinking about whether it works for them.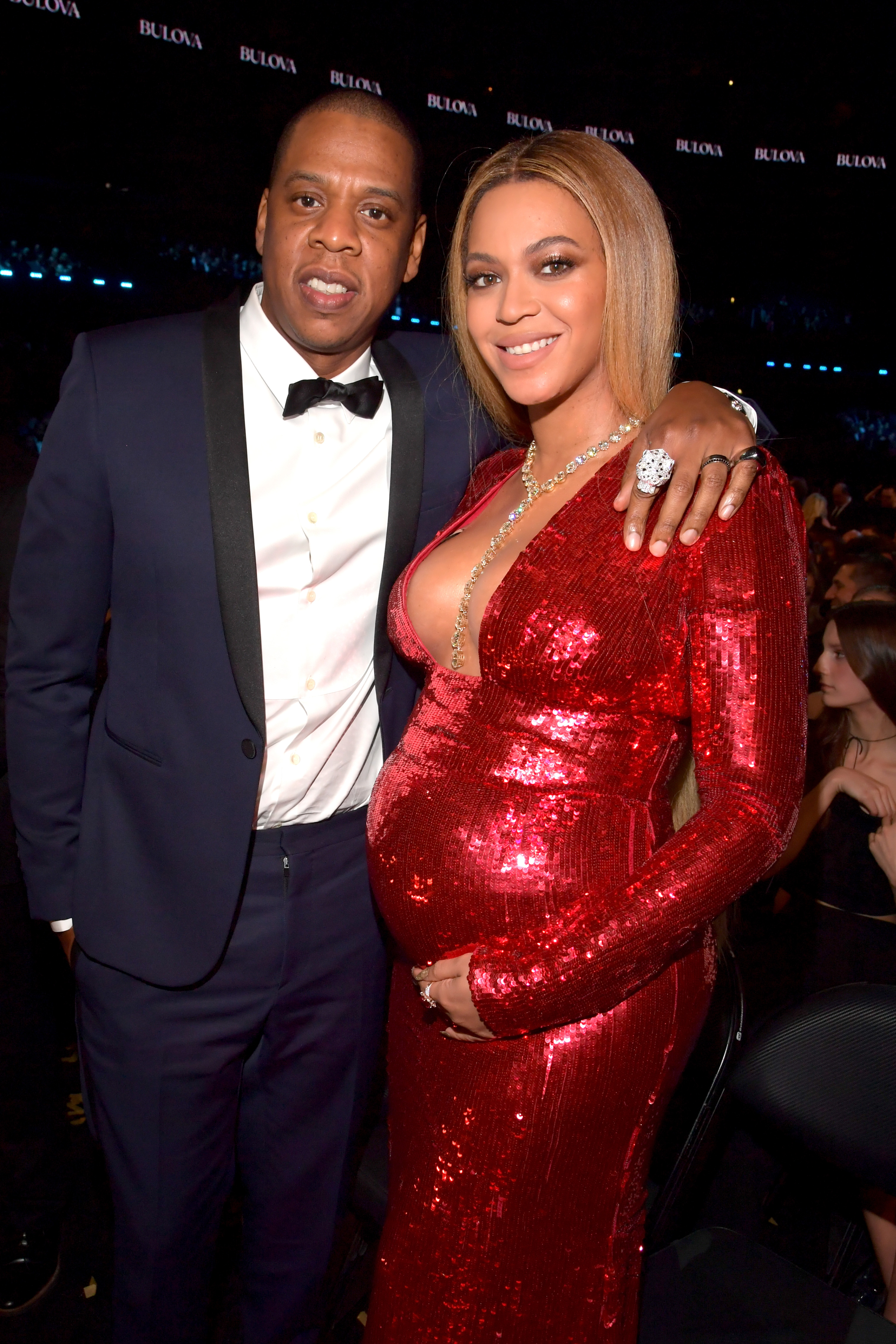 Jay Z and Beyoncé at the Grammy Awards 2017. Picture | PA
"They know with their expanding brood it's time to get serious about laying some roots, and having a statement pad in Hollywood is at the top of their list.
"They loved the space and the size, they just need to work out if it's the right fit for the future."
However, despite the vast fortune of Beyonce, 35, and her 47-year-old husband, they are reluctant to pay the asking price for the house.
The source told The Sun newspaper: "They said they want to get a good deal though, so they were keen on getting the price down."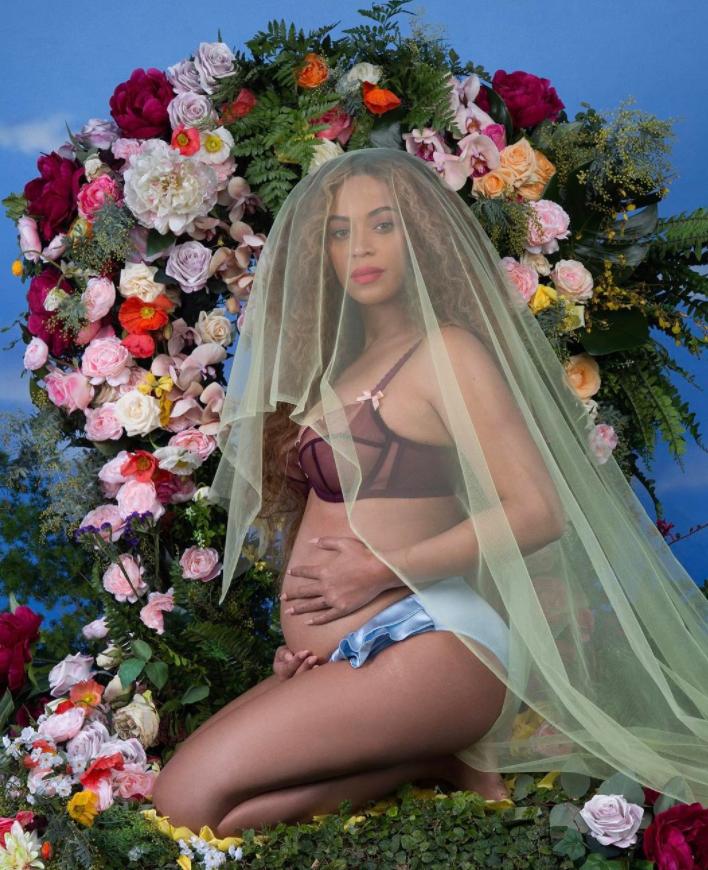 Beyoncé announced the news in a stunning photoshoot. Picture | Beyoncé
The property is spread over 57,000 square feet and boasts 14 bedrooms and 27 bathrooms, and also has plenty to keep the family occupied, including an aquarium in the study, a bowling alley, swimming pool, a nightclub in the basement and even an entire room dedicated to gift wrapping.
The insider added: "There's an amazing pool for the kids, gift-wrapping rooms, a screening room and a top-notch gym space, so it has everything they're going to need.
"More than anything they just want a pad that gives them the calm and serenity they need in their lives."