8 Reasons We Have A Massive Girl Crush On Cheryl!
11 November 2014, 10:13 | Updated: 14 July 2017, 12:01
Her new song 'I Don't Care' has knocked pop prince Ed Sheeran's 'Thinking Out Loud' off the top spot and given her a fifth UK number one - a record for any British female solo artist!
From her very first audition on 'Popstars: The Rivals' as Cheryl Tweedy, a humble (and slightly geeky) 19-year-old who just wanted to be a huge star:
To the all white leather-clad performer with the most kick ass dance moves in town:
We always knew Cheryl was something special.
Yep, our girl has certainly come a long way since her early days.
1. She started off in one of the best girl bands around
When Cheryl Cole, Nadine Coyle, Sarah Harding, Nicola Roberts and Kimberley Walsh were first put together, they took the charts by storm.
The group had a fresh new approach to music landing them four number one singles as well as a chart topping album. Their first song 'Sound Of The Underground' combined sexy outfits with powerful, unusual rhythms. Girl power to the max!
2. She's got the best dance moves in town
Only Queen Bey rivals our girl in the dance arena!
3. She loves her ladies
The 'Crazy Stupid Love' singer is deeply loyal to her home girls and is often papped dressed up to the nines enjoying a night out on the town with her best gal pals.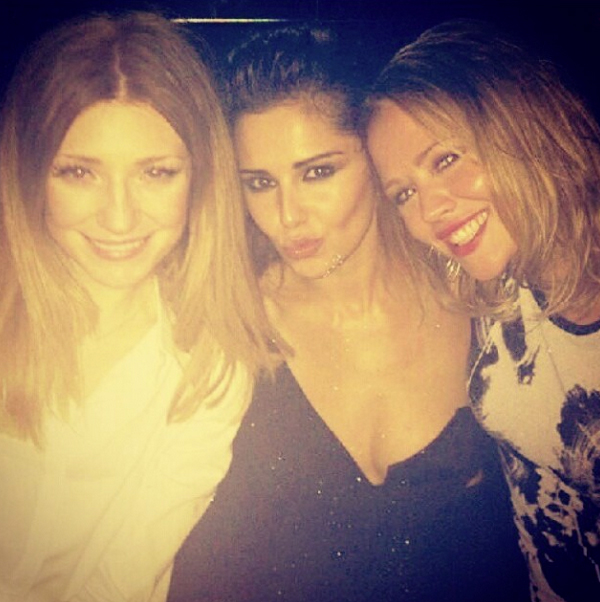 4. She doesn't let anything touch her
Cheryl's no stranger to controversy. From her messy split with her cheating, footballer ex-hubby Ashley Cole, to her fight with fellow judge Louis Walsh over her Malaria sickness (he accused her of exaggerating her illness, but has since publicly apologised.)
There was also her mega bust up with friend and colleague Simon Cowell after he axed her from a position on the panel of 'The X Factor USA'. Never one to miss an opportunity to get her own back however, the feisty brunette took the music mogul to court and won her battle against him!
More recently, there's also her well documented argument with former bandmate Nadine Coyle over why Girls Aloud broke up: "She was the one who wanted to make a solo record. Which is why we took the hiatus" the hit maker called her out. "She shouldn't tell porkie pies."

Yep, Cheryl's got sass aplenty and does't back down!
Even when things get a little bit awkward at time...
5. She'll always be a Geordie lass at heart
She may have beaten Rita Ora and Geri Halliwell to take the crown for the most number one records of any British female solo artist in history, but she'll always be a humble girl who stays true to her roots.
The 31-year-old's accent may have been tricky to understand across the pond, but the 'Only Human' singer kept her homely Northern tones rather than change herself for the promise of fame in America.
6. Her utterly fabulous hair
With her effortlessly elegant locks, it's no wonder that Cheryl is L'Oreal's spokesperson of choice.
From a stunning cut to the perfect shade, her rich and silky waves are the singer's trademark.
7. She's married to one of the most beautiful men on the planet!
And she's got the fabulous sparkler on that ring finger to prove it!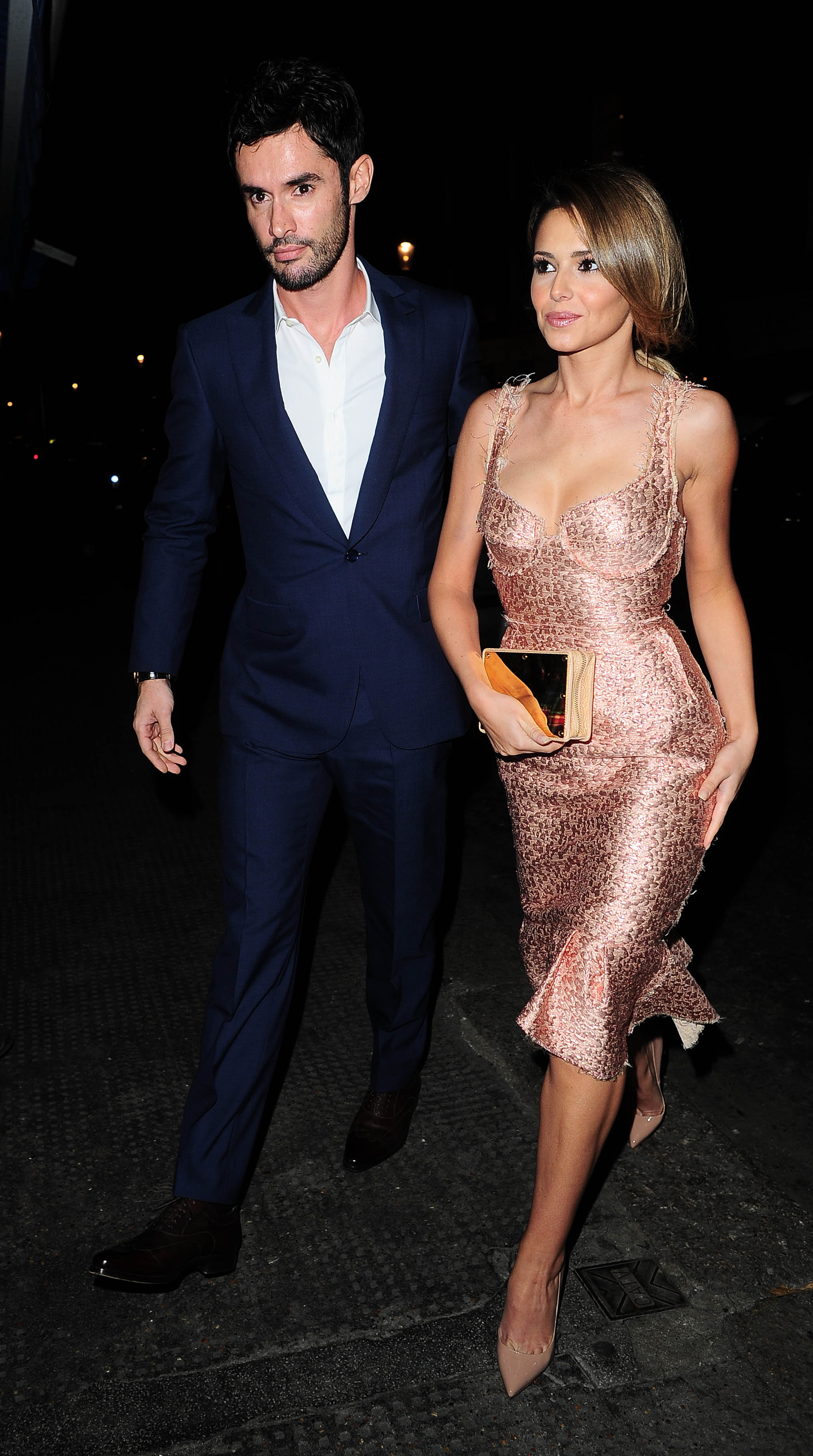 8. Her soldiers will be loyal to her forever