WATCH Justin Timberlake Recreate 'The Lion King' With An ADORABLE Baby
27 July 2017, 10:25 | Updated: 27 July 2017, 12:34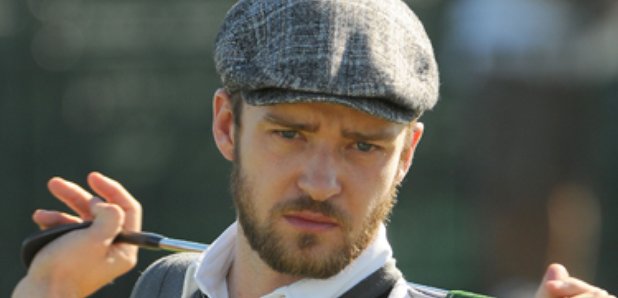 It's the Circle of Life.
Justin Timberlake has proved once again that he's one of the most down-to-earth celebs around. Arriving at a celebrity golf tournament in Nevada, JT was asked by a member of the public if he would hold the man's baby. But the 'Like I Love You' singer went one further than that…
Holding the baby aloft, Timberlake, 36, hilariously gave us his best impression of Rafiki the baboon from Disney's 1994 film The Lion King. The recreation of the iconic moment was made even more perfect by the singer's friend, professional basketball player Steph Curry, doing a note perfect "Aaaaaaaa sebenya!"
Honestly, we've got goosebumps here.
The father in the video, Michael Hood, was clearly delighted that the good-natured singer made the effort and was bringin' baby back with the crowd-pleasing move.
"Justin this is epic, dude," he beamed while introducing his son:"Logan James right there. " Justin replied: "Congratulations."
With the live action remake of The Lion King on the cards, starring Donald Glover and Seth Rogen, we definitely think Justin Timberlake now needs to be involved.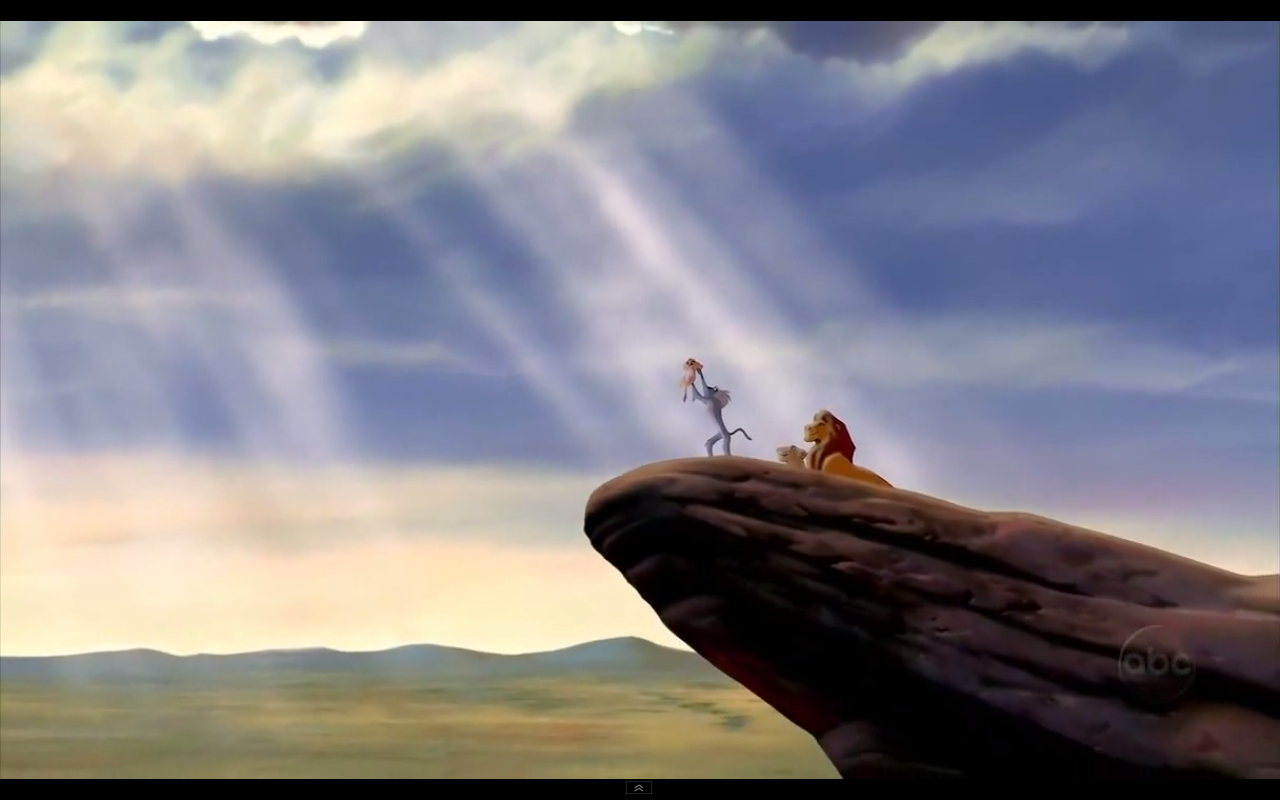 We're getting emotional. [Picture: YouTube]
The singing superstar is a father to two-year-old son Silas with wife Jessica Biel, 35. The film star appeared on The Tonight Show with Jimmy Fallon this week and revealed that Silas is his daddy's Mini Me.
When quizzed about Silas's clothes, Biel responded: "He's a mini Justin, it's his style. He's got, like, a daddy swagger." Well, we must say that Justin manages to achieve the impossible, and even makes golf wear look cool.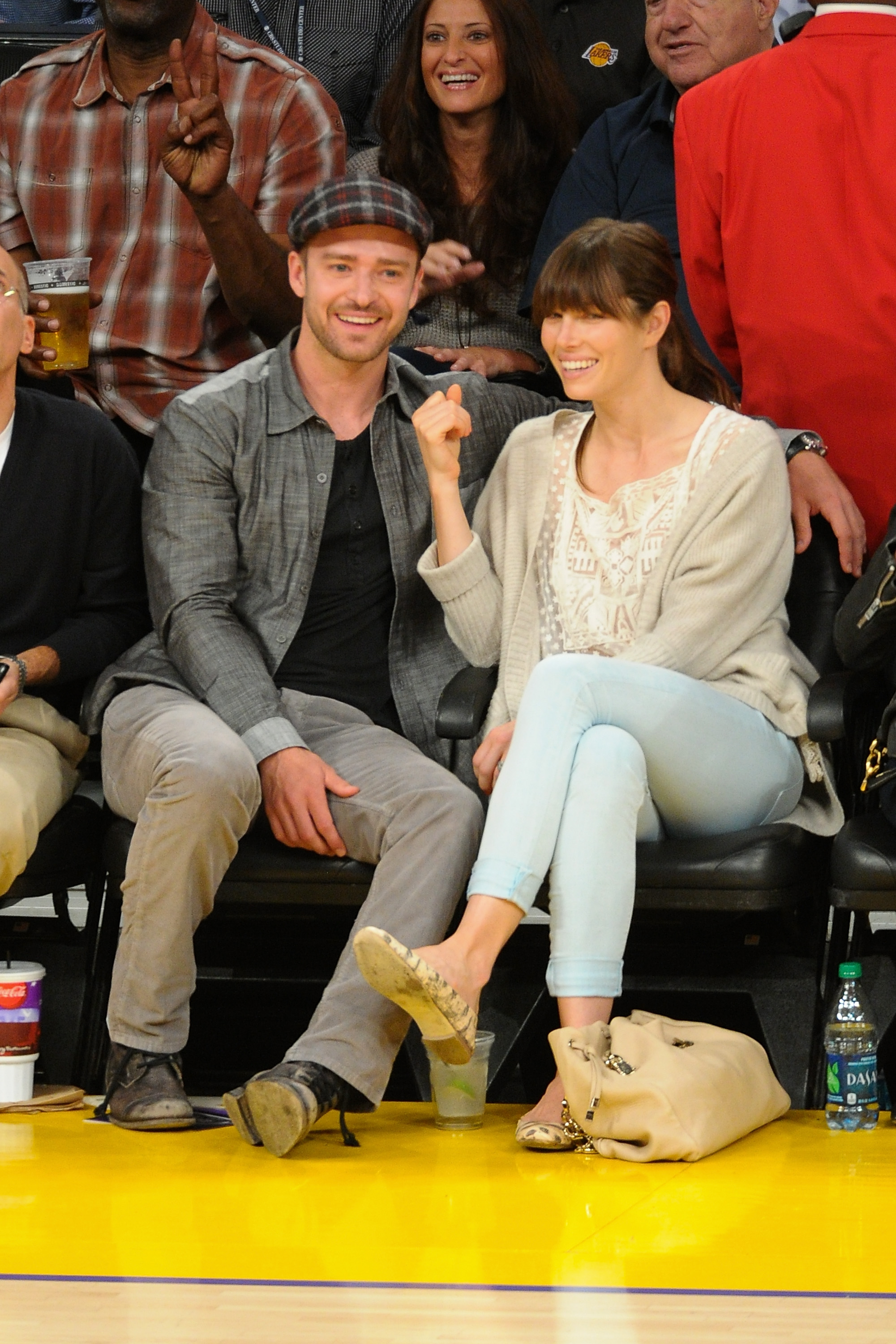 Jessica and Justin enjoying the game. [Picture: GETTY]
Jessica also revealed that she's always prepared with supplies of food to keep the peace. "I do not leave the house [without snacks]," she said. "I'm gonna have pretzels, veggie sticks, apple – I'm gonna have supplies!"
The actress also failed to guess her husband's 2002 hit 'Cry Me A River' during a game of Charades with Fallon. Am I going to get divorced?" she joked.