Katy Perry Unleashes Her First Makeup Collection And We Want ALL Of It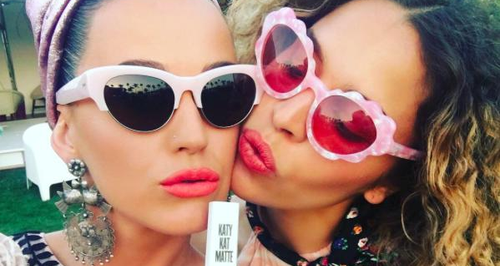 The 31-year-old superstar never has a hair out place, so it was only a matter of time before a major makeup brand signed her up for a cosmetics launch...
The 'Fireworks' singer is one of the most colourful and entertaining performers currently owning the music scene.
The raven-haired beauty loves to reinvent her look time and time again and us mere mortals all desperate for a piece of the action too!
Thank goodness then that the pop princess has just unveiled a BRAND NEW LINE of lipsticks in 13 luscious colours, guaranteed to give you a totally kissable pout.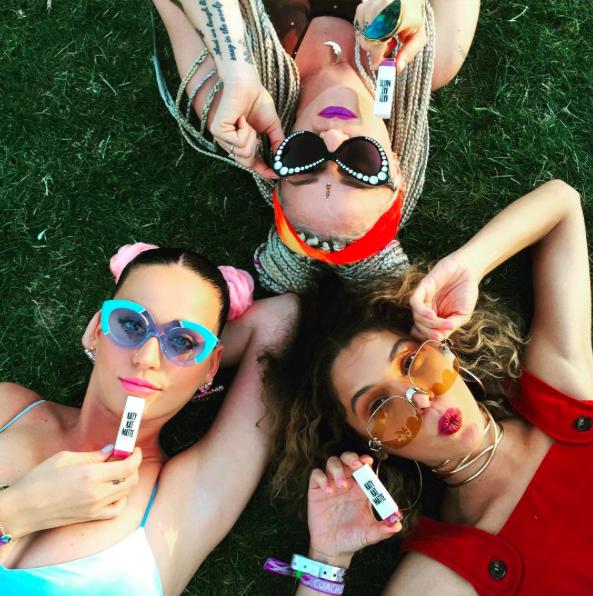 Although she confesses to red being her classic go-to colour, Katy also quotes Social Media site Tumblr as a great source for her inspiration for the colours.
"I follow really cool people that are just being themselves, and then I start to follow their friends. I'm a bit of a voyeur because no one really knows I'm watching their lives." she tells 'Vogue' magazine.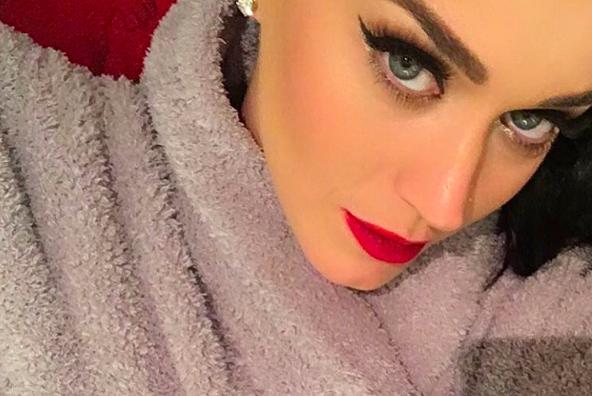 Fans can get their mitts on the collection from July 2016. See you at the counter!