Madonna's Most Controversial Moments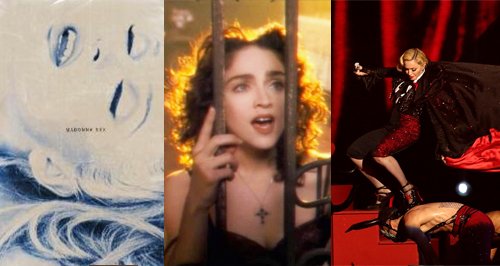 We're celebrating the Queen of Pop by giving away tickets to see her LIVE on Heart's 100 Happy Days.
Take a look at her most controversial moments in pictures…
1989: Like A Prayer
It's viewed as one of the greatest videos of all time today, but the music video for Like A Prayer enraged religious organisations worldwide for its allegedly blasphemous use of Christian imagery. Pepsi immediately backed out of an endorsement of the track. Picture: Youtube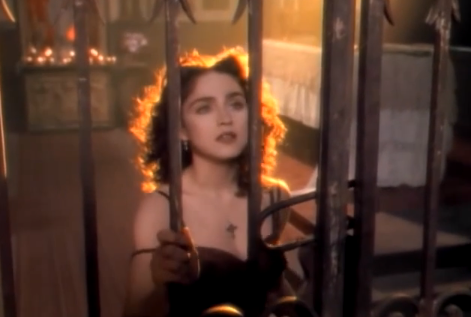 1990: Justify My Love video
A year later, Madonna was at it again. The S&M themes in the video for Justify My Love earned it a ban from MTV. Picture: YouTube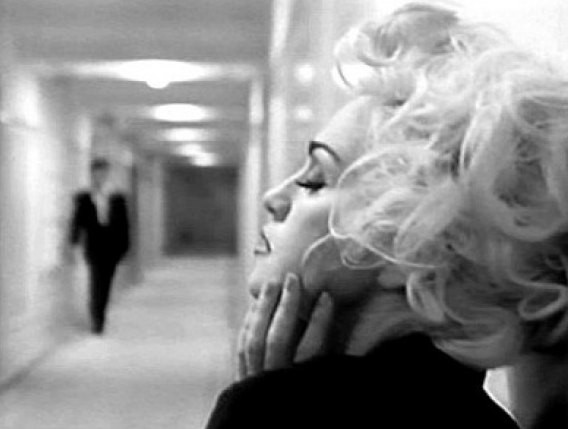 1992: Sex
Madonna released a book called Sex in 1992. Don't think we need to explain why it was controversial…!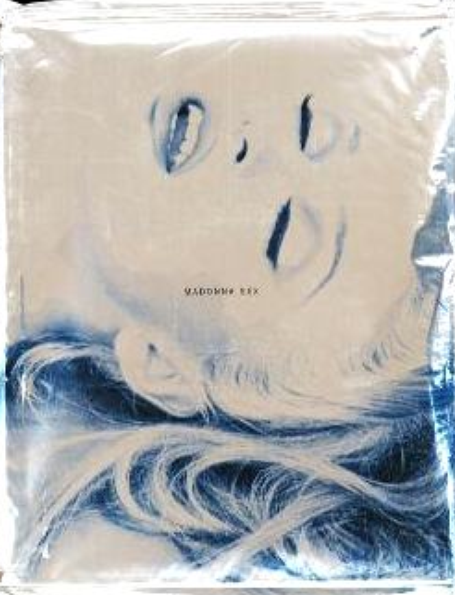 1992: Erotica video
Yet more S&M got the video for the appropriately titled Erotica banned. We're sensing a theme here... Picture: YouTube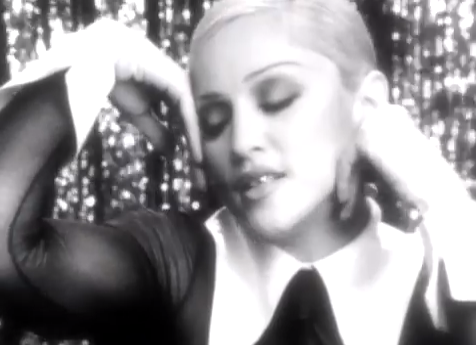 1994: Appearing on Letterman
Madonna shocked American TV audiences in 1994 when she smoked live on David Letterman's chat show, before proceeding to swear profusely.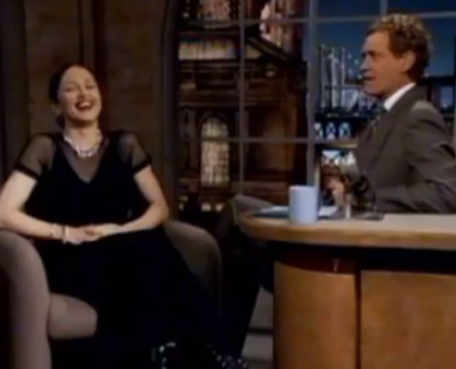 1998: VMAs performance
At the 1998 VMAs, Madonna wore Hindu face markings that mean chastity, purity, and dedication to God. Members of the Hindu community found it offensive that she wore them while performing sexually charged dance moves. Picture: Photoshot

2001: What It Feels Like For A Girl video
Madonna's then-husband Guy Ritchie directed the ultra-violent music video for What It Feels Like For A Girl, in which the singer goes on a killing spree. Needless to say, it was banned by MTV and VH1. Picture: YouTube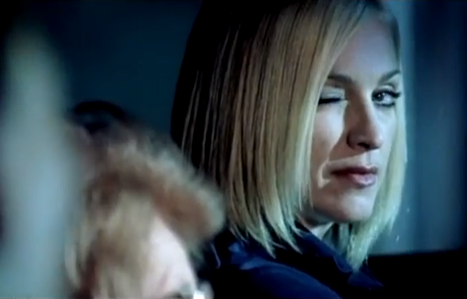 2003: Kissing Britney Spears
At the VMAs in 2003, Madonna performed with Britney Spears, Christina Aguilera and Missy Elliot - but the most memorable part of the show came as Her Madgesty kissed the latest Princess of Pop.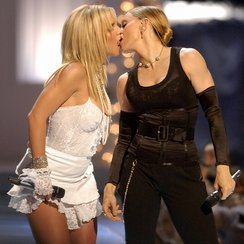 2006: Confessions tour 'crucifixion'
Religious imagery has pervaded Madonna's work throughout her career. On her Confessions tour in 2006, the religious community thought Madge took it too far when she was 'crucified' on stage during a performance of Live To Tell.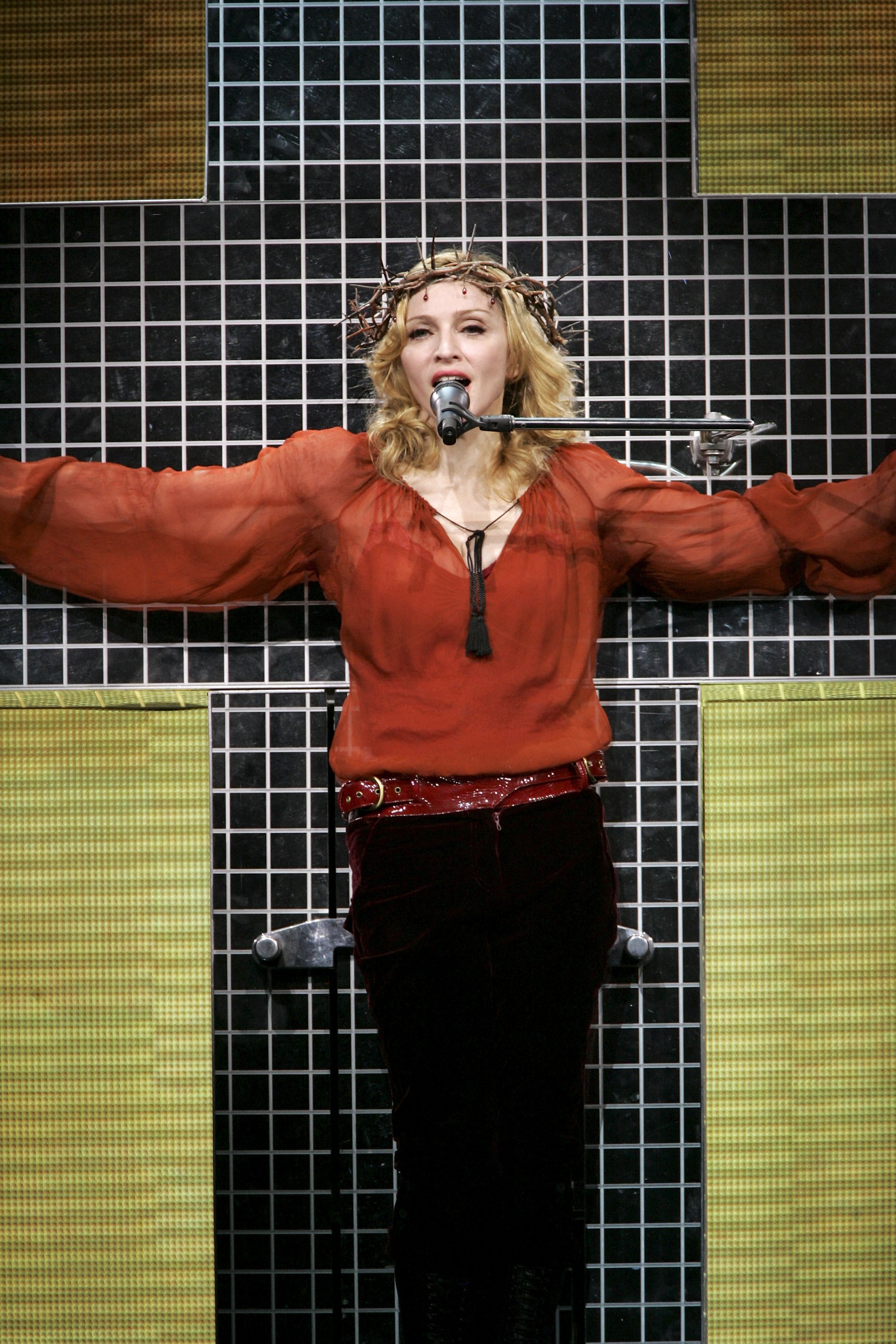 2015: Brits 2015
That dress. It may have been the biggest performance of her career for nearly 20 years but not all went to plan for the Queen of Pop. An unfortunate clothing mishap (a strap that didn't untie) led her to falling gracefully off the stage. Much to her credit, she got straight back up and continued her routine as if nothing had happened.