Robbie Williams Memory Game - Play
30 October 2013, 09:00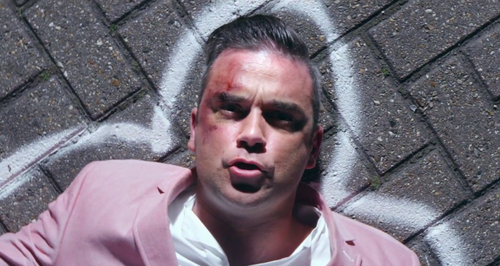 How many images of Robbie Williams can you match up from the below?
Robbie Williams always looks sharp. But how many pictures of him can you match up in our pairs game when you're against the clock?
Once you've found the last pair you can Tweet your score and invite your followers to try to beat you. Good luck!