Watch: Take That Drop Their Latest Music Video And It's A TOTAL 70s Throwback!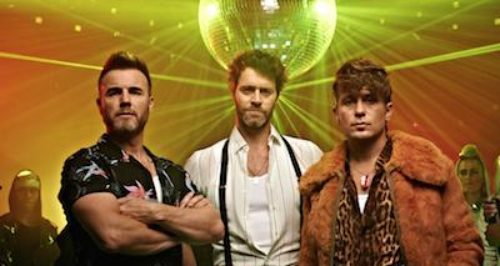 In their latest video Gary, Mark and Howard go all out in 'Saturday Night Fever' 70's style as they take on the streets of New York.
The boys unveiled the exciting new footage to their track 'Hey Boy' to eager fans at 8am this morning.
The song features on the new 2015 edition of their Number One hit album 'III' which will be out later this month on the 20th of November.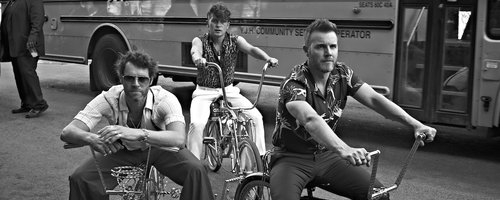 The boys get on their bikes to ride around New York City
Gary, Mark and Howard go totally 70's on us as they ride around on chain handle choppers before venturing into an underground club scene amidst flashing lights, disco balls and dance-offs.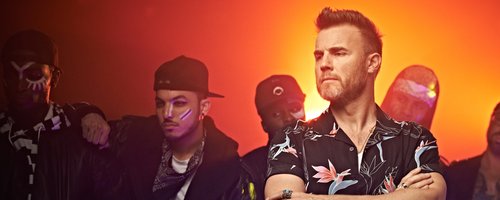 Gary Barlow surveys the New York club scene
The single itself is another smash hit from the boys; chunky synths and a huge chorus that is already getting a similar reaction from fans of their upbeat Number One hit 'These Days'. We can't stop playing it on Heart!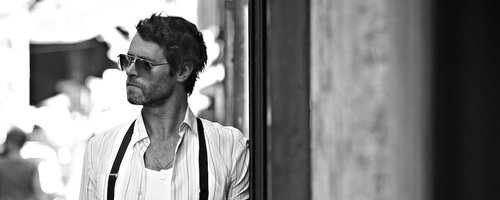 Howard Donald stares moodily into the distance