This New Tool Can Nail The Soundtrack To Your Life By Using Your Twitter Handle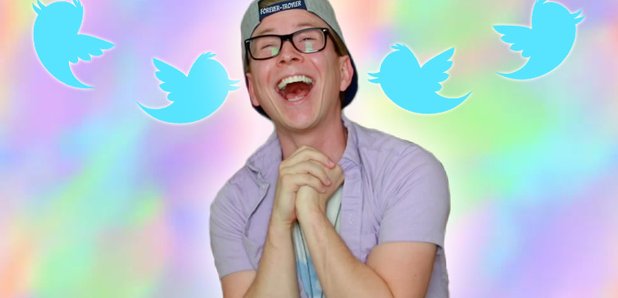 Are you an angry tweeter or a happy tweeter? Music fans can now find out exactly which music best describes their life.
Next time you write a tweet, you might want to stop and think before you press post.
There is now a brand new tool that can analyse your tweets and offer you a soundtrack that describes your online personality.
Is your Twitter timeline full of princess and unicorn emoji's? Or perhaps your daily rantings about your morning commute sees your timeline cluttered with angry face emoji's?
Mastercard have teamed up with BRIT School to create a new platform that gives music fans a soundtrack of their life based solely on their Twitter handle.
The clever technology draws inspiration from the emotion of your tweets and creates a song from them, taking into account everything including emojis, pictures and keywords.
Every track is personalised to the user and the tool scans your account for jokes, tears, fears, laughter and even anger to give users a priceless experience.
Of course, some tracks sound happier than others and we couldn't resist having a spy on some celebrities to find out what sound best describes their online personality.
Holly Willoughby's music, albeit classical, was definitely a mellow sound, while Piers Morgan's soundtrack was just as mischievous as his personality!
The brand new tool comes just six days before the Brit Awards ceremony that takes place at London's O2.
Create, download and share your personal Mastercard Soundtrack of your Life here: https://uk.mastercard.com/socialsong