REWIND! Craig David Proves He's Still Got It With Comeback Gig In London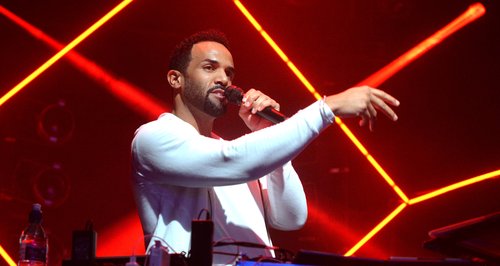 The R&B crooner captured our heart's in the early noughties with a string of hits (and not to mention good looks!) but does he still have what it takes to make the crowd say 'BO!' over a decade on?
90s babies will happy to know that Craig David is set for a musical comeback! The handsome singer gave lucky crowds at Electric Ballroom in London a taster of what to expect from his return when he put on a special performance at MTV Brand New 2016 presented by Emporio Armani Diamonds on Tuesday.
The 'Fill Me In' hitmaker took to the stage with his TS5 set, and didn't disappoint as he brought back the signature UK Garage sound that made him famous.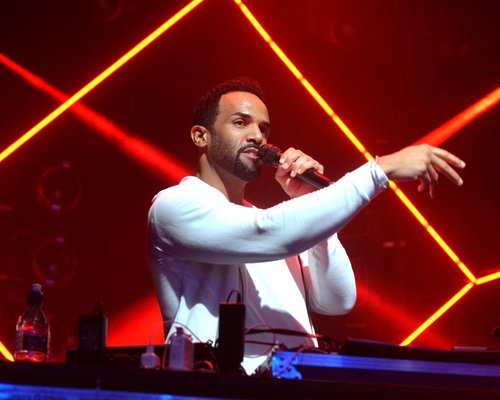 It's been several years since Craig bowed out of the spotlight to pursue a musical career in Miami, but now he's back on home ground and sounding greater than ever!
The Southampton native took fans on a trip down memory lane with some of his greatest hits such as '7 Days' in addition to his latest track 'When The Baseline Drops'.
Upcoming artists Anne Marie and UK R&B group WSTRN also took to the stage at MTV Brand New 2016 presented by Emporio Armani Diamonds, which acknowledges the artists who will be making waves in the coming months.
Fans can vote online for who they want to take the crown until January 29th.