Ed Sheeran Releases New Song Online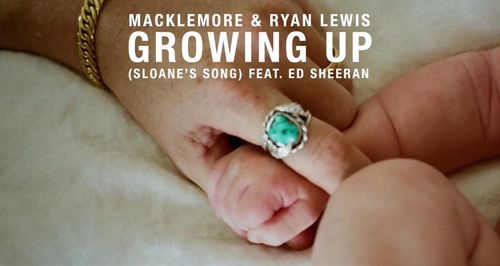 Ed Sheeran has released a new collaboration with Macklemore & Ryan Lewis, titled "Growing Up".
Ed first teased the song earlier today, tweeting that it would be dropping at 5pm UK time, would be free to download and a new collaboration.
"You think you've guessed it but you haven't innit," he tweeted earlier.
Well he was right, we didn't guess it... but you can hear the song here:
If you like it, you can get "Growing Up" for free at growingupsong.com.