Everyone Is Freaking Out That THIS 90s Band Is Back!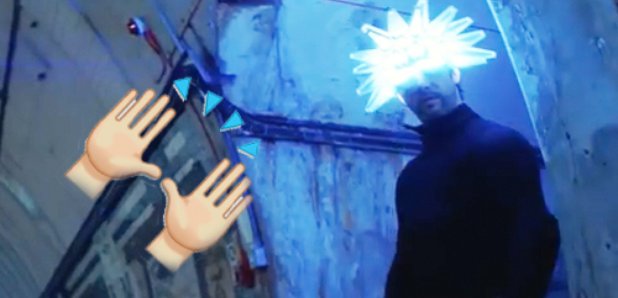 Jamiroquai have teased their much-awaited comeback after a SEVEN year break.
2017 is looking up for music fans, as Jamiroquai have announced their return to the charts after a SEVEN year break.
The return of the British funk and acid jazz band, who became chart-toppers in the 90's with hits such as 'Virtual Insanity' and 'Cosmic Girl', was marked with a mysterious teaser video that appeared on their Youtube channel.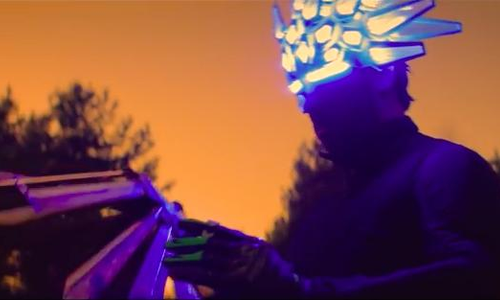 The video, labelled as "AUTOMATION TRANSMISSION 001", sees lead singer Jay Kay dressed in a series of eccentric outfits accompanied by a number of futuristic visuals and dystopian landscapes.
Fans are given a glimpse of what might be their first single in the 30 second clip, which appears to tease their upcoming eighth-studio album.
What's more, the group have just announced a string of international festival dates which they will be headlining.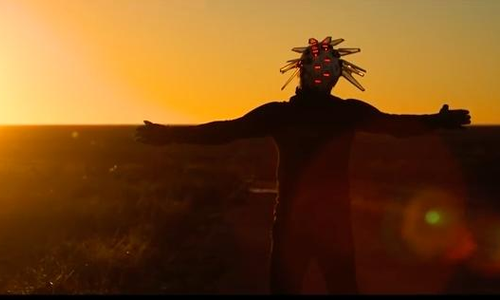 Tokyo, Greece and France are just some of the exotic locations on the 10-date tour that kicks off on May 25th, however there is no sign yet of any UK and Ireland dates.
We can only hope!
Jamiroquai formed in 1992 and garnered fame for their forward-thinking sounds. Their return has been long-awaited since their last album 'Rock Dust Light Star' in 2010.
We can't wait to hear it!