Justin Timberlake Unveils Another Toe-Tapping Music Video!
CAN'T STOP THE FEELING! (From DreamWorks Animation's "Trolls") (Official Video)
04:46
Can't get Justin's new track 'Can't Stop The Feeling' out of your head? Just wait until you see the brand new clip that goes with it!
Update 17 May 2016:
Not content with just one star-studded music video for his new hit, Mr Timberlake has just stunned the world by dropping yet ANOTHER brilliant version of his new feelgood chart-topping hit!
The best bit about it? Instead of following flashy celebs or being filmed in fancy clubs, we get to follow Timbers and pals through a laundromat, a doughnut shop and even a highway underpass.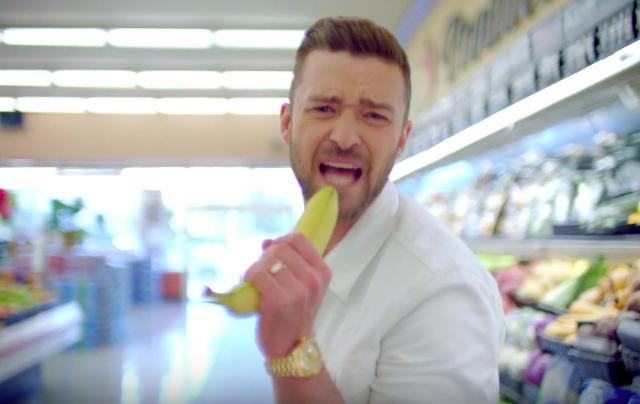 The footage, helmed by director Mark Romanek, focuses on the song's true message about bringing different people from all walks of life together to enjoy the music and break out their best dance moves!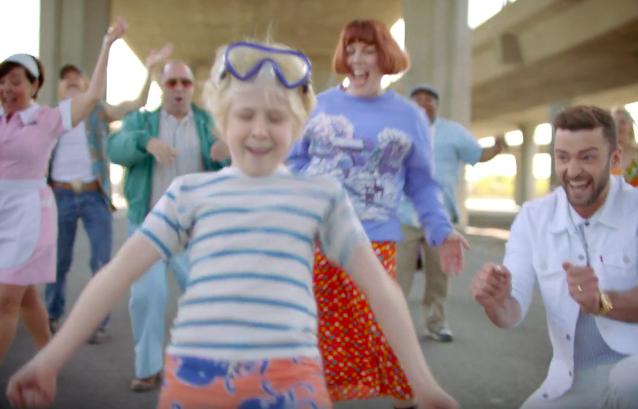 JT heads to Eurovision!:
He's bringing sexy back to the Eurovision song contest!
Justin Timberlake will be breaking records this summer when he takes to the Eurovision song contest stage to sing his new summer single 'Can't Stop The Feeling', in Stockholm on Saturday.
But don't get too excited because the Sexy Back singer won't be competing, and will instead be the first ever non-competitive performer at the contest.
In a statement, Sven Stojanovic, one of show's producers, said: "This is a fantastic opportunity, we are very happy and excited that Justin Timberlake will perform his new song together with his band in our show.
"It makes it extra special that the Swedish songwriters Max Martin and Shellback have co-written and co-produced the song together with Justin Timberlake."
Incase you don't know anything about the track, it's the comeback tune of the summer.
Yes, the songwriter, producer, singer and hit-maker extrodinaire is well and truly back with a new tune that will have you up and dancing in no time!
The lyrics kicks off with "I've got that sunshine in my pocket, got that good soul in my feet", whilst one by one our favourite pop stars, actors and presenters make their cameo appearances.
You can't but be totally affected by the upbeat vibe...surely JT's got a No.1 chart spot in his sights with this number!
Original video:
So who can we expect to see? Well our very own funny-man-turned-US-TV-personaltiy is there. After all, where would the stars be nowadays without their go-to man James?
Yes Mr Corden looks super fly in shades as he gets down on the beach...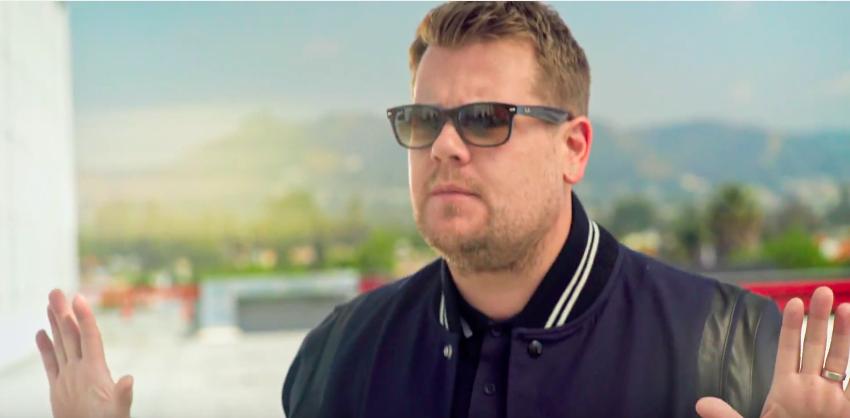 Meanwhile 'Pitch Perfect' actress Anna Kendrick does her very best miming into her hairbrush microphone and dancing around her bedroom act.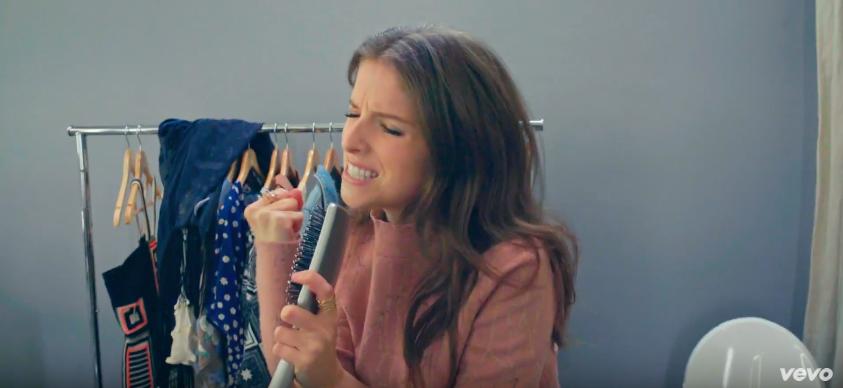 And singer Gwen Stefani keeps things cool as she mouths along to the catchy lyrics whilst she cruises around the sunny streets.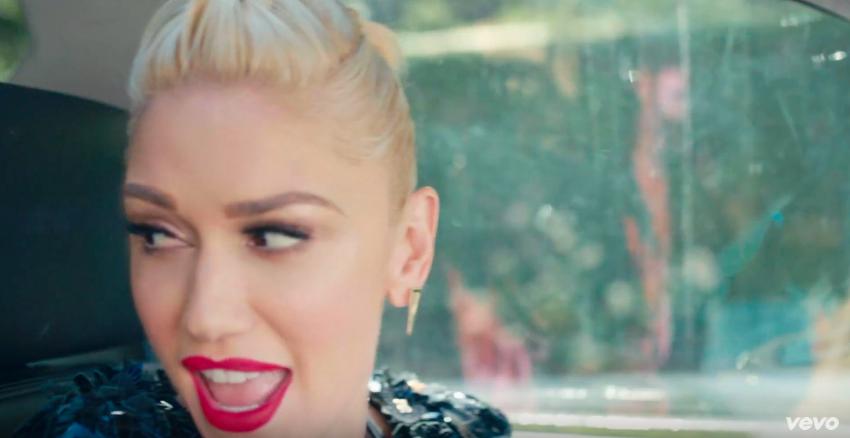 But by far the best cameo of all is Justin's own mum Lynn! Watch carefully to see her stealing a cheeky kiss during the music video.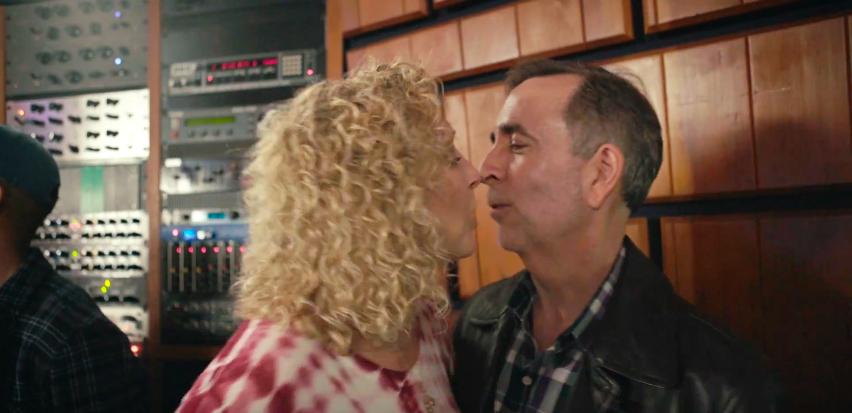 The music video is the first one from the singer to be dropped in over two years and will feature in the new animated movie 'Trolls', which is released on 23 September 2016.
We predict this is going to be the new Pharrell's 'Happy' or Daft Punk's 'Get Lucky'!