This Video Of Lady Gaga Singing Her New Song Has Made Us Emotional Wrecks!
Lady Gaga - Million Reasons (Live at The Dive Bar Tour)
04:55
Lady Gaga has definitely given us goosebumps in the past, but this performance of her new song from her upcoming album Joanne is especially beautiful.
It feels like Lady Gaga has really changed up her style in recent years, performing with Tony Bennett and even venturing into the acting world!
Not that we don't love classics like Telephone and Bad Romance, but there was always something a little bit too unrelatable for us in those songs.
For example, we certainly couldn't pull this look off...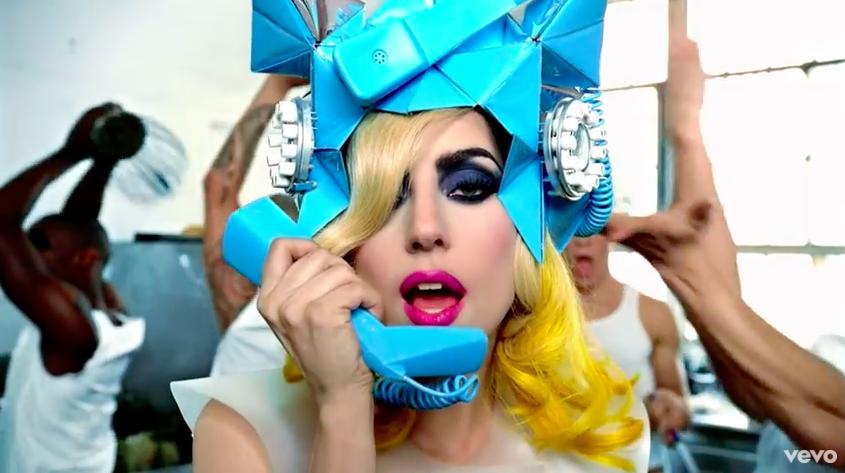 Photo: Youtube | Lady Gaga
But in her latest song, A Million Reasons, from her upcoming album Joanne, is a more heartfelt ballad about the men in her life - and we all have one of those!
During an intimate performance at The Dive Bar in Nashville she explained that her newest single explored 'why my dad, my boyfriends, all the men in my life, gave me a million reasons, but I just need one good one to stick around. But you're giving me a million to walk away.'
She gave such an emotional performance that at the end the star herself was taken aback and the crowd were in awe of her!
Not surprising as her voice is INCREDIBLE!
We can't wait to hear the new album when it comes out on the 21st October.