Matt Terry considers US record deal in a bid to become next Latin star
19 June 2018, 16:16 | Updated: 21 June 2018, 12:52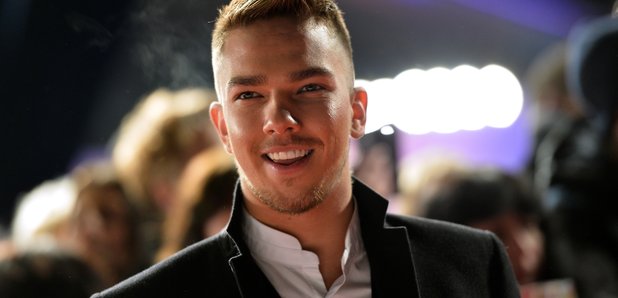 Following the success of his single with Enrique Iglesias, Matt Terry exclusively told Heart he's had strong interest from Sony in Miami and Madrid.
Matt Terry, 25, could have a promising career in America after receiving strong interest from Latin American record labels.
It was revealed earlier this month the X Factor winner had been dropped from his prize winning record deal with Sony and RCA, just 18 months after winning the ITV talent show in 2016.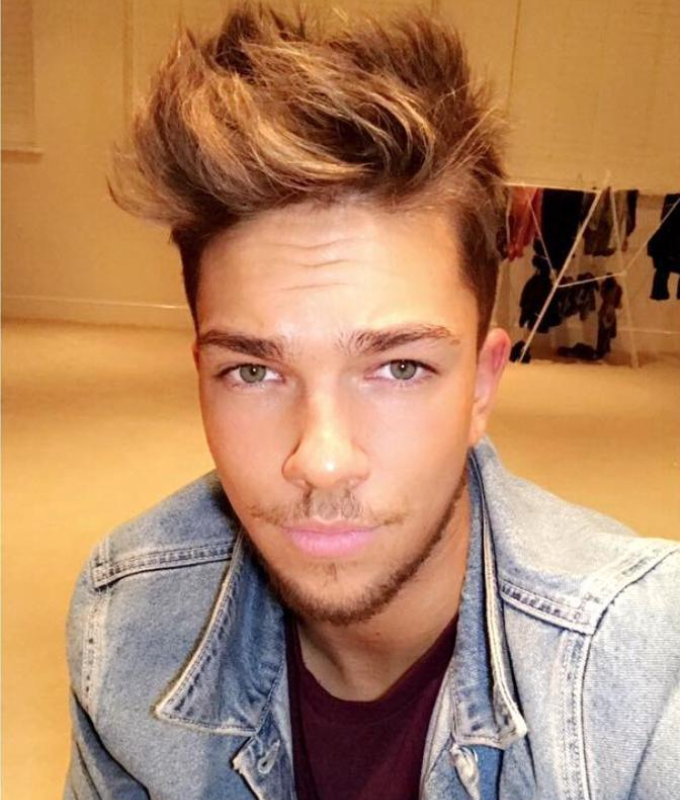 However, after featuring alongside Enrique Iglesias and Sean Paul on Spanish single 'Subeme La Radio' last year, he's garnered strong interest from international labels looking to cash in on his Latin appeal.
Speaking to Heart, Matt said: "I've already had interest from Sony Miami and Sony Madrid, because I made quite good contacts out there and they want me.
"However, I would have to consider whether I want to move out there and move country, I need to do more research but for now I'm quite happy pursuing acting for a little bit."
Matt, who is currently starring as the Lion in Madagascar The Musical, claims the decision to part ways with his record label was for the best and may consider his new offers once he's finished exploring his acting career.
"It was a tough decision [to leave the label] but you know, it's not the be all and end all," he explains.
"Sometimes it's what's best for everybody, and you don't necessarily need them to put music out - I'm still in the studio, I'm writing and I've met some incredible people and once I've finished exploring acting I might consider going back into music full time."