The Jacksons say Michael would have spoken out against Donald Trump
1 June 2018, 15:58 | Updated: 1 June 2018, 18:11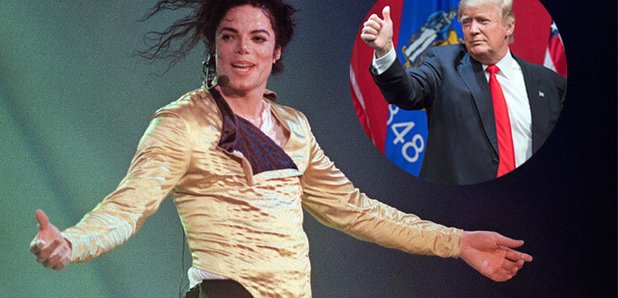 Jermaine Jackson has criticised the President of the United States by claiming he should listen to Man in the Mirror.
Michael Jackson's siblings have said the late singer would have continued to speak out on issues through his music if he were still alive today.
July will mark 10 years since the King of Pop tragically passed away aged 50 at his Neverland Ranch in 2009, but his former bandmates claim his music still proves relevant to today's current issues.
Jermaine, 63, told Heart: "What he was saying in his music, are all the problems we are facing now and his music, especially Donald Trump he really needs to listen to Man in the Mirror, that's how I feel anyway."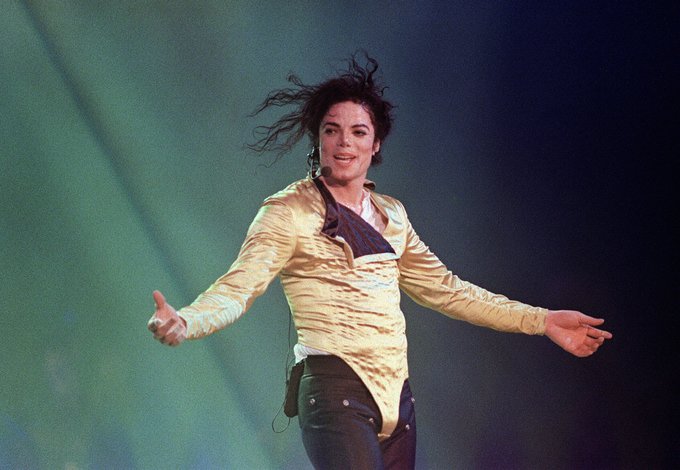 Michael's 1987 hit, Man in the Mirror, is one of the singer's most iconic songs and became an anthem due to its profound lyrics which addresses making a difference and realising that change begins within.
Asked whether Michael would have spoken out against President Trump's policies, Jermaine added: "He would be using his voice through his music."
Jermaine, will be performing alongside his brothers and fellow Jackson 5 founders Jackie, 67, Marlon, 61, and Tito, 64, when the group hit the stage at Rewind Festival in Cheshire in August.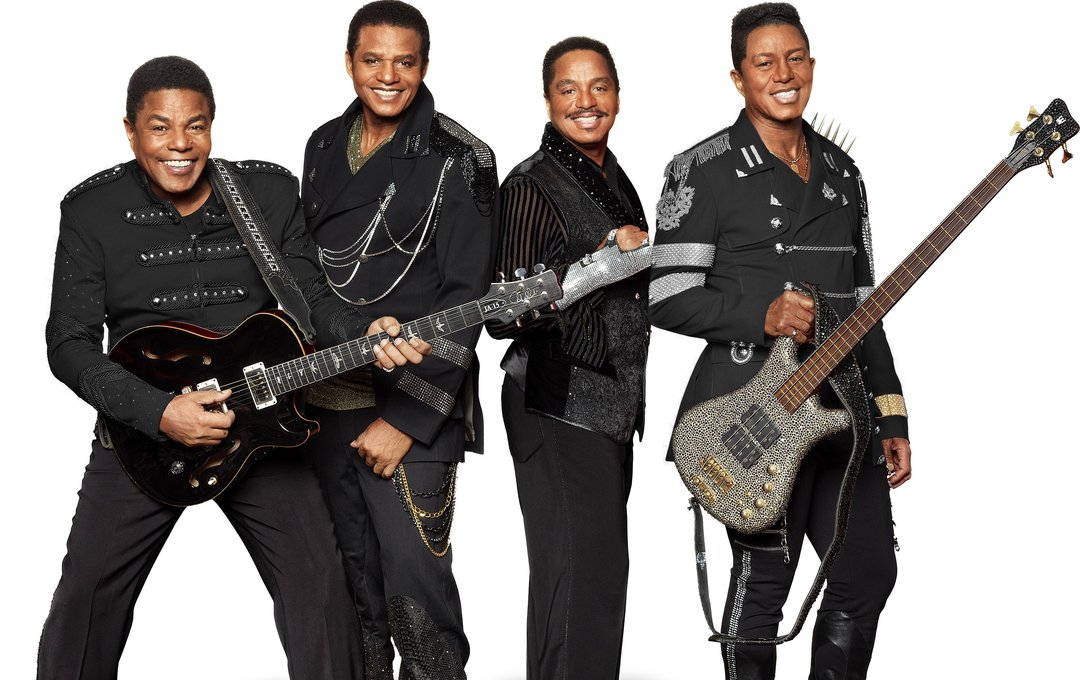 Together they'll be performing their biggest hits such as 'Want You Back', 'Blame It On The Boogie' and 'Can You Feel It?'
Jackie says that now more than ever, their catalogue of hits are needed to help spread the message of love given the current political climate.
He explained: "We've realised music is a universal language,and our music brings people to together to love one another and that's what it's really all about. We need to come together in peace and harmony."