These Ridiculous Song Lyrics Make The WORST Chat Up Lines!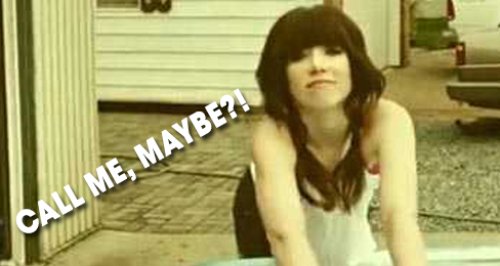 They are some of the most iconic pop songs ever, but we never realised how strange the lyrics were until now. Something tells us that you wouldn't have much luck using these lines if you were out on the pull.
We've all had that moment of panic when trying to muster up the courage to talk to our crush. While the biggest pop stars have had chart success with their seemingly smooth lyrics, it's safe to say these catchy tunes probably won't give you the result you're after when looking to woo the object of your affection.